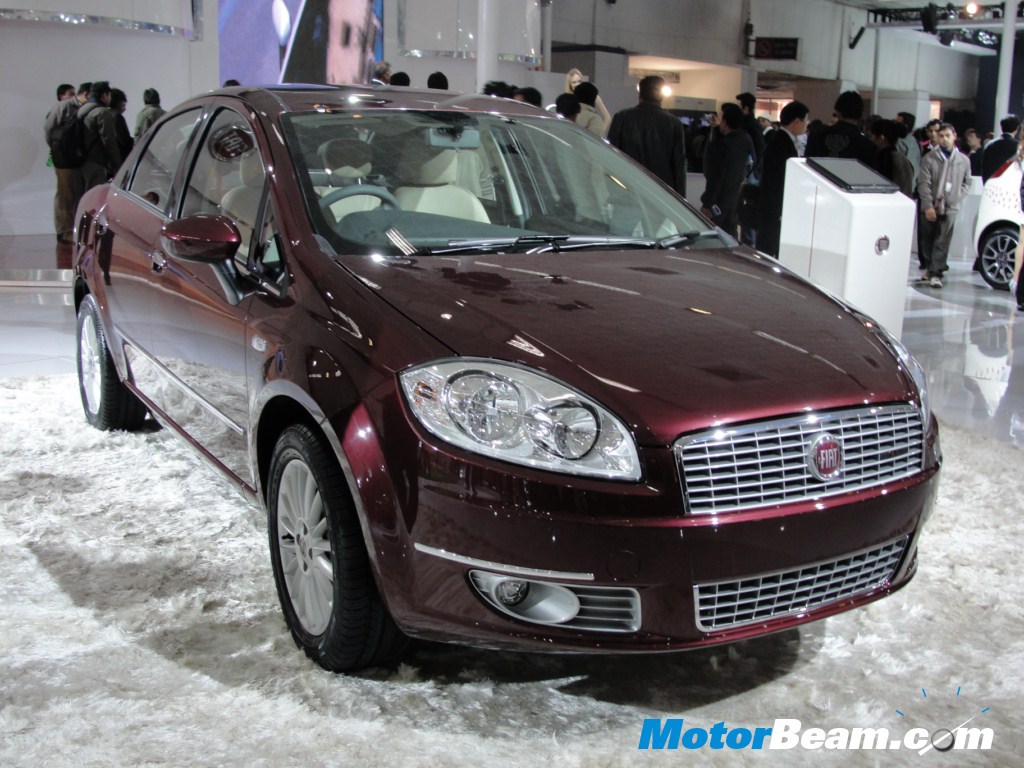 Along with the existent models, Indian consumers may also have access to new variants of the Fiat Linea like the Dualogic Transmission and the Linea T-Jet. Linea Dualogic Transmission will have a built in transmission system that allows the user to switch between automatic & manual modes while also having the choice of using both the automatic and manual modes. The variant offers around 10% more mileage than a traditional Automatic Transmission and around 3-5% mileage improvement over a Manual Transmission.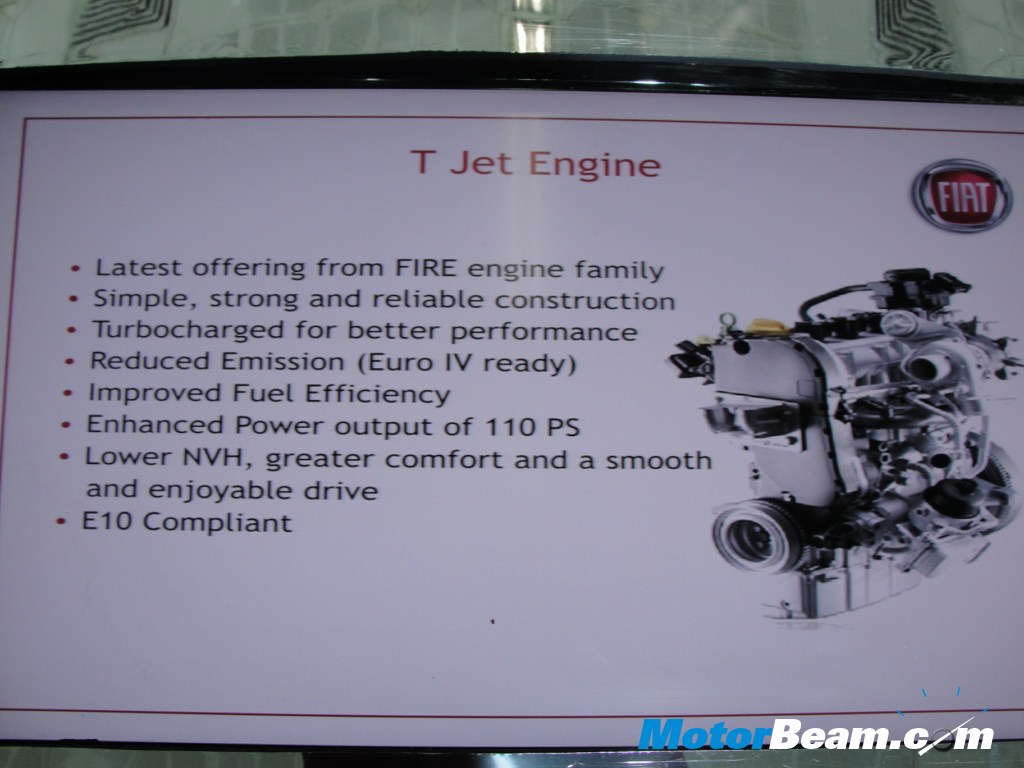 The Linea T-Jet on the other hand is the latest generation of petrol engines from the Fiat stable. The variant is higher powered as compared to the existing model and has a 110PS Turbocharged Petrol Engine. To further add to the exciting prospect of a high powered Linea, the T-Jet will be available in a ravishing 'red-purple' shade along with a rear lip spoiler, better NVH and  wider 205mm tyres. Pricing is yet to be reveled.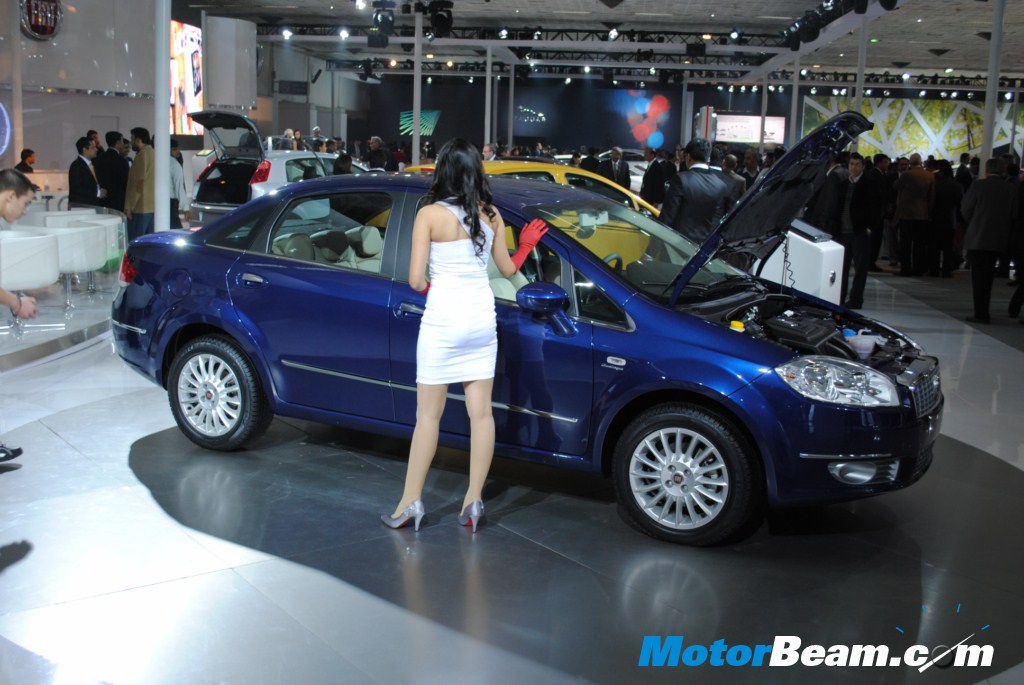 The Blue colour Linea (Absolute) featured the Dualogic Transmission at the Expo. The model is imported from Brazil and is equipped with a 1.9 T-Jet powerplant. Fiat got the vehicle to gauge public interest.