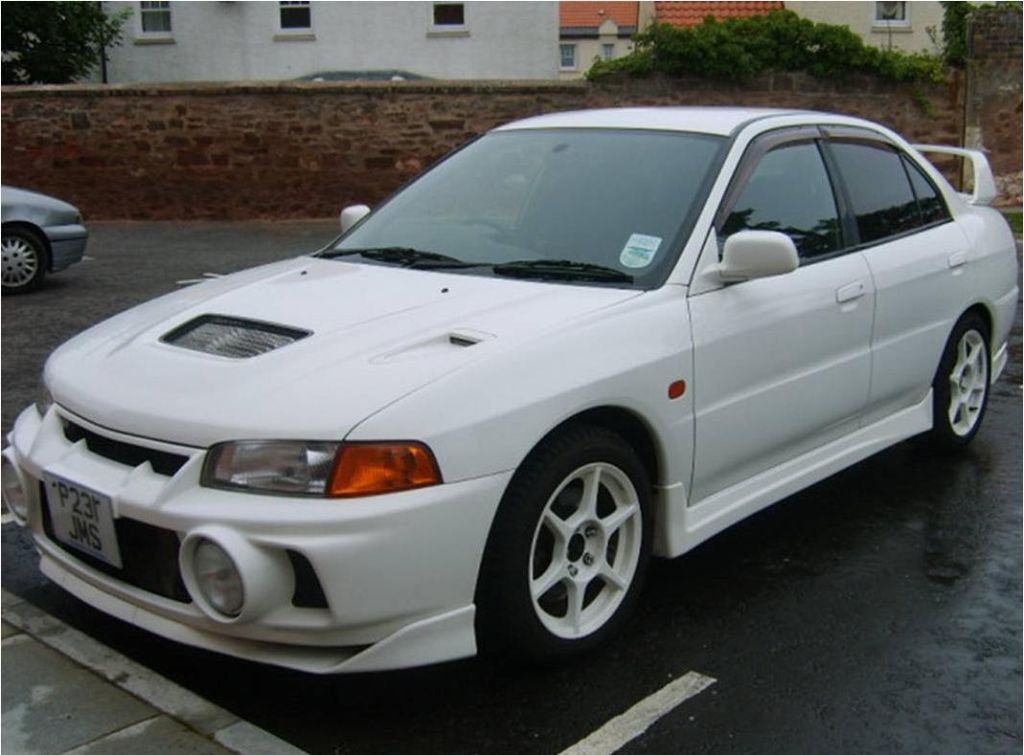 The best looking car in its time, the delight and darling of youngsters and arguably the best car available to modify right from the body works to the engine. For me the Lancer is still the "darling" car. Over the years Lancer went through lot of upgrades both cosmetic as well as technical. Still the first launched Lancer wins my heart for being the best looking when compared to all succeeding versions.
Facing tough competition from a competitor that still rules the mid-size car market in India, the masterpiece Honda City, the Lancer still managed to create an aura for itself and hardcore fans all over India. A first choice in National Rally championship proves Lancers ability to easily transform from a regular city sedan to dirt licking, sturdy rallying car.
A regular and dominating personality on the Late Night Marine Drive shootout of Indian version of Fast and the Furious, Lancer is the Kohinoor in the Queen's Necklace of Mumbai and shall remain so forever. Though the Lancer still has presence in other countries, it's sad demise in India has been a tragic story for all the Lancer fans.
Mitsubishi, through Hindustan Motors, might have launched the Evo X, but Evo burns a big hole in the pockets and makes it an expensive toy which dare anyone try to modify and risk heavy payments in service and maintenance. Lancer leaves behind a legacy which hardly any of the current line-up of mid-size sedans can boast of, from its near perfect looks and still being able to get to new heights of coolness after little modifications. Lancer has its own space in the Indian Auto Industry most specifically in the hearts of car modifications, which is yet to be challenged by any other car till date.