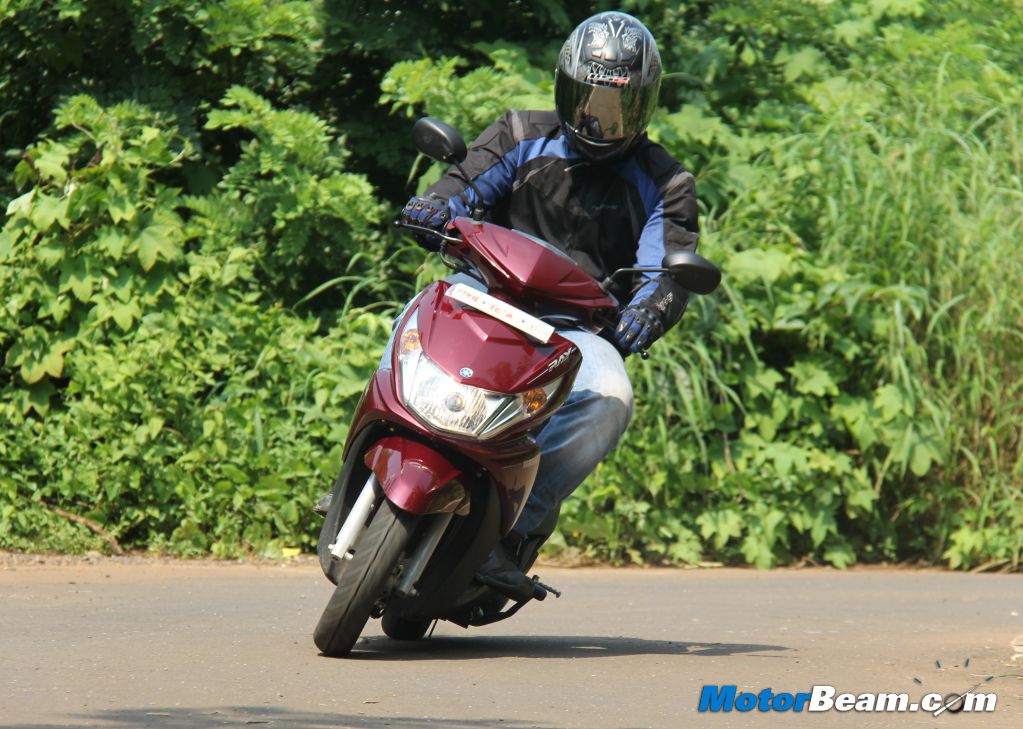 In order to increase the brand's presence in the Indian market along with the aim of increasing its rural market's sales, Yamaha India plans to increase its dealership network and customer touch points. The manufacturer has set a target to increase its dealership network to 450 and customer touch points to 1400 by the end of this year. Currently, the company has 400 dealers and 1200 customer touch points. The company is also looking forward to increase its market share by 3 percent to 10 percent by 2016.
For the rural market, the company is setting up new branches and appointing Yamaha bike corners to enhance their customer base. Yamaha has received an overwhelming response in the scooter segment by introducing the Ray, claiming a sales figure of around 35,000 units since its launch in September last year. The Japanese automaker plans to focus more in the scooter segment and looks promising to introduce new products in the scooter segment.
Increase in production capacity is also included in Yamaha's expansion plans. The manufacturer will begin its operations at its new plant located in Chennai from next year, which is expected to increase production capacity to 28 lakh units by 2018 and meet the expected rise in demand. The current target for this year is to sell 7,00,000 units over last year's 4,90,000 units. We can also expect Yamaha to introduce high end bikes in the Indian market as the industry has experienced 35 percent growth in sales for bikes above 600cc.