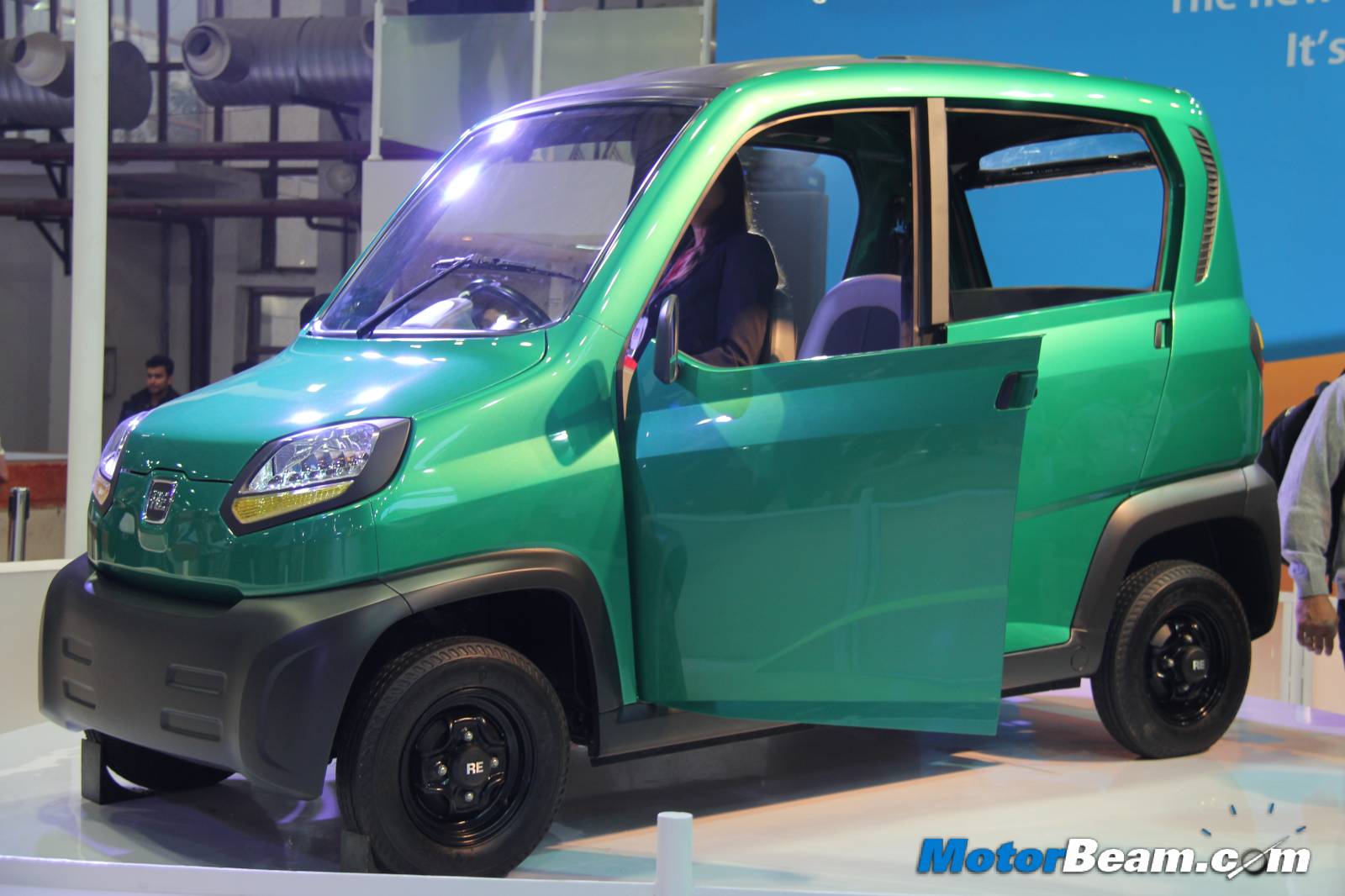 Bajaj Auto is ready to introduce their new 4-wheeler RE60 in June on July this year. The manufacturer is planning to roll out the RE60 first in Sri Lanka as there are no regulations on the product in Sri Lanka, it is a proximate market for export as well as the largest 3-wheeler market for the company. According to Bajaj Auto, there are some hindrances for the immediate launch of the RE60 in India but the company will have its production ready for the Indian market and hopes that the regulations will be sorted soon.
The Bajaj RE60 is best suited for ferrying passengers within the city and not intercity because of some limitations of the vehicle in terms of its size, weight and power. It will not serve the purpose of travelling between the cities conveniently through expressways because of its 70 km/hr top speed. The RE60 will be an upgraded version from 3-wheelers. It will give a better sense of safety, space and comfort over auto rickshaws. Thus the RE60 has huge scope in the market.
The Bajaj RE60 will be powered by a single0cylinder, liquid-cooled, 200cc engine featuring Bajaj's DTSi twin-spark technology, which can manage a maximum power output of 20 BHP. The engine is mounted at the rear and can return a fuel efficiency figure of 30 km/l. The RE60 is also expected to come for a cheaper price than the autorickshaw, which is priced well over Rs. 1 lakh. The manufacturer doesn't aim to compete the RE60 with the Tata Nano. We can expect the RE60 to be offered as a private vehicle too.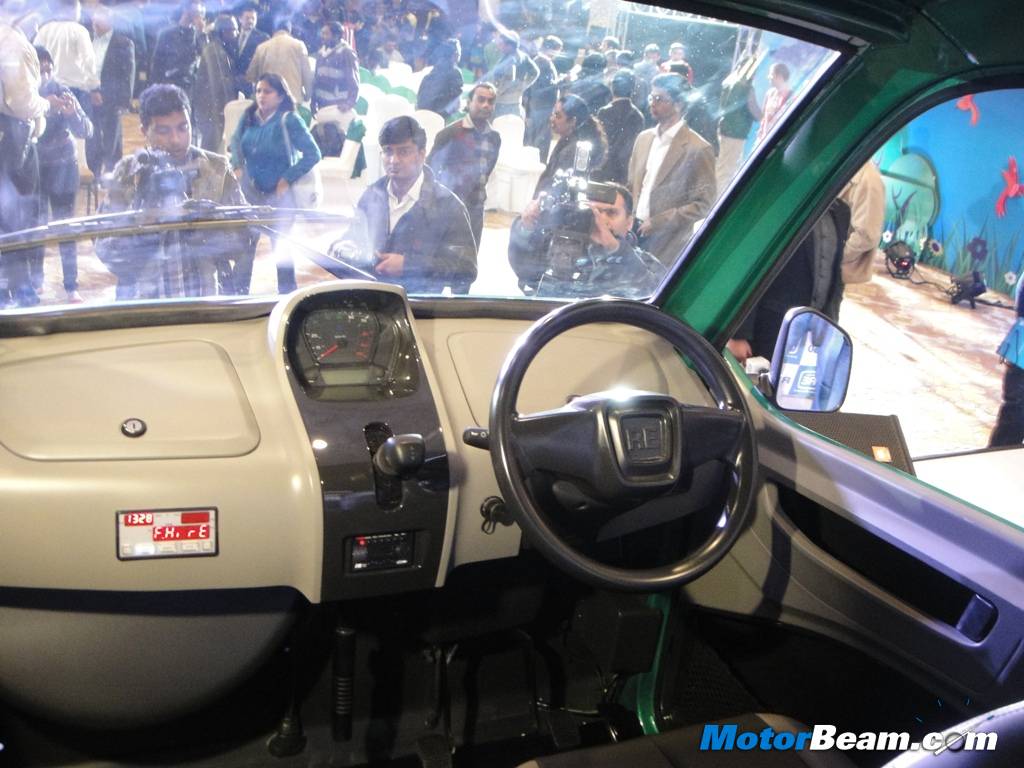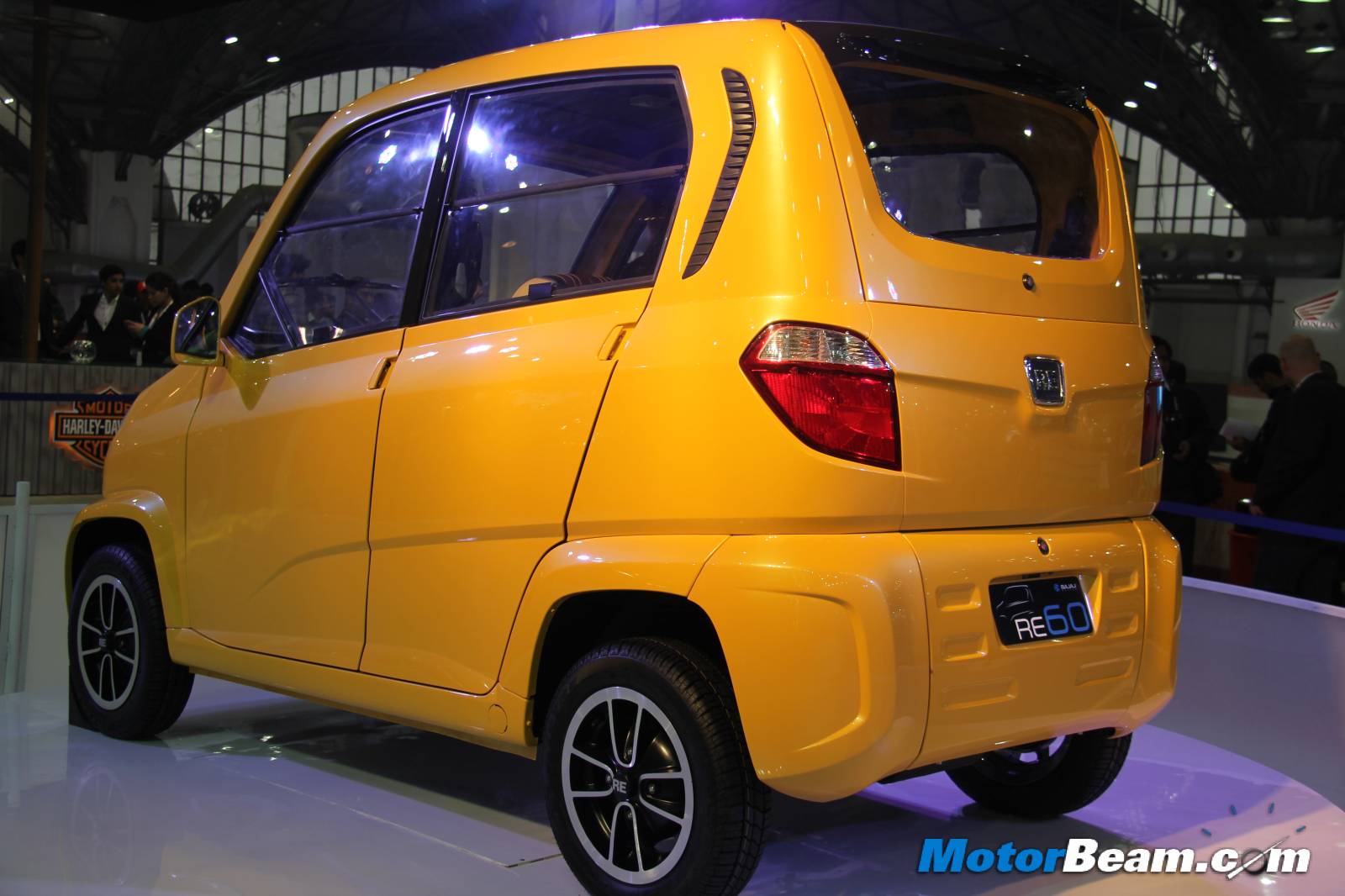 Source – MoneyControl