The small car market in India is set for a considerable change!
Diesel Cars Future
BS6 (Bharat Stage 6) norms will be mandated for all vehicles that will be sold in India from April 2020. BS6's strict emission standards mean that after 2020, many cars will not have a diesel power unit in their engine bay. This change can mark an important turning point in the Indian automotive industry, especially in the small car market. Let us see how, and why.
What is BS6?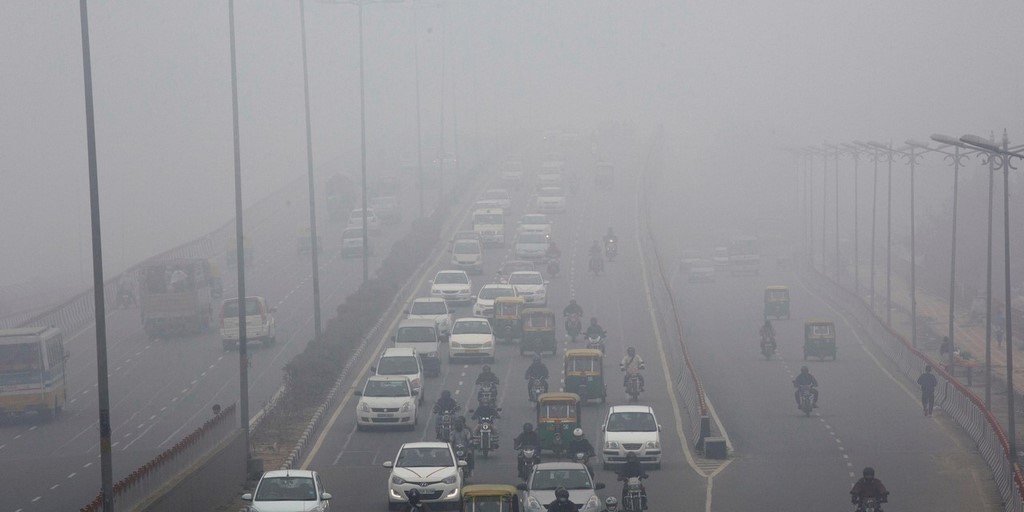 BS6 or Bharat Stage 6 is the latest emission norm that manufacturers have to follow with their products. Bharat Stage 6 is the equivalent of Euro Stage 6 that the European Union follows. The difference is that Bharat Stage 6 combines the norms of Euro Stage 5 and 6. This means that the change between BS4 and BS6 is more drastic than the previous stages.
Without going much into technical details, here's an overview of the changes BS6 brings to India.
BS6 fuel is further refined to have an ultra-low sulphur content (10ppm for diesel). It also demands every car that rolls out from 2020 to have an OBD (On Board Diagnostics) device fixed to it. This norm also aims to reduce harmful oxides like Nitrogen oxides, Carbon Monoxides that turn our Earth into an oven (Global Warming)!
How are diesels affected?
While gasoline-powered engines have it easier comparitively, as they just require engine remaps and exhaust reworks, the same cannot be said for their diesel counterparts The low sulphur content of the new fuel causes more damage to the engine during runtime. As a result, these engines have to be made stronger, and less polluting. Naturally, this cannot be achieved with a buck or two!
Maruti Suzuki, who have recently announced that the diesels present in their small cars will bite the dust soon, has estimated that the price gap between the petrol and diesel engines will increase to about Rs 2.5 lakhs if the norms are to be met! That is a lot of money for just a different engine, especially when the prices of the small cars itself are quite low. So get ready to say goodbye to diesel variants of a lot of small cars not just from Maruti but also a lot of other brands.
The main reason diesels became popular in the small car segment is due to the cheap and efficient nature of the engines themselves. But now, the decreasing gap between petrol and diesel prices and the increasing efficiency of the latest petrol engines makes buying a small diesel car a questionable financial choice. This is why car manufacturers don't see the profit in small diesels anymore.
What next?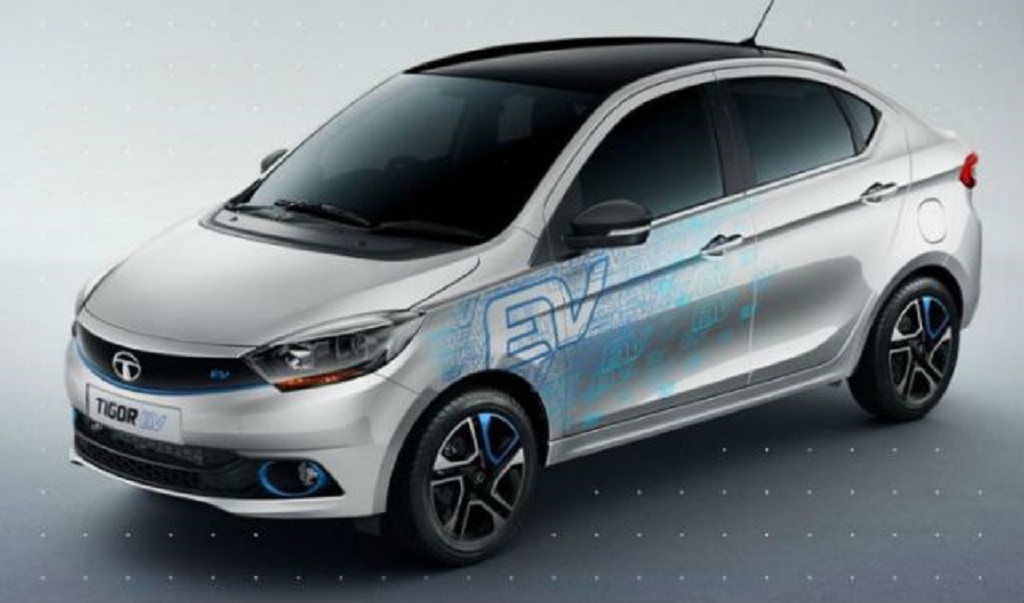 With pretty much most small diesel cars snapped out of existence by 2020, what will the consumers be able to get instead? Small diesel cars have been perfect for those daily stop and go traffic conditions that one faces inevitably. The petrol counterparts are just not that efficient in traffic. The absence of small diesel engines will be felt, especially in these soaring oil prices. The main alternatives as of now are electric and CNG.
CNG may seem like a good alternative, but the main problem is the scale. The volume of sales that diesel cars see, CNG cannot match those numbers as of now. There is also less adaptation of CNG in the filling stations that are littered around India.
The other option is electric. This is an amazing replacement for diesel cars as they are efficient and cheap to maintain. But one glance at the price tag of an electric vehicle with a respectable range tells you why this cannot fill the vacuum that would be created by the absence of these cars. Electric could be the future! But by 2020? That is too soon of a deadline for electric cars to become commercialised in India at our current rate of development. Petrol Hybrids, which are green(er) and efficient seem to be the best alternative we have, as of now.
Consequences
Apart from the aforementioned confusions, the prices we pay will also increase. Fuel prices will see more hikes. Refineries have pumped in more than Rs. 28,000 crores on making the fuel BS6 ready by 2020. The manufacturers also have spent a lot of money on either making their diesel vehicles BS6 ready or on making their petrol options stronger. All of these costs will trickle down to the money we pay for their products.
While petrol vehicles can benefit somewhat BS6 fuel, the current diesel cars might not have the same story. The current engines are not built as strong as the ones that are BS6 ready. The BS6 fuel might make the engines pollute less, but can definitely reduce the durability of the power units. One thing to note is that BS6 fuel is being worked on to enable reverse compatibility.
Companies who have been praised for their stellar diesel engines may also suffer. We can see manufacturers already trying to phase out diesel, like how Toyota launched the Yaris last year with only a petrol engine option and the upcoming Glanza will also get a single petrol engine. Cars which rely heavily on diesel sales may also take a hit, as the sales are already slowing down, and petrol is regaining its turf.
Change is inevitable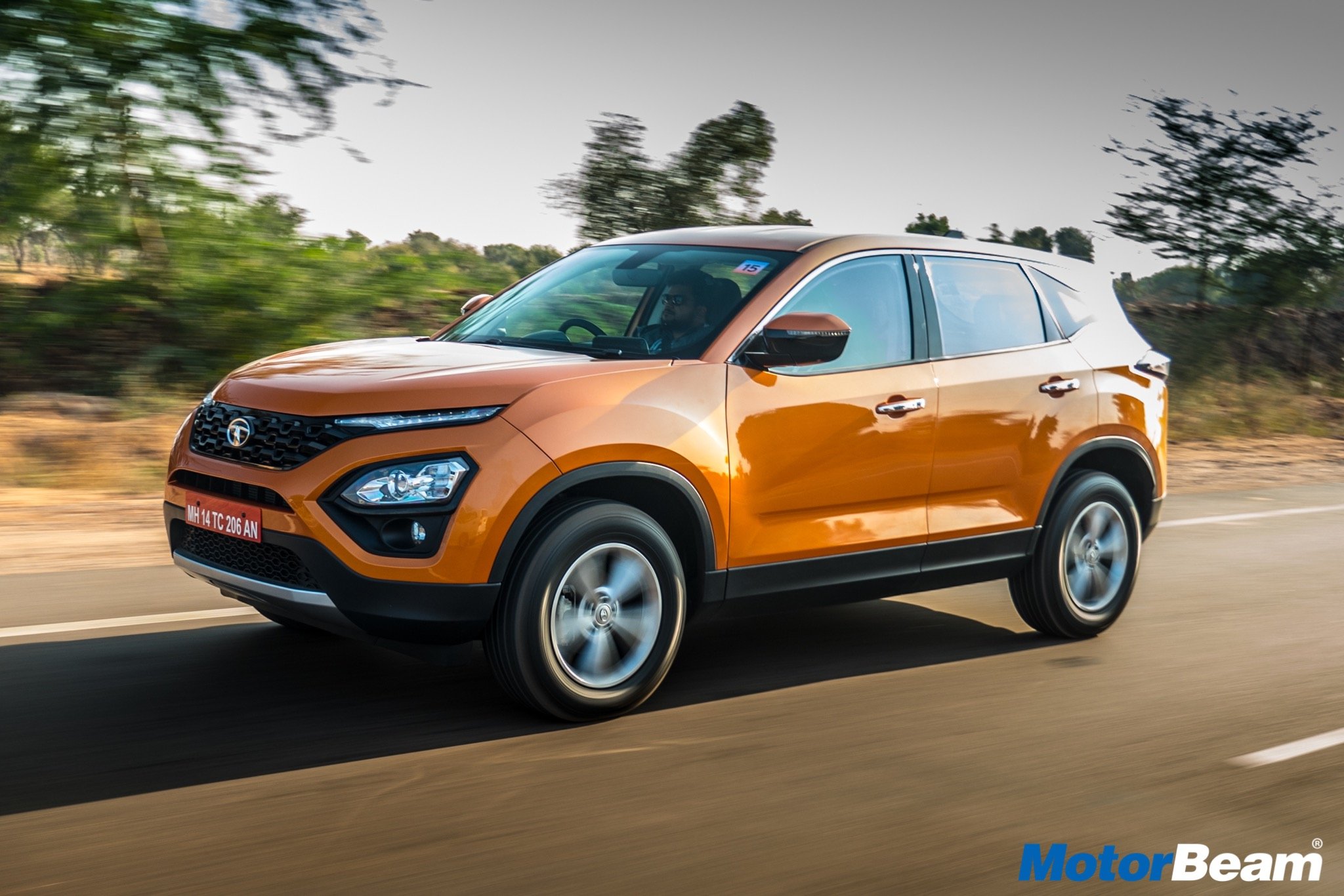 Diesels have not been banned, it's just that they have become more expensive to make and maintain, and companies no longer see the profit in them. Most diesel SUVs will take the price hit, stay in the market, as no petrol engine can match the low-end torque and range of a diesel engine that these vehicles require.
But not all small cars are SUVs, and that segment is really where diesels thrived against their petrol counterparts due to their efficiency advantage. This is high time electric cars are taken up seriously in India, as even petrol vehicles will inevitably suffer from the same fate someday or the other.
As much as a change BS6 can bring to our daily lives, it is very much needed in the fast-changing environmental landscape of our world. In fact, India is already pretty late to this norm by a few years. The toxins released by the engines need to be contained, otherwise dangerous phenomenons like acid rain can become more common than they already are! It's our duty to make sure our environment, and our world in extension, doesn't turn toxic for our future generations!
This change is indeed quite drastic and expensive for our market, but it is for a green cause. Nevertheless, this will open our market up for newer technology and better alternatives. But again, only time can tell how all of this will play out.