Honda CB1100 RS Test Ride Review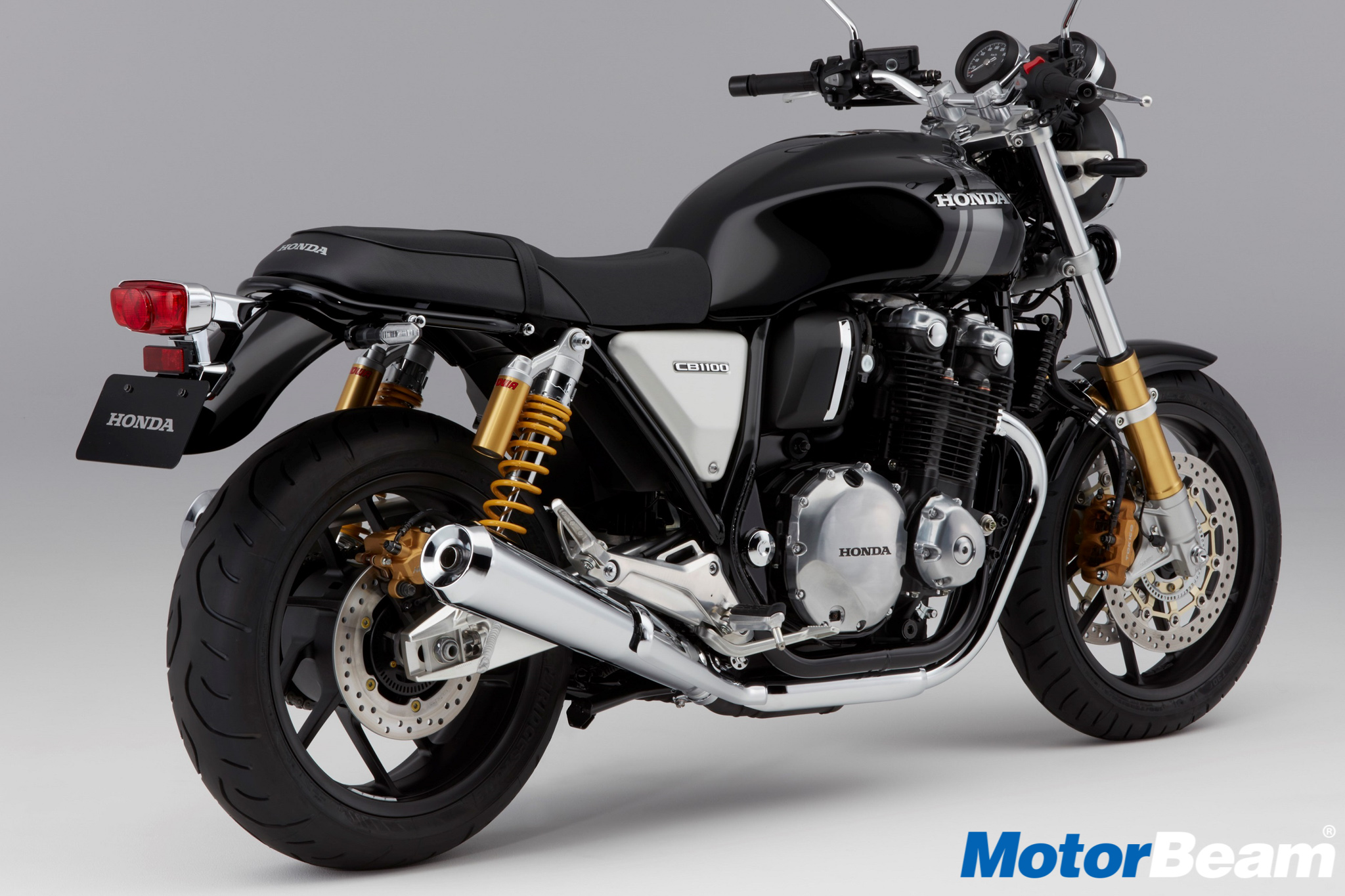 Honda CB1100 RS Review
Bike Tested: Honda CB1100 RS; Road Test No. 1056; Test Location: Malaysia
Price OTR Mumbai: Rs. 20,00,000/- (est.)
The CB 1100 RS offers the performance of a modern Honda and looks of a retro superbike
Retro is the new cool or so it seems. With every manufacturer offering motorcycles that take a leaf or more out of the history book, Honda, of course, can't resist, after all, their line-up of bikes can make any other manufacturer red in envy. Enter the Honda CB1100, a retro classic which is offered in two variants – EX and the sportier RS, I got a chance to ride the latter in Malaysia and needless to say, I am thoroughly impressed.
Styling – The EX is all-out retro while the RS is more sporty and a bit of a cafe racer. The CB1100 RS looks striking, the round LED headlight, round mirrors and the typical old-school tail-light design (with LEDs) immediately give you a flashback to yesteryears while over the EX, the RS gets alloy wheels, blackened out body panels and most importantly the suspension which is striking in both appearance and hardware. This is a motorcycle whose engine does a lot more talking than anything else because the motor itself looks like a masterpiece.
Instrument Cluster and Switchgear – The riding position is upright, it's comfortable with a bit of a lean in (cafe racer riding position) so long hours on the saddle aren't really going to thank your wrists and upper back. The cluster is old school too, twin round pods (one each for the speedometer and tachometer) with a digital display in between for a variety of detail including a clock and gear position indicator. Switchgear quality is exceptional too, the buttons feel nice to operate.