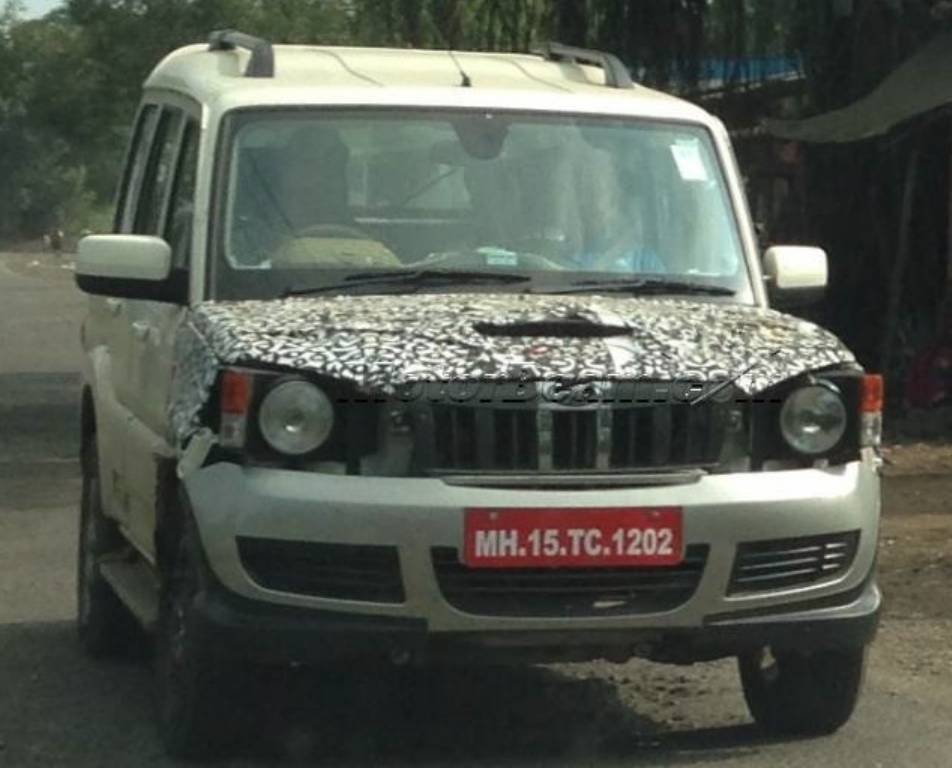 Did you just snap a car or bike on test? If you did, you can share the pictures with us and in return we will reward you with a MotorBeam gift pack (consisting of a MotorBeam t-shirt and a MotorBeam sticker set). Don't want these goodies, fret not, we will pay you cash in that case. We will also credit you for the pictures and thank you in person as well as in the post carrying the spy shots snapped by you.
However there are some requirements –
The pictures you share should belong to you and should not be copyright of someone else.
The pictures you share with us should not be shared with anyone else. It should be original.
The pictures should be clear and decent resolution.
Please mention the place where the pictures were snapped.
If we use the pictures, we will reward you instantly.
The vehicle you have spotted should be a test vehicle.
The spy shot should be of a new vehicle on test. Same vehicle snapped earlier might not be considered.
A typical test vehicle can look similar to the ones pictured in this page. They might have camouflage, featuring red test plates and no badging whatsoever.
You can get in touch with us using the contact form on the top of the page or alternatively mail us at – contact (@) MotorBeam.com