We absolutely love what we do and have some really cool people on board with us. You can find out about them below.
Faisal Ali Khan
Faisal Ali Khan is the founder and editor of MotorBeam. He is an MBA in Finance from Symbiosis, Pune. His passion for cars and bikes dates back to when he was 2-years old, the age at which he started driving his baby cot across the house by pushing it. Faisal loves everything that has wheels, be it a 2-wheeler or a 4-wheeler. His favorite motorcycle is the Dodge Tomahawk and he hopes to see it in production some day. His favorite car is the Fiat 500 Abarth. He currently dreams of driving the Bugatti Veyron at full steam at Volkswagen AG's test track in Germany. A big Apple fan, Faisal loves every gadget that the California based company produces. He enjoys watching Formula 1 and MotoGP and really doesn't care who wins as long as there is some excitement and overtaking. He is also a foodie and an avid marathon runner. His professional interest lies in the Indian stock market and when he is not behind the wheel, he is either going long or short on equities!
Add Faisal On Facebook
Follow Faisal On Twitter
Dr. Javeid Ali Khan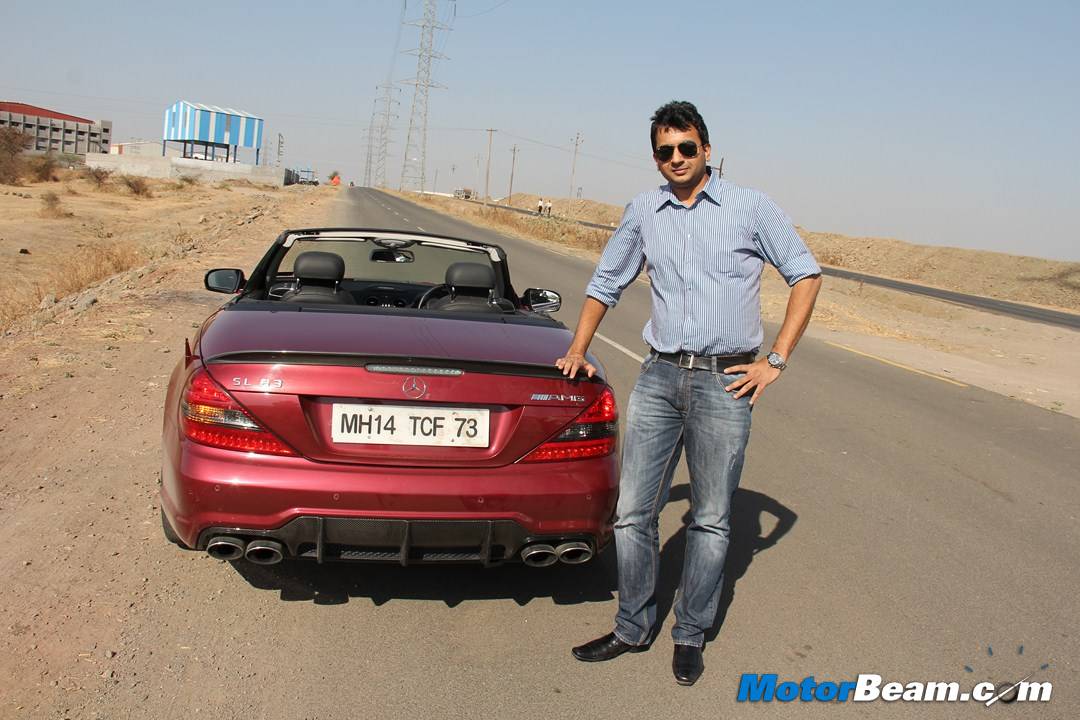 Dr. Javeid Ali Khan is a practicing dental surgeon and particularly excels in the field of endodontics. From the curves of the tooth to the curves on the road, he is known to hit the apex, just about every time. His love for cars dates back to the time when he was 5-years old and doctors found RACING DNA in his blood on a routine examination and has been into karting since his kindergarten days. Formula one is his passion and is the best way to complete his weekend. He has been following it since Schumacher got his first drive in Spa Francorchamps, which also happens to be his favorite circuit, his favorite driver being Fernando Alonso. He dreams of owning a 458 Italia one day and driving it flat out around Eau Rouge. He loves to travel, see new places and meet new people. He combines his passion for cars and traveling and misses no opportunity for a road trip and is famously known to use Red Bull as fuel!! He currently Heads the Roads Tests and Reviews section on MotorBeam and also happens to be the teams ace driver. When he is not attending to his patients, he is usually on the road less traveled.
Add Javeid On Facebook
Follow Javeid On Twitter
Aariz Rizvi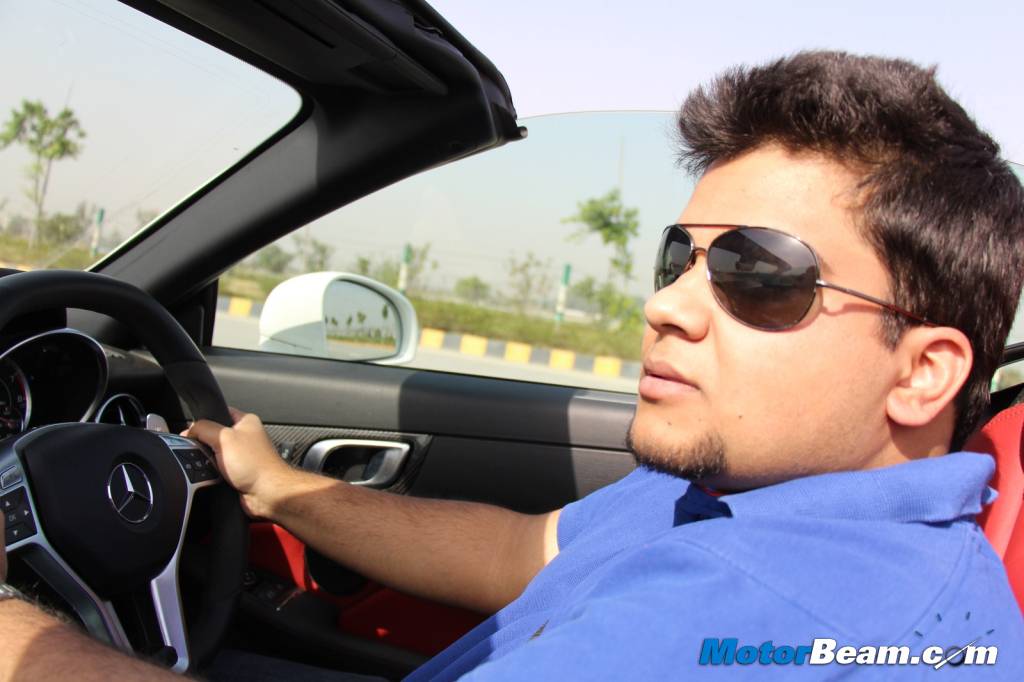 Aariz Rizvi is a commerce student and a young photographer. His relationship with automobiles started when he was a toddler. For him, anything round was a steering wheel and any stick a gear stick. His favourite sound was that of a car passing by. Things haven't changed much since then, his favourite place is the driver's seat. He dreams of driving a Range Rover all the way to the roof of the world – Ladakh. His life's ultimate experience was when he drove the Porsche Cayman S on the streets of Delhi, scaring away people with its earth shattering exhaust note. He is a big foodie and also an avid photographer. When not day dreaming, eating or driving, he can be found looking through his camera lens and snapping pictures.
Add Aariz On Facebook
Follow Aariz On Twitter
Parth Gohil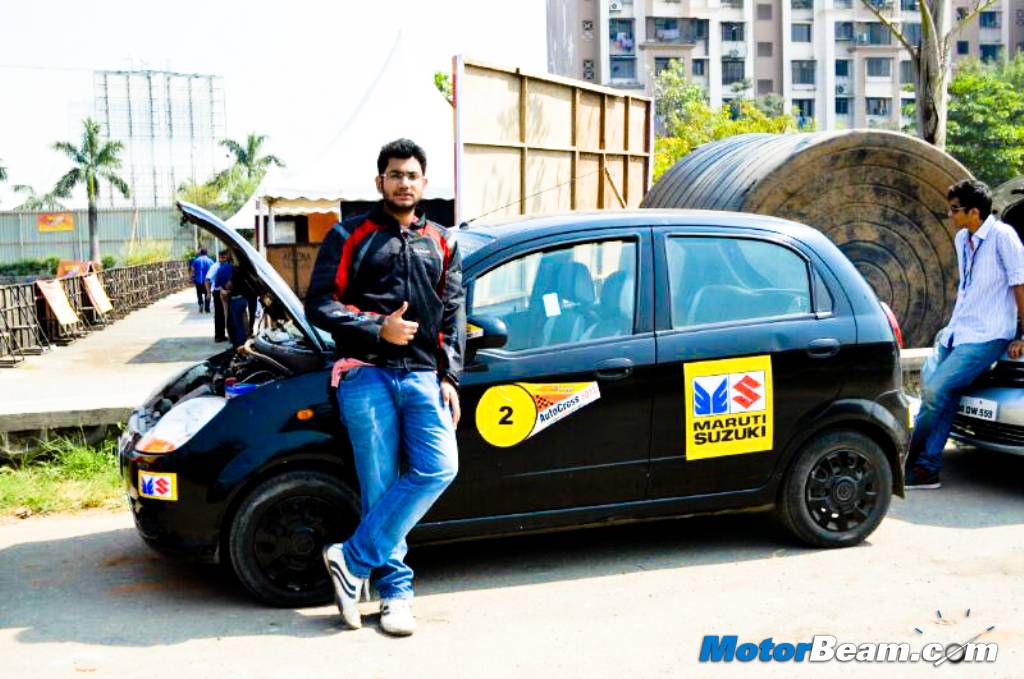 Parth Gohil is a petrolhead since childhood and a passionate photographer. He dreams of owning a BMW 530d M-Sport and a Lamborghini Aventador, both cars offering a tremendous outburst of speed and handling. His current ride is a humble Chevrolet Spark. Parth also likes taking part in motorsport activities such as the Maruti Autocross, etc. An avid gamer, he can be found playing on his Playstation when he's not writing about cars.
Dhanil Vira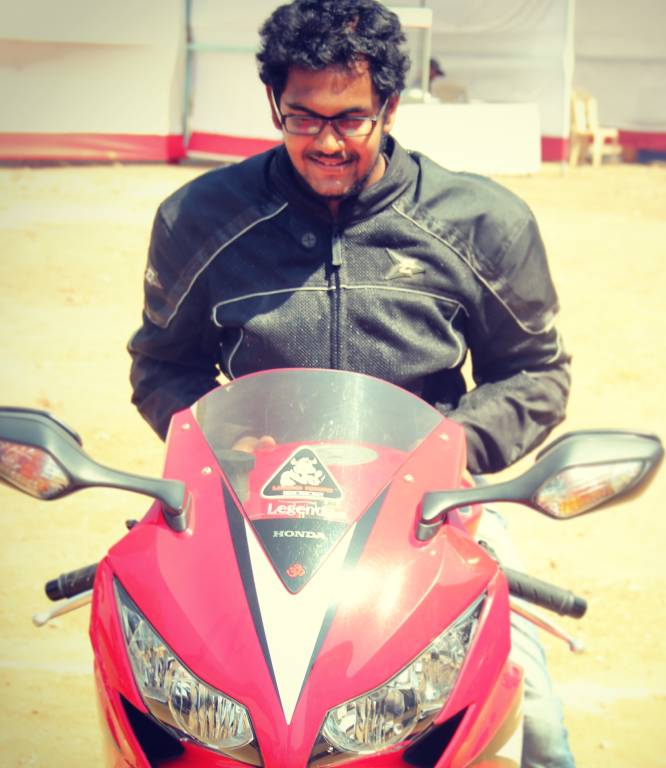 Dhanil Vira is a computer engineer by profession yet lives with a biker's heart. He gets an adrenaline rush with every 2-wheeler he samples. Dhanil loves stunting, doing top speed runs and drag racing. He also loves smoking rubber, burnouts are his identity. A vegetarian yet an avid foodie, he has been a cyclist since he was 3 years old and got his first battery scooter in 2000. Dhanil dreams of owning a McLaren since NFS2 and riding the jet powered MTT Y2K bike. Including all the bikes he has ridden, he has covered over 1 lakh kms till date. He also wishes to go flat out on a BMW S1000RR HP4 on the Autobahns of Germany and have a top speed record on the Bonneville salt flats of Utah.
Aman Sancheti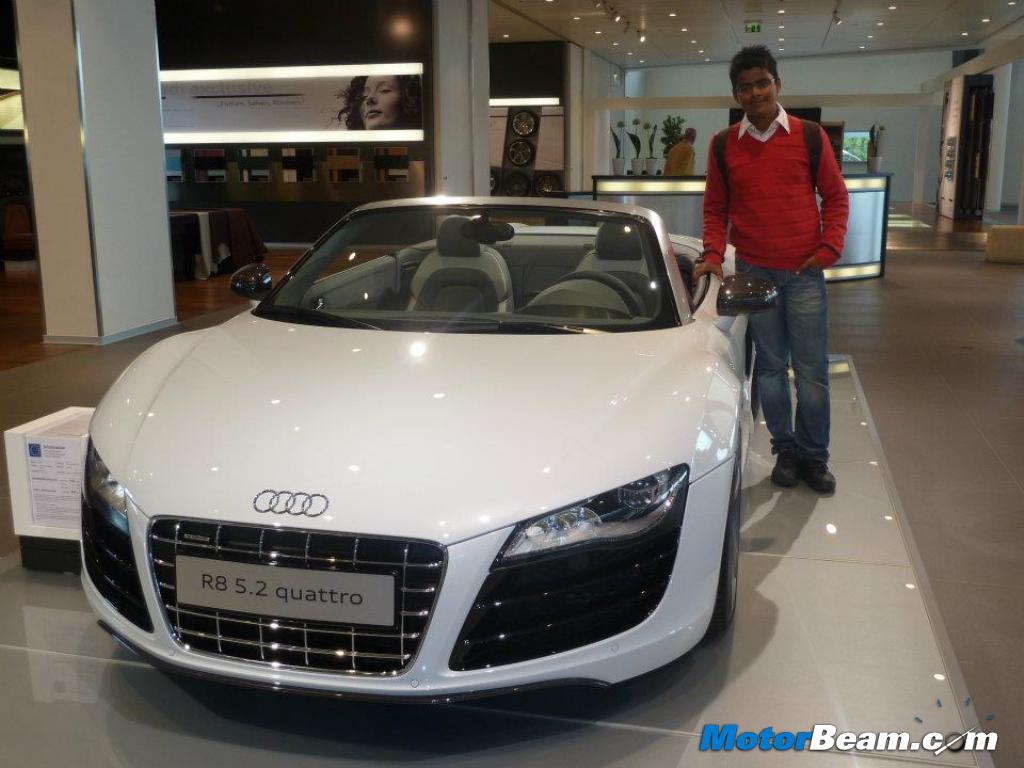 Aman Sancheti is a young petrol-head who adores everything with 2 or 4 wheels. Driving or being in a fast vehicle gives him an adrenaline rush like nothing else. His love for cars dates back to the time when he was just 3 years old. That was the time when his dad bought the Nissan Laurel, a car that he still adores. He loves exploring new places and trying out different varieties of food. Aman dreams of owning a BMW S1000RR and a Porsche 911 Turbo S for the turn of speed these vehicles are capable of. A road trip in Europe in a convertible supercar is something he dreams of doing in the future.