200 Superbikes Sold In 2008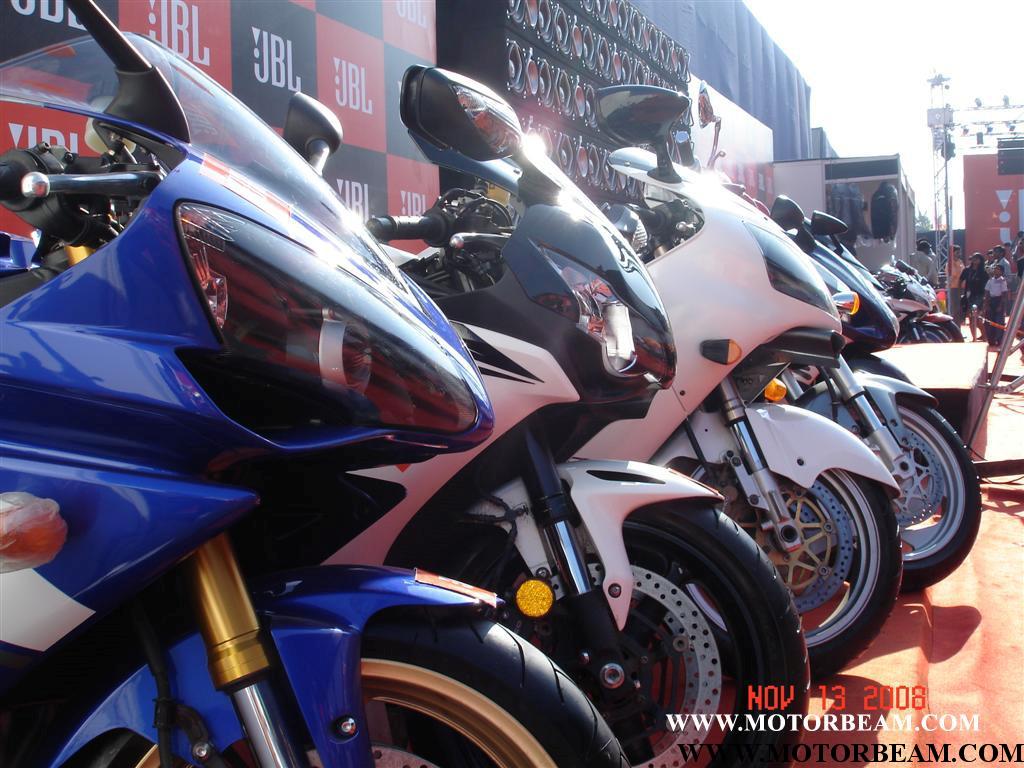 During the calendar year 2008, nearly 200 superbikes have been sold in India, the first year since the launch of the superbikes by Ducati, Suzuki and Yamaha. Of the total units sold, Yamaha accounts for 107 units, while Ducati sold over 50 units.  All the bikes were imported as CBU. Discerning the growing popularity of superbikes in India, numerous multinational two-wheeler companies like Yamaha, Suzuki Motor Corp., Kawasaki and Ducati are upping its ante on this segment by lining up a series of launches this year.  Even Honda recently launched its superbikes – the CBR 1000RR and CB1000R. This year 400-450 superbikes are expected to be sold.
Suzuki has sold 26 and 29 units of Hayabusa and Intruder (priced at Rs 12.5 lakh each) since its launch in November last year. Yamaha managed to sell 107 units of R1 and MTO1 (Rs 10.5 lakh each) in 2008 as against the target of 50-60 bikes. The company is expecting 100%  growth in sales of R1 and MT 01 in 2009 at 107 units.
According to industry analysts, top-end high performance bikes constitute a super niche segment that is neither dependent too much on finance and nor much impacted by the economic slowdown. Hence, the demand for such bikes is growing in India even when other two-wheeler segments are witnessing a slowdown. In recent years, Pune-based Kinetic Motors which first took the lead with the limited launch of the 250cc, v-twin-powered Hyosung Comet in India back in 2005.