2012 FIAT GC Kits Start At Rs. 10899/-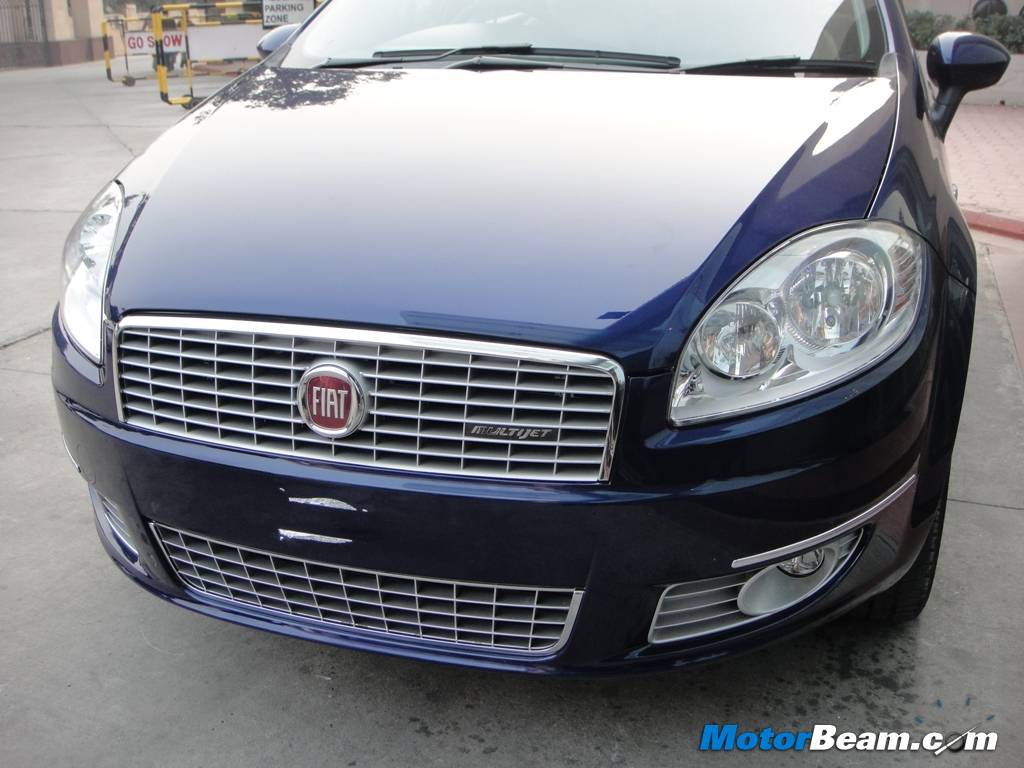 A few days ago we reported FIAT India will be offering ground clearance kits to old Linea and Grand Punto customers, which will help them to increase the ground clearance of the old cars to the 2012 MY Fiats. This exercise is being carried out at the dealer level and now the company has revealed the pricing for these upgrades. The FIAT Linea and Fiat Grande Punto Diesel Ground Clearance Kit is priced at Rs. 10899.60/-, while the Ground Clearance kit for the Grande Punto Petrol is priced at Rs. 11900.30/-. Labour charges are extra and not included in the prices of the kit. These kits have to be specially ordered at the service center and might not be available freely.
Based on reader feedback, not many FIAT owners wants to upgrade the ground clearance of their vehicles and most are satisfied with the ground clearance of their cars. What owners do want is the new features offered in the 2012 MY FIATs and tweaking of the engine for more power. We feel the pricing is slightly on the higher side but we yet to see what parts are being used so won't comment on it till we see it in person. Hopefully the job is carried on smoothly without any hitch for FIAT owners.