2012 Honda CR-V Official Pictures Out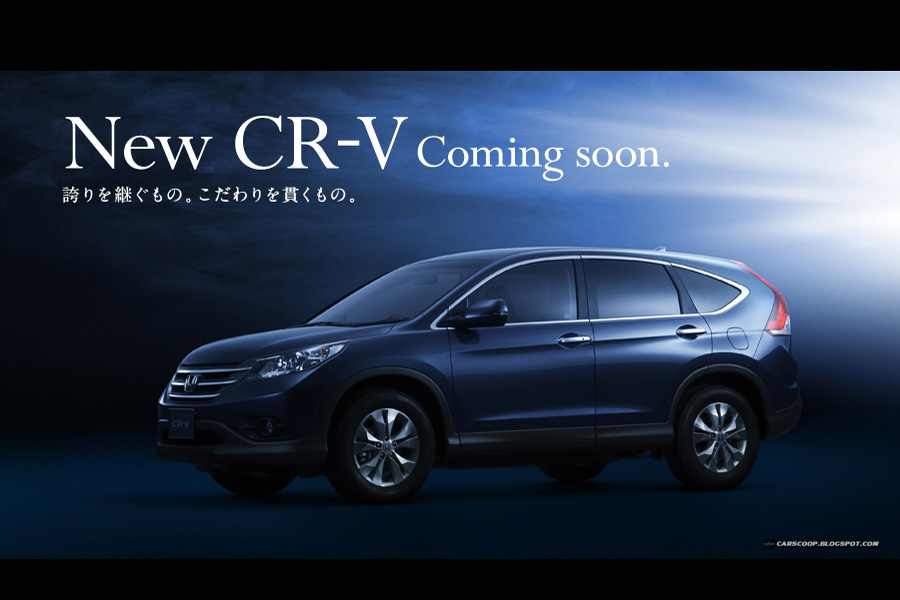 There have been lot of rumours and scoops going around about the all CR-V which Honda Motors is supposed to come up with. Finally, the official images of the production model have come out in the open. Not surprisingly, there has not been much design changes that have been carried out in the new model. The changes are reflected in the matte finish of the plastic cladding on the body, smaller wheels and the clear graphics on the headlamps and tail lamps. Honda has quoted earlier that the upcoming SUV from it is going to be "more sophisticated and dynamic" than its older sibling.
The new model is also going to feature more interior space and versatility and a host of new features and latest technologies. Any details about the engines that will be put in have not been divulged by the company yet. However, it is expected to feature the 2.4L 4 cylinder motor with probable increase in power and fuel efficiency. The CR-V is going to make its world premiere at the Los Angeles Auto Show in mid-November and the JDM model a couple of weeks later at the 2011 Tokyo Motor Show.