2012 Honda CR-V Production Model Spied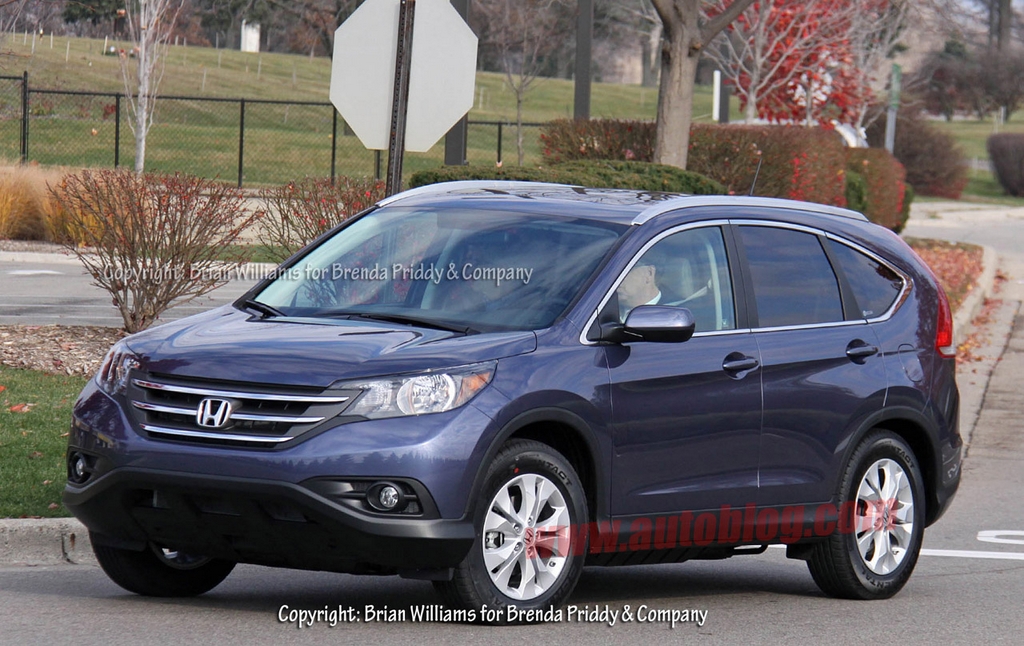 The new, revised 2012 Honda CR-V is due to be unveiled at the upcoming Los Angeles Auto Show next week. But spy shots of the unmasked, actual production model of the 2012 Honda CR-V have already been revealed before Honda could take off the wraps. These spy shots were captured when Honda was conducting a local media drive in Detroit before unveiling at the Auto Show. Though the initial impressions haven't been talked about, yet the spy shots give us a lot of details.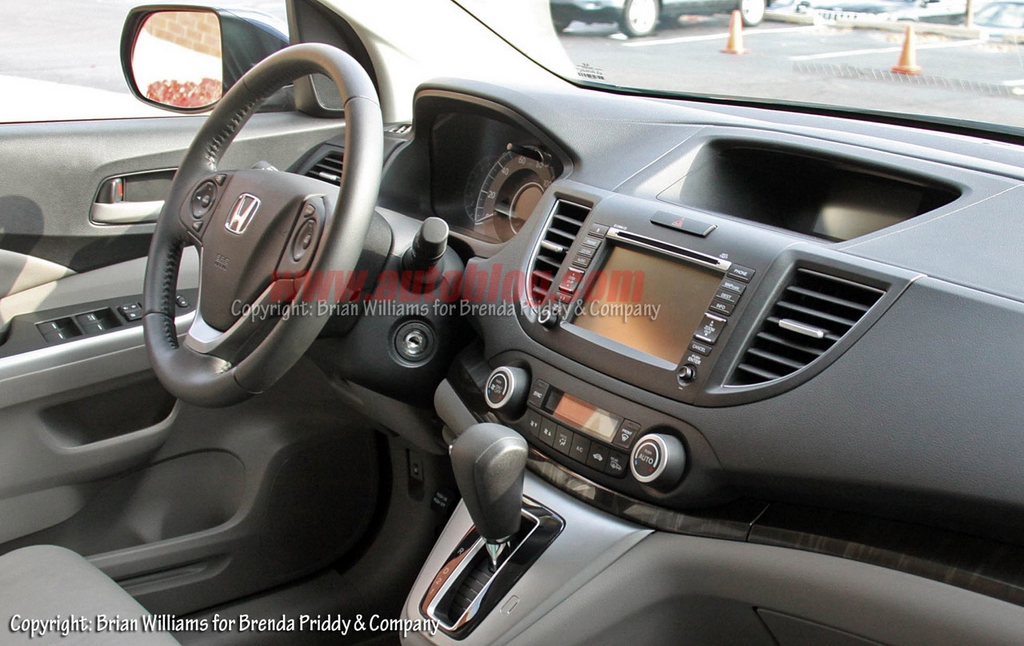 The 2012 Honda CR-V is going to be powered by the same 2.4-litre, 4 cylinder petrol engine that is doing duty on the current CR-V. However, this engine is going to be mated to a new, revised transmission that is going to bump up the fuel economy as well as the performance. From the exterior, there have been some mild modifications done at the front to the front grille and the front bumper. The headlights have also received a more swept back look making it more dynamic. The side stance is almost the same as the current CR-V, while there has been some changes done to the interior as well with addition of some new materials throughout the cabin. The overall form and function however is expected to remain the same.
Source – Autoblog