2013 BMW X1 Facelift Revealed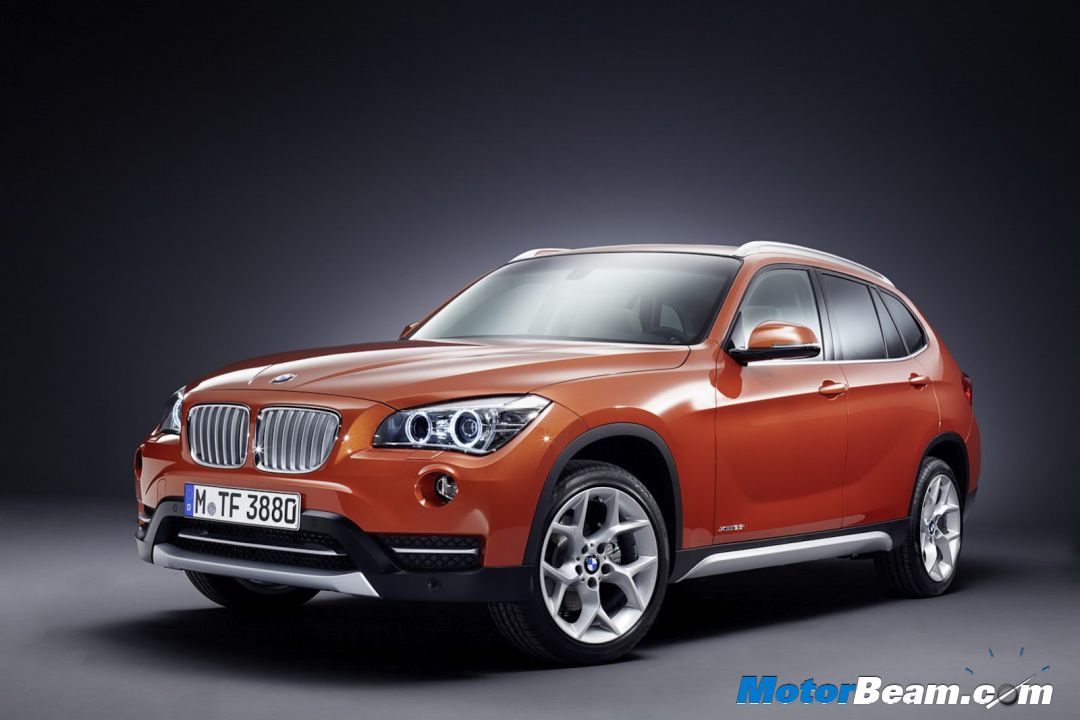 The BMW X1 Facelift has been revealed right before the New York International Auto Show, where it will be officially unveiled. The German automaker has made some minor changes to the crossover with improvements to the 2013 BMW X1 largely being to the exteriors. The refreshed X1 receives a revised front and rear bumper, redesigned kidney grille, revised head lights new rear view mirrors and new tail lights. The BMW X1 now carries silver finishing on the front grille which gives it a different look than the current model.
Step inside the 2013 BMW X1 and you will notice not much has changed. The center console, AC vents and gear knob receive subtle changes. Changes to the mechanicals of the car still remain a mystery but for the U.S markets, the BMW X1 will be offered with a new 2.0-litre TwinPower 4-cylinder engine. This petrol motor is turbocharged and will not make its way to India. Instead BMW will continue to offer the current range of engines on the X1 in India, with some minor tweaks and an 8-speed automatic gearbox. The facelifted version of the BMW X1 is expected to be launched in India by the end of 2012. A small price revision is likely.
If the changes are so subtle, then why were they even carried out you may feel. When the BMW X1 was launched, there was no competition for this entry-level BMW. Competitors were quick to respond and Audi launched the Q3, while Mercedes-Benz is working on the GLC compact SUV to challenge the X1. The X1 facelift has been carried out to keep BMW's German rivals at bay. The X1 accounts for a major chunk of BMW sales in India and has been received very well internationally as well.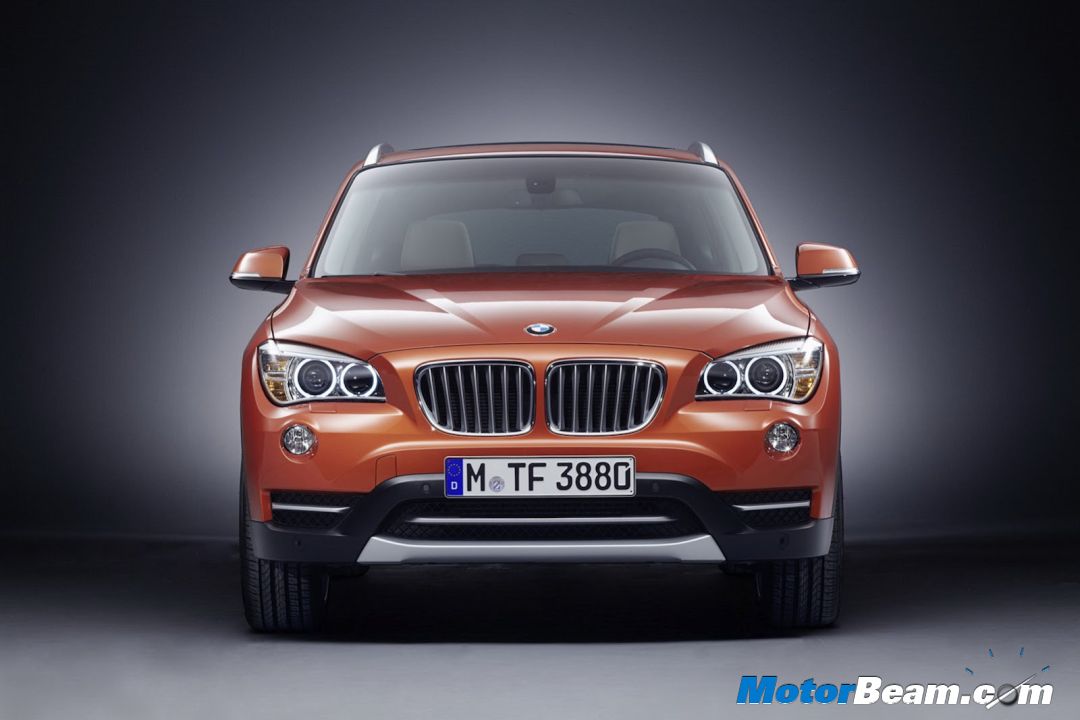 New BMW X1 Front Above; Old BMW X1 Front Below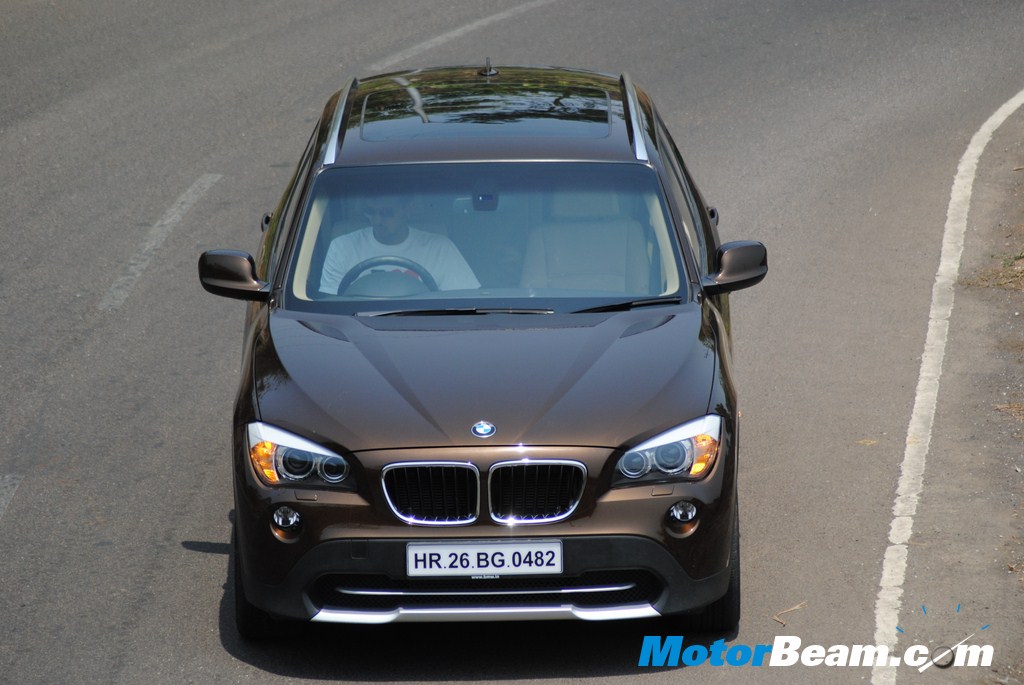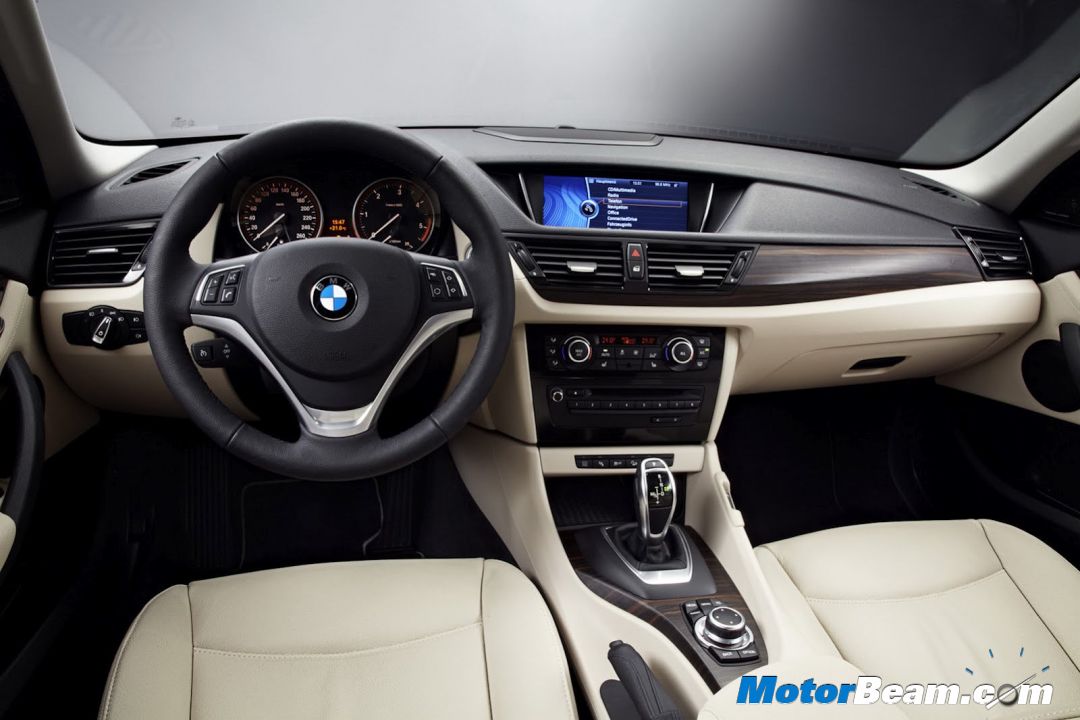 New BMW X1 Interiors Above; Old BMW X1 Interiors Below