Dacia Logan 2 – Pre Debut Sneak Peek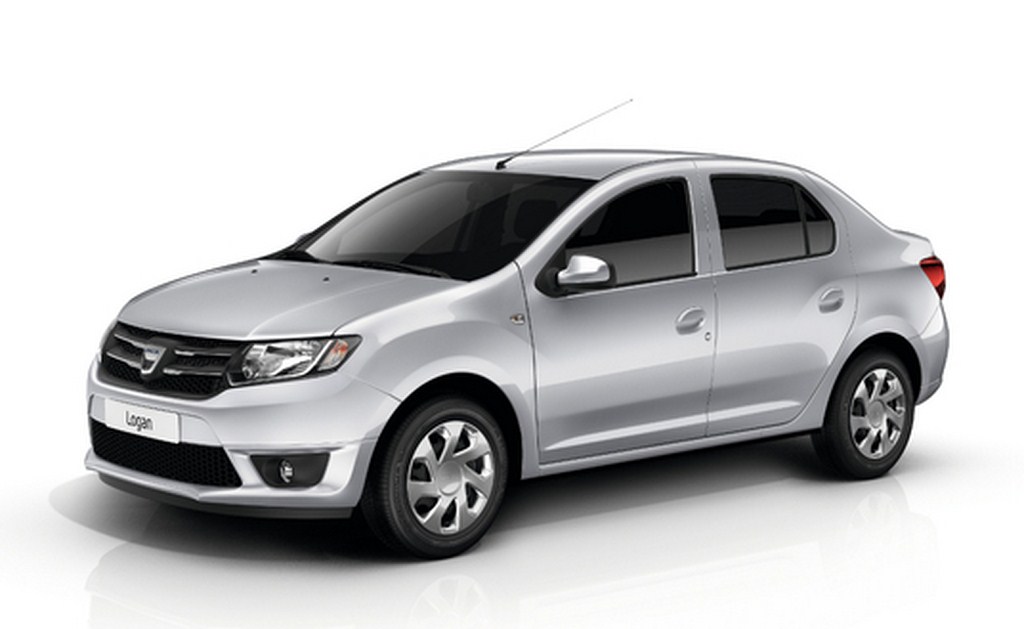 Following the initial rumors of a new generation of the Dacia /Renault Logan to be based on the Fluence or on the Scala, which was recently unveiled in India, there is a premature official leak of the Dacia Logan 2, the first global car of the Romanian car manufacturer. The Dacia Logan is to debut at the 2012 Paris Motor Show on the 29th September. The new Dacia Logan 2 breaking the past is having a fresh design which can be compared to the designs of the Duster and even of the Lodgy MPV but, brings its own identity to the model. Indeed, regardless of whether the sedan sports badge of Dacia, Nissan, Lada, Renault, Mahindra or Tondar, content is still all the same.
The 2014 Dacia Logan is seen as somewhere between the Renault Fluence, Skoda Octavia, Volkswagen Passat, Ford Focus and Chevrolet Cruze, at least from a visual standpoint. Well, the Logan 2 will be low-cost with a "human face", so as to put. The Dacia Sandero (hatchback version of the Logan) also gets the same styling. The front grille, the headlights and even the tail lights, all have a similar design. The Dacia Logan 2 is installed with a giant 500-litre trunk, and powered by new Euro 5 engines: H4 and H5 of 1.4-and 1.6-litre capacity, with lower carbon emissions which consumes less fuel. The 1.5-litre dCi diesel engine will also do duty in the updated Logan and Sandero. A new 900cc, 3-cylinder petrol engine will also feature with 90 BHP of power.
[youtube:http://www.youtube.com/watch?v=QukUjegdrU0 540 375]
Average fuel consumption for the new engine will stand at 22.2 km/l which is expected to be improved by the Start/Stop system. Along with the optional latest LG-developed Media Nav infotainment system, Dacia Logan 2 also has premium features like automatic box and LED lights. At this time, the details for the Dacia Logan 2 are limited but will be released soon. Could Renault bring the new Logan to India, positioning it against the Maruti Swift DZire, Toyota Etios and Ford Classic? Or could Renault bring the Sandero hatchback?