Next Generation Hyundai i10 Variant Details Emerge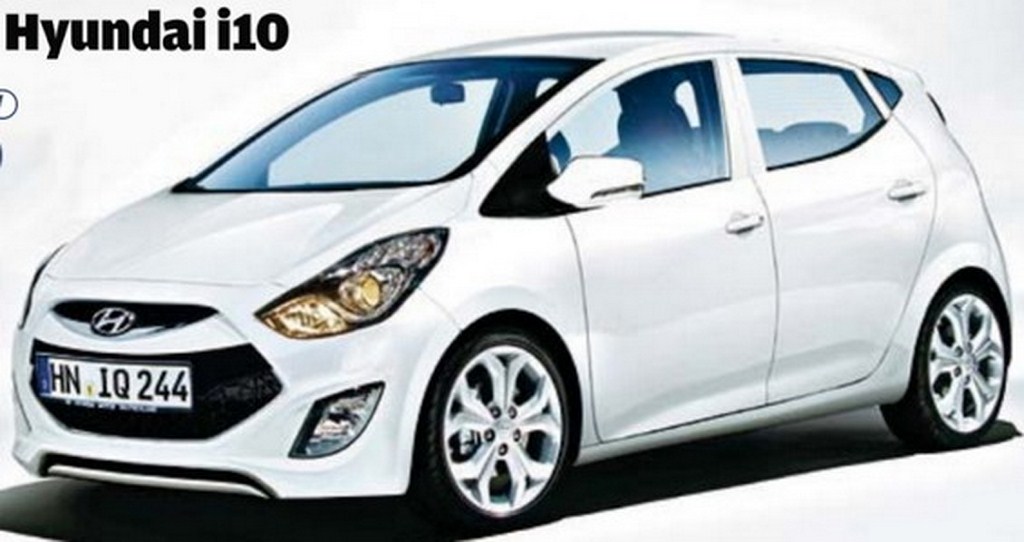 The next generation Hyundai i10 (to be called Hyundai Brilliant) will be vastly improved over the existing i10 which is already doing good numbers for the Korean automaker in spite of having a petrol engine option only. The 2014 Hyundai Brilliant is expected to be drastically changed over the current model in terms of styling, space, design, engine options and features. The existing i10 is manufactured only in India, while the next generation i10 will be manufactured in India as well as in Turkey. Our friends at IAB reveal that Hyundai's Chennai plant will manufacture a total of 18 variants of the next generation i10 including left-hand drive variants for exports.
Hyundai has planned ten RHD variants, which includes both domestic and export intended variants combined and eight LHD variants. The base variant of the i10 won't get ABS, airbags but will be available with all engine options including 1.2-litre Kappa manual, 1.2-litre Kappa CVT automatic, 1.2L Kappa LPG manual and the much awaited 1.1-litre diesel engine mated to a manual gearbox. The next variant will get ABS with engine options namely 1.2-litre Kappa manual, 1.2-litre Kappa CVT and 1.1-litre diesel manual.
The higher trim will be equipped with Electronic Stability Control (ESC) along with ABS and will be available only with the petrol engine with an option of a manual and CVT gearbox. The fully loaded top of the line trim of the Hyundai Brilliant will feature Idle Stop and Go (ISG) system to boost fuel efficiency and it will be available only with 1.2-litre Kappa petrol engine. The LHD variants are available only with petrol engines as the demand for diesel engines in the export market is not as high as in India.
The base variant for exports will use the 1.0-litre Kappa engine while the rest of the variants feature the 1.2-litre Kappa motor. Trim levels on the LHD versions are similar to that of the RHD versions. Hyundai will be offering the diesel engine option on the low end trims levels in order to give the diesel variants a sensible and competitive price tag. The next generation i10 will hit the production lines in the second half of 2013.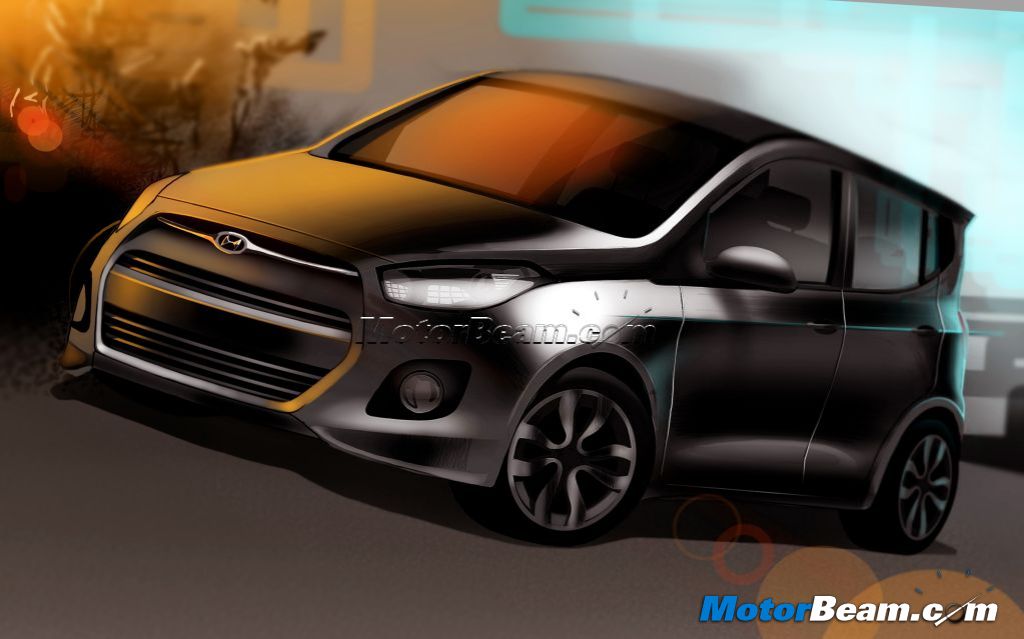 Source – IndianAutosBlog