2014 Volkswagen Polo Facelift Spotted In China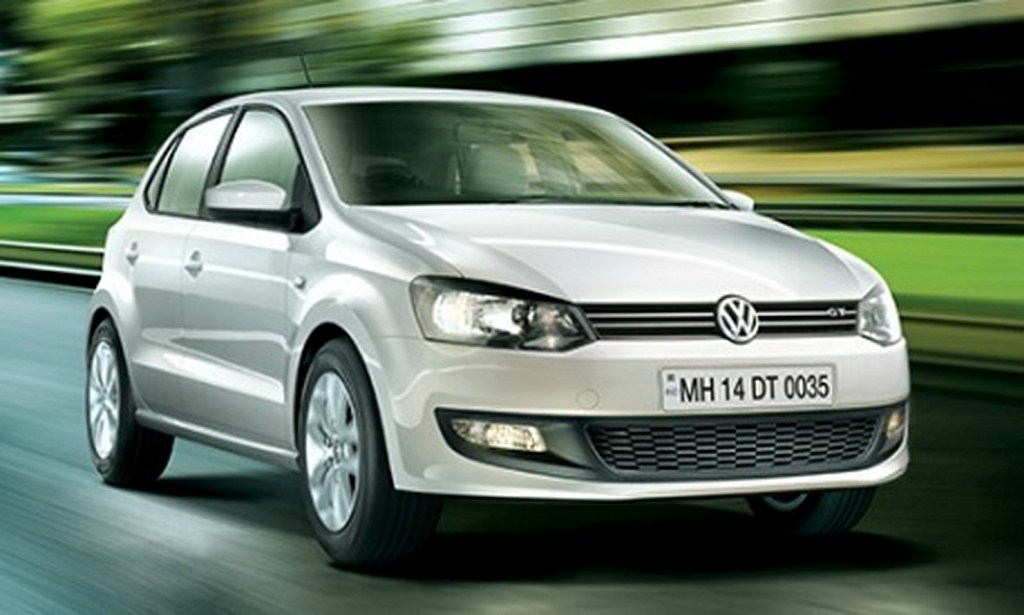 Volkswagen launched the Polo in the Indian market in 2010 marking the German automaker's entry in the mass-market segment. The Polo competes with the Maruti Suzuki Swift and Hyundai i20 majorly. Initially powered by 1.2-litre petrol and diesel engines, the Polo couldn't give out sufficient performance to match its capable chassis and left the buyers wanting for more. Volkswagen then launched the Polo GT TSI and GT TDI recently and the GT TSI is powered by a 1.2-litre turbocharged petrol engine and the GT TDI is powered by a 1.6-litre diesel engine which is the same as the one in the Vento TDI.
It has been four years since the Polo was launched in our market and Volkswagen gave it a minor update in 2012 and that included few cosmetic changes like the addition of a couple of new colours, new alloy wheels and blacked-out headlights. Maruti is soon going to provide a minor update to the Swift and Volkswagen needs to keep up and hence the Polo would be given another update in mid-2014 since there is some time before the next generation Polo comes out.
Going by the pictures, it is obvious that the update is very minor. The front loses out the chrome grille which is replaced by a black grille. The radiator grille has also been re-designed. No other visible changes on the front. The side loses out the fender mounted turn-indicators and they would be integrated into the ORVMs. The rear will remain unchanged. The design of the alloy wheels will also be the same but Volkswagen might choose to offer them in black colour and this would make the Polo look sportier than it already is.
There would be no mechanical changes to the petrol model. The Polo GT TSI comes with a 7-speed DSG transmission (DQ200) which is known to be problematic and it is also found on the Vento TSI, Skoda Superb 1.8 TSI and Skoda Octavia 1.8 TSI. The Polo GT TDI comes with an manual gearbox. However Volkswagen will launch a new 1.5-litre diesel engine replacing the 1.2-litre and 1.6-litre diesel engines. This engine in the Polo will help Volkswagen get excise duty benefits which the 1.6-litre TDI motor doesn't enable.
Volkswagen had also launched the Cross Polo but that was an instant dud. Since there are very few changes in the 2014 facelift Polo, the price would remain largely unchanged and if it all the prices are hiked, it would be very marginal. However we can expect a price decrease on the Polo GT TDI due to the excise duty savings.
Source – Auto.ifeng.com