2020 Honda City Might Get A Compact Hybrid Engine
Honda is developing a new, more affordable, small-sized petrol-hybrid powertrain.
Every big name in the automobile industry is hopping on the electric/hybrid/alternative fuel bandwagon with their respective representatives. While some are entering unchartered waters, Honda is merely expanding. The Japanese company is developing a new, more compact hybrid system in addition to the standard version of the mechanism currently seen on the Accord Hybrid. The new, small-sized petrol-hybrid powertrain might be a part of the new City set to be launched in India next year. This new hybrid drivetrain will make its global debut at the 2019 Tokyo Motor Show on the next-generation Jazz.
Honda's standard size hybrid system called the Honda Sport Hybrid i-MMD is suitable for medium to large-sized vehicles. Furthermore, it's quite an expensive offering as the Accord Hybrid carries a price tag of Rs. 43.21 lakhs (ex-showroom). With smaller, more affordable hybrids, the carmaker wants to enter a more economically accessible bracket and present mass-market hybrids in India.
Honda's plan for affordable hybrid alternatives underlines its belief that hybrids are a practical and more potent substitute in the shift to electrification instead of full-electric vehicles. The company targets to electrify two-thirds of its global automobile sales by 2030. It plans to expand the scope of its hybrid technology to more models in its global portfolio and simultaneously bring down the cost of its i-MMD system by 25% by 2022.
2020 Honda City Hybrid
– Will be powered by Honda's new small-sized petrol-hybrid powertrain
– The new hybrid system will debut at the 2019 Tokyo Motor Show
– Honda sells the City in the Japanese market with its full-sized i-MMD system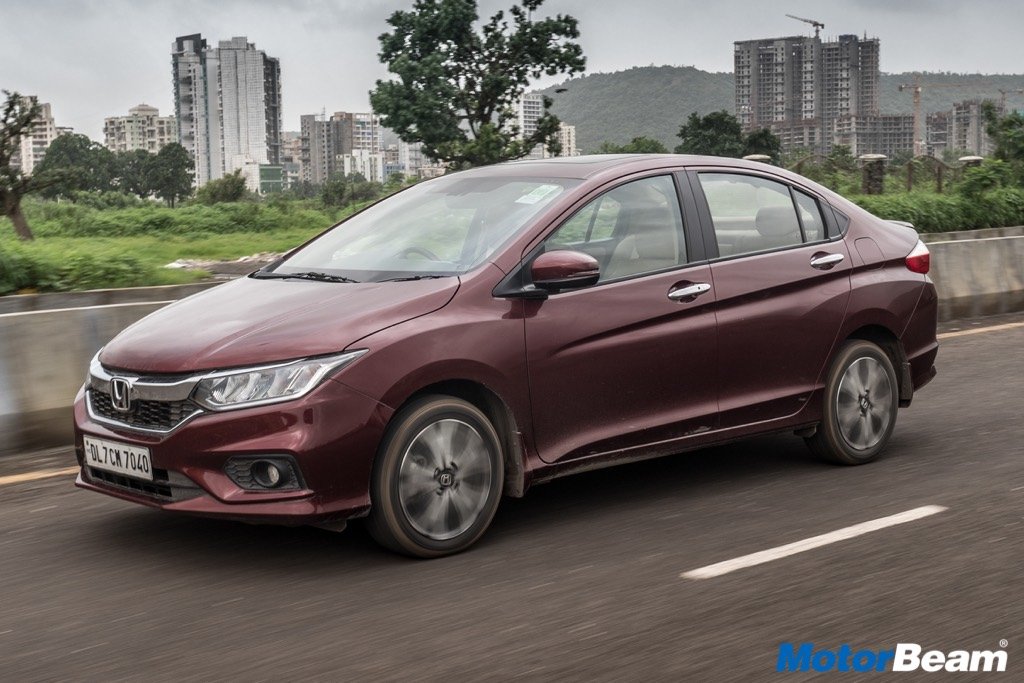 Source – AutocarIndia.com