Audi Q8 Under Development, To Rival The Range Rover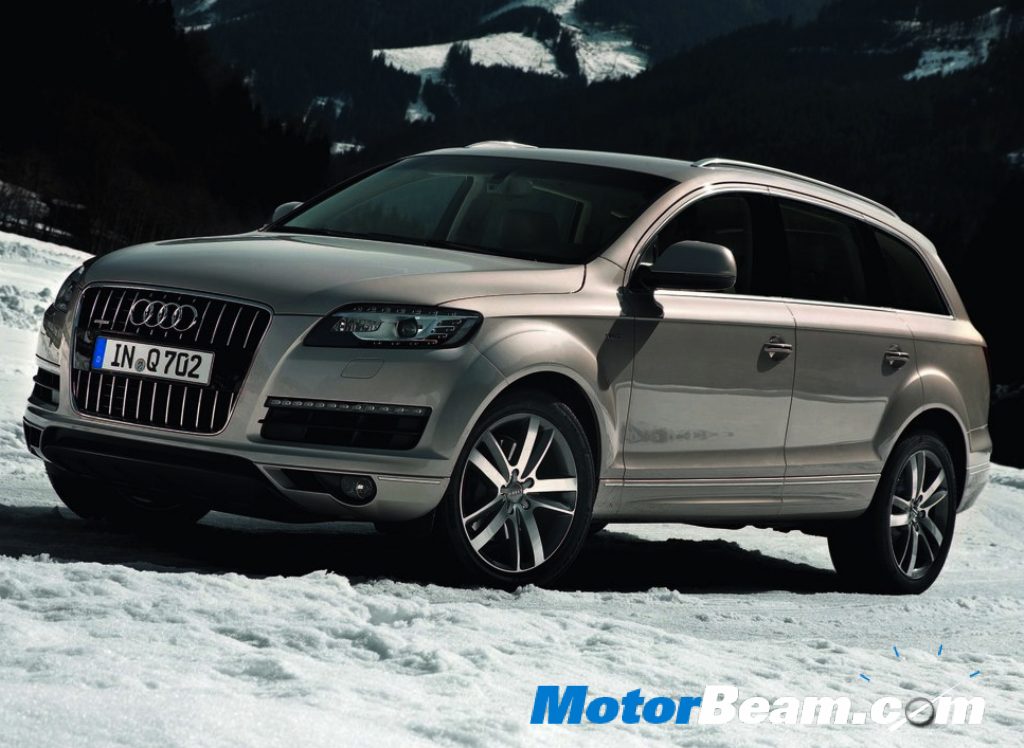 According to Audi research and development head, Wolfgang Durheimer, the German carmaker is currently planning a luxurious premium SUV, which will be sitting above the Q7 and is likely to be named as Audi Q8 competing directly with the likes of the new Range Rover and the upcoming Bentley SUV, which is expected in 2015. He added that the Volkswagen Group is not worried about the inter-brand competition with the premium SUVs targeting the same segment. The German luxury carmaker is on a verge to expand its Q lineup in order to conquer a range of SUVs and this move falls under that strategy.
Audi's SUV lineup currently consists of the Q3, Q5 and Q7 targeting the segments that are common in today's world with the competition heating up rapidly. Preference for SUVs is on a high nowadays and the manufacturers need to introduce SUVs or Crossovers in whichever form possible. BMW is luring customers with SUVs planned in different shapes and sizes like the X6, which they call as Sports Activity Coupe as an alternative to the X5 and the upcoming X4 planned as an alternative to the X3 SUV. Similarly, Mercedes-Benz and Land Rover are also planning to expand into new segments.
In order to target a different set of buyers, Audi is planning to add Q2 as an entry level SUV, which will be positioned below the Q3 and the Q8 is planned as a range topping SUV to sit premium over the Q7. The Audi Q8 will come with a hefty price tag, significantly expensive over the fully-loaded Q7. The Q7 with all the bells and whistles is currently priced at around 60,000 pounds (Rs. 49.67 lakhs) in the UK and the Q8 is expected to retail with a starting price of 1,00,000 pounds (Rs. 82.79 lakhs). As the development of the upcoming Audi SUV is at its initial stage, the specifications and technology to be used aren't clear.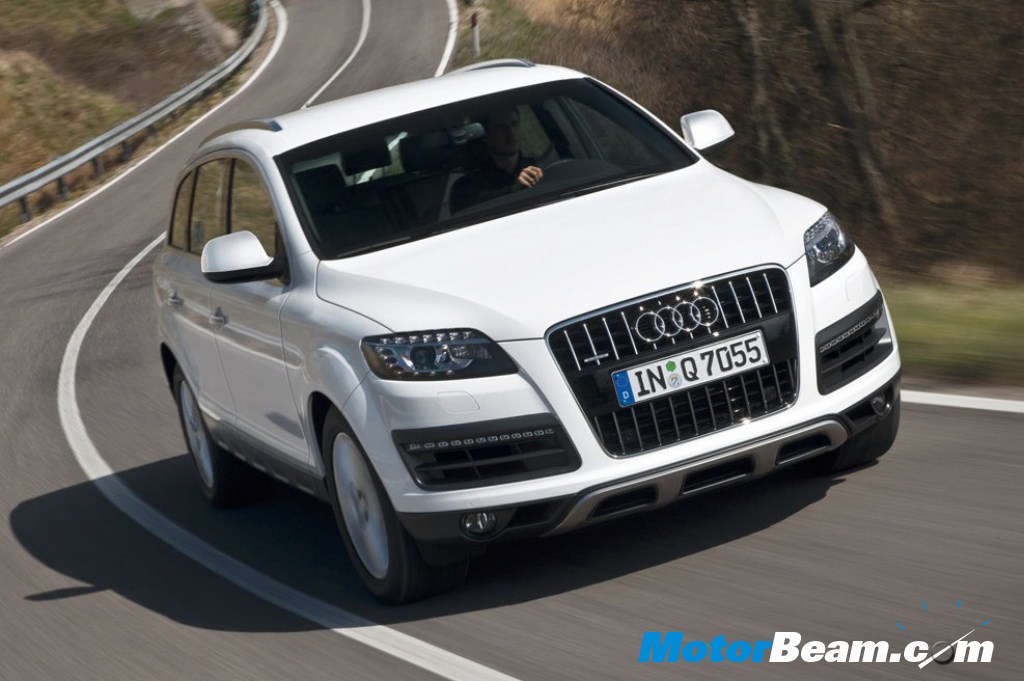 Source – Auto Express UK