Audi To Provide Customer Driving Experience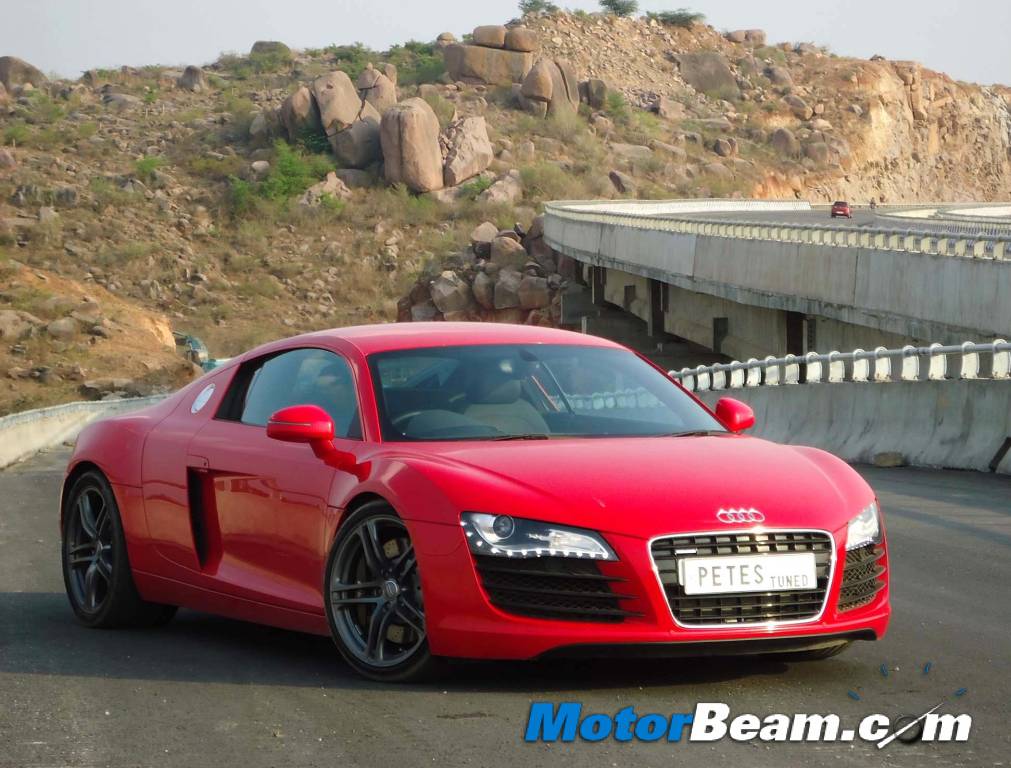 The advent of Formula 1 is making more and more luxury and sports car manufacturers ponder into the options of setting up a performance driving academy or conducting customer driving experiences to give a feel to the customers about performance of their models. After Mercedes announced that it is going to set up a Performance Driving Academy at the Buddh International Circuit in Greater Noida, it's time for Audi to follow suit. Similar to Mercedes, Audi will also be making the Buddh International Circuit as its base for conducting its driving experience campaigns to give a feel of their entire range of cars to its customers including the Audi R8 under the supervision of trained instructors.
Audi has plans to conduct this programme for up to 30 days in a year and is also planning to foray into more motorsport activities. Similar to the Polo Cup, Audi is planning to run its own one-make motorsport activity called the S4 cup, the Audi S4 being the performance variant of the A4. After VW, Mercedes, Toyota and Caterham Audi joins the list of manufacturers who are entering into motorsport activities to promote their brand presence in the Indian market. Toyota has also confirmed to run its one-make Etios cup from 2012 under its performance brnad, Toyota Racing Development (TRD). Audi Germany recently conducted a test to select instructions for its customer driving experience program and competition drivers Gaurav Dalal, Rohitaaz Kumar, Prithveen Rajan and Scirocco Cup ace Aditya Patel have been chosen for the task.