2014 Auto Expo Registrations Commence, Tickets Available Online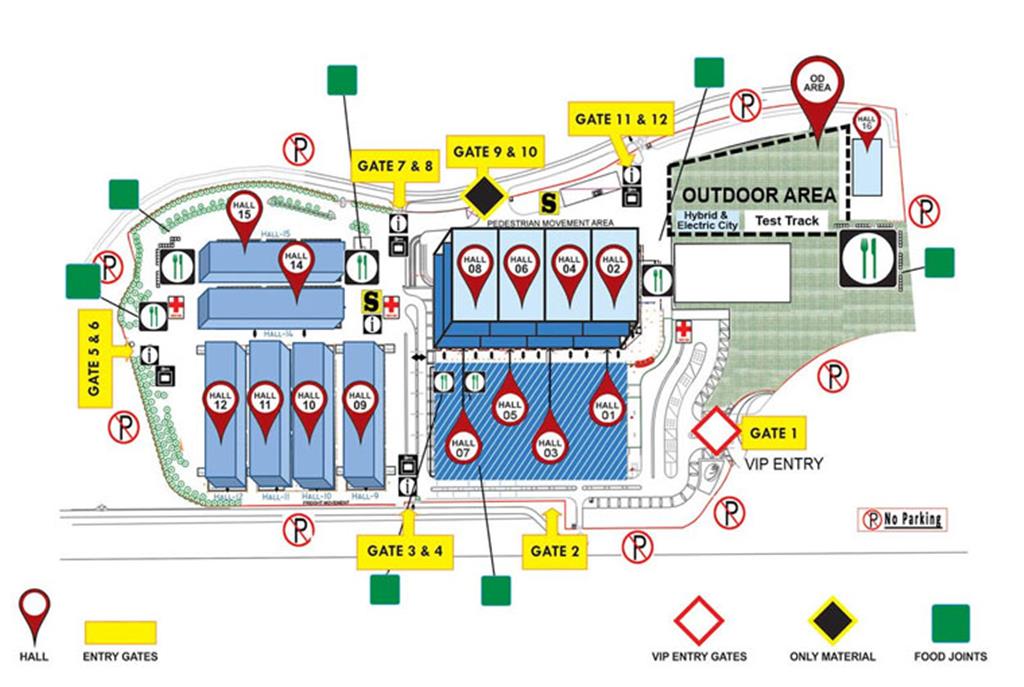 The Indian Auto Expo is the biggest auto show in India, organised every two years. The 2014 Auto Expo is the 12th edition of the event and it promises to be big. The venue is at Greater Noida and this new venue is said to be much bigger than the previous one i.e. Pragati Maidan. Almost all manufacturers have booked a place at the Expo and what you can expect from the Auto Expo are some amazing vehicles, new car and bike launches and even check out the vehicles which are already sold here and abroad.
The 2014 Auto Expo will be held from 7th February to 11th February. On the 7th, 10th and 11th February, general public would be allowed from 1 PM to 6 PM whereas on the 8th and 9th, the timings would be from 10 AM to 7 PM. Business hours would be from 10 AM to 1 PM on the 7th, 10th and 11th of February. If you are planning to visit the Auto Expo then you can book your tickets sitting at home thanks to Bookmyshow. For the 7th, 10th and 11th February, the ticket prices range from Rs. 200/- to Rs. 500/-and for 8th and 9th February, the tickets will cost you Rs. 300/-. All these prices mentioned are for one person.
Some of the most exciting vehicles that would be displayed at the 2014 Auto Expo would be the Maruti Suzuki YL1 sedan, refreshed versions of the Skoda Superb and Yeti and many many more. Expect to see some great exotic cars too. A few cars will also make their global debut at this automobile event. Manufacturers also display modified versions of their existing vehicles to the public. There are sections for vehicle tuners and modifiers to display their work as well. So are you going for the 2014 Auto Expo? Which car or bike are you most looking forward to?