BMW Motorrad To Assemble Bikes In India, Starting With F700
BMW Motorrad is planning to start local assembly of some of its models in order to keep their prices competitive by avoiding high import duties levied on CBUs.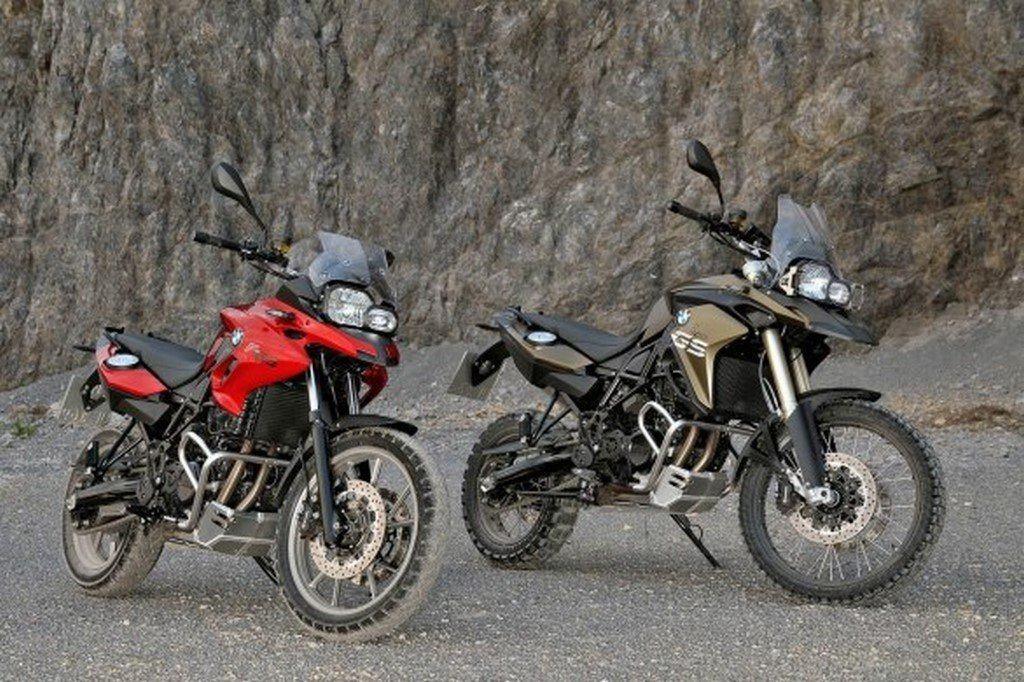 In the recent years, those looking for superbikes in India have been lucky. With many international brands entering India, they have been spoilt for choice. Some brands like Triumph have even started local assembly of many models to keep prices in check which gives such brands a competitive edge because Indian buyers are price-sensitive no matter what segment of bikes they are looking at. In a bid to increase its sales in India, BMW Motorrad is also planning to start locally assembling some of its superbikes to make them more affordable and widen their appeal.
BMW would be importing the kits of its bikes and will assemble them at the Chennai facility where it currently assembles its luxury cars. Initially, they plan to start assembling the F700 and F800 which are yet be introduced in the country. These bikes would be the most affordable bikes in the Indian portfolio of the Bavarian auto giant and we expect them to launch these bikes by the end of 2015 or early 2016. Later, they may start assembling other models over here depending on the demand and other factors.
Considering the fact that majority of the superbikes sold in India have engine capacities ranging from 600cc to 900cc, BMW may introduce new models in the country to target this segment of buyers. Local assembly of the bikes would help the company in pricing them competitively, helping them grab a bigger chunk of the market. BMW has been known for its adventure touring bikes and supersports bikes and enjoys a huge fan following worldwide. They have been aggressive in marketing their bikes recently and even partnered with the Bollywood movie Dhoom 3 sometime back. Looks like the first step from BMW for India before it starts bringing more affordable bikes which are currently under development with TVS.
The BMW F700 is powered by a 798cc water-cooled, twin-cylinder engine which produces 75 BHP of power and 57 Nm of torque, propelling it to speeds exceeding 180 km/hr. The BMW F800 is also powered by the same engine but is liquid-cooled and produces extra power. It produces 85 BHP of power and 85 Nm of torque. The high torque figures of the F800 help it in off-roading because torque is what one needs in those conditions. Both the bikes come with a 6-speed gearbox making them suitable for touring. These motorcycles will compete with bikes from brands like Kawasaki and Triumph and we believe it will be a tough fight.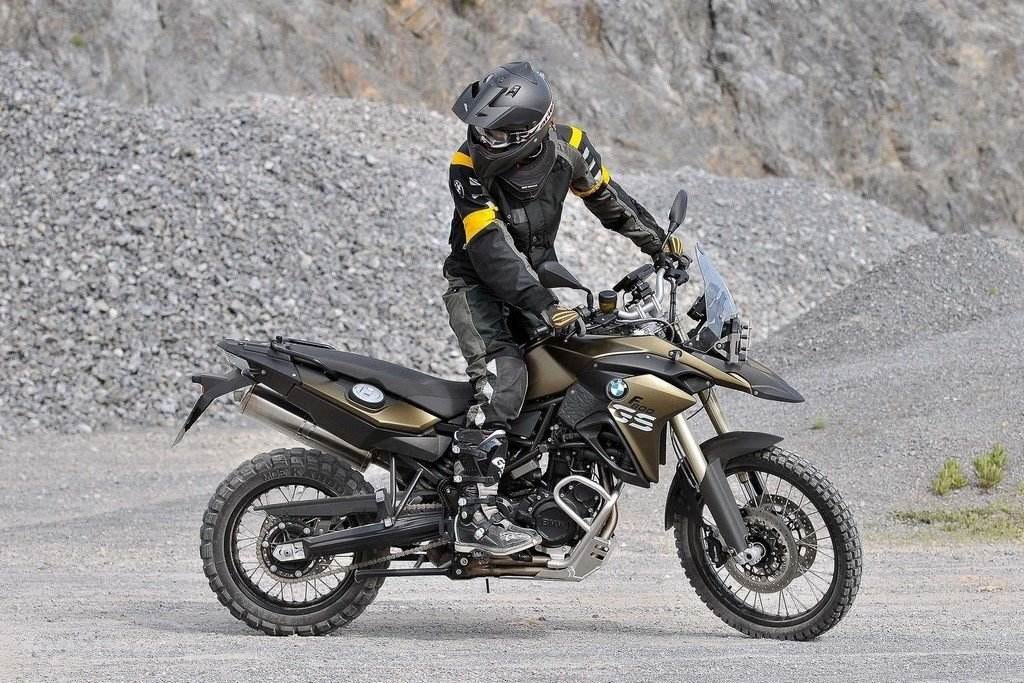 Source – Autocarindia.com