Classic Legends Reveals How It Made The BSA Gold Star Butter Smooth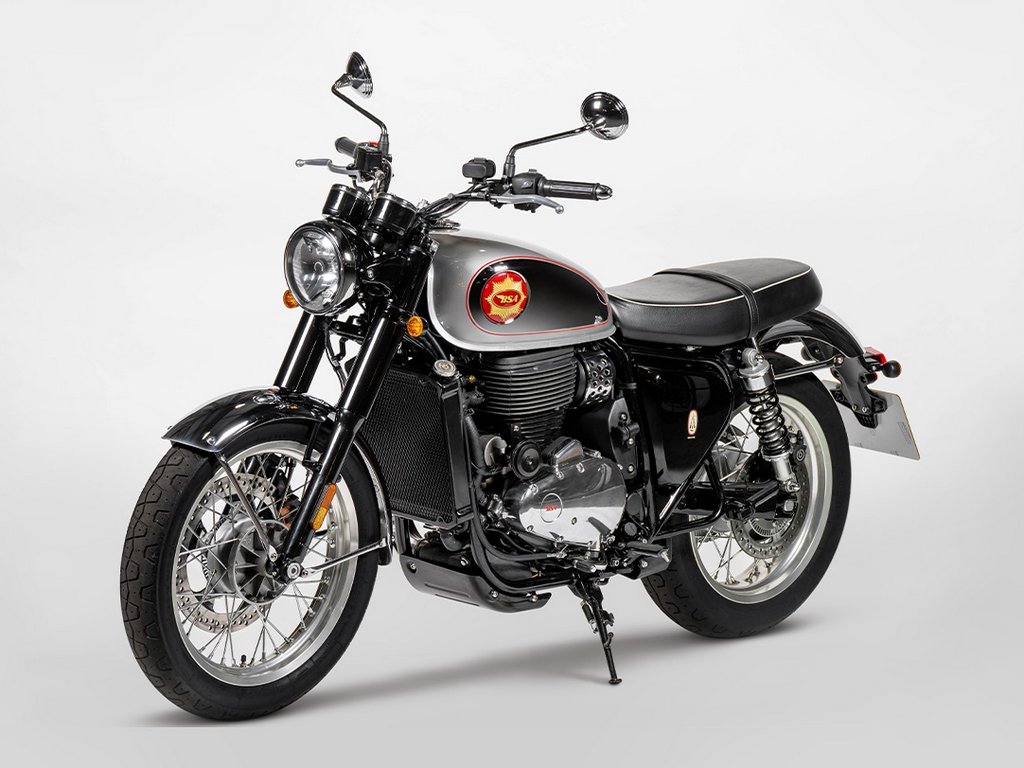 The 650 cc single cylinder engine of BSA Gold Star has been made with assistance from Rotax among many other partners
The hot topic for the last few days in many of the European motorcycle forums is about how BSA made the all-new 650 cc single cylinder engine of the Gold Star refined. The international journalists who rode the bike were in all praise for the big single's smoothness.
Classic Legends has revealed what has gone into the single cylinder. In an interview to MCN, Classic Legends cofounder Anupam Thareja and CEO Ashish Singh Joshi have shared a lot of details about the engine.
Before we start, the latest update is that BSA might launch the Gold Star in India sooner than later against the Royal Enfield Interceptor 650 as the people have already spotted a test mule of the bike on our roads.
With prices nearly similar to that of the Royal Enfield 650s along with local manufacture, the Gold Star is likely to offer a healthy competition in the Rs 3.5 lakhs (ex-showroom) price segment. Above all, it will be a perfect treat for the old Goldie owners in India.
As per Classic Legends, the Gold Star has been made entirely in Europe with no inputs from the Indian side. The the bike shares nothing with the Jawa and Yezdi models and the reason for opting a single cylinder engine is for maintaining the authenticity of the original bike, it said.
The brand partnered with Rotax among many others to work on the engine's smoothness. It said the tolerances are so fine that the crank has to be dipped in liquid nitrogen before it is pressed into place and oil chambers are too small to be cast and have to made using a process called electron beam melting.
Joshi specifically said, "In terms of vibrations, most people would look at a balance factor of about 64 percent for a single. But perfect balance would be 50 percent which is theoretically possible but practically not. We're currently at around 52 percent."
The company further said it looked at all the things that can go wrong on a single and worked on correcting those. For example, it achieved closer tolerance for the gears and a silent chain action which were not usually the case with singles.
Displacing 652cc, the 4-valve, liquid-cooled motor is good for a maximum of 45 HP and 55 Nm. It is teamed to a 5-speed gearbox with assist and slipper clutch.