CFMoto 250SR-R Debut Expected Soon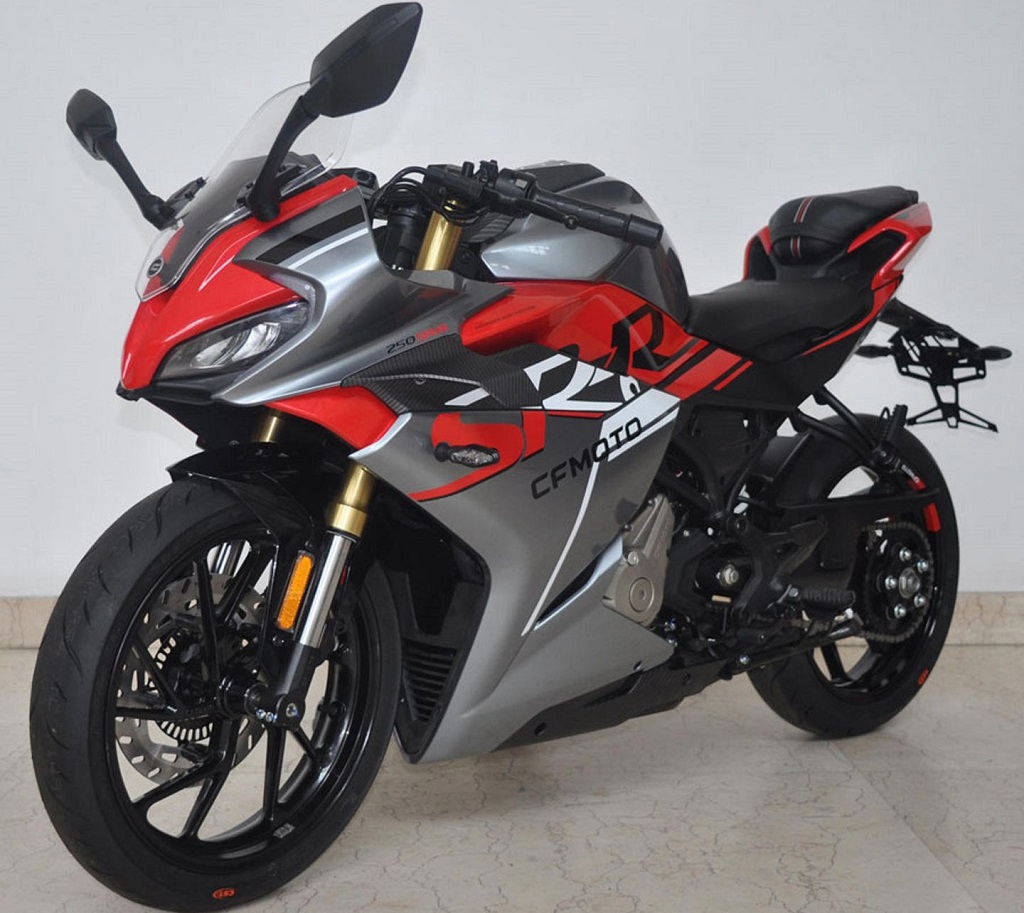 The CFMoto 250SR-R should be joined by the 300SR-R in the firm's portfolio
CFMoto is set to introduce the 250SR-R, a sportier version of its quarter litre bike the 250SR which was launched last year in many markets overseas.
We know what an extra 'R' in the name of a motorcycle means and thus, it is clear that the upcoming CFMoto 250SR-R will be a bit more hardcore than the 250SR.
According to a Chinese type-approval document, the 250SR-R will be powered by the SR's 249.2cc single cylinder engine making 29 HP (in China).
However, CFMoto has managed to keep the weight of the upcoming quarter litre bike at 157 kg (wet). This is 8 kg less than the regular model.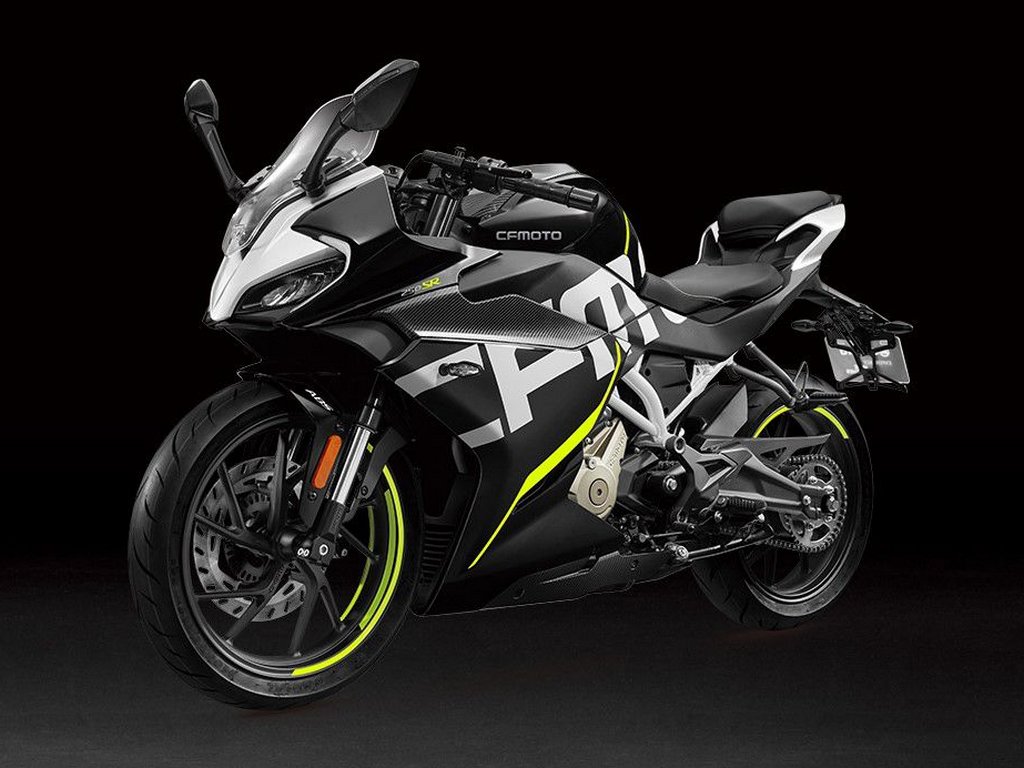 This means the Chinese firm has made use of lightweight materials where possible. There is another big change too and that is the adoption of a single-sided swingarm.
As a result, there is a new rear wheel and what's more the CFMoto 250SR-R gets a gold-anodised front fork, indicating that the internals could have been given an overhaul.
Further, the SR-R also comes with a pair of winglets which although look like they are made of carbon-fibre, could well be wrapped to get that finish.
Expect CFMoto to launch the 250SR-R in 2022 and there should, inevitably, be the 300SR-R for markets that do not get the quarter litre model.