Chevrolet Requesting Tavera Owners To Address To Emissions Norms
Chevrolet is requesting Tavera customers to get emission and specification issue rectified by visiting the service centre in order to complete the recall process.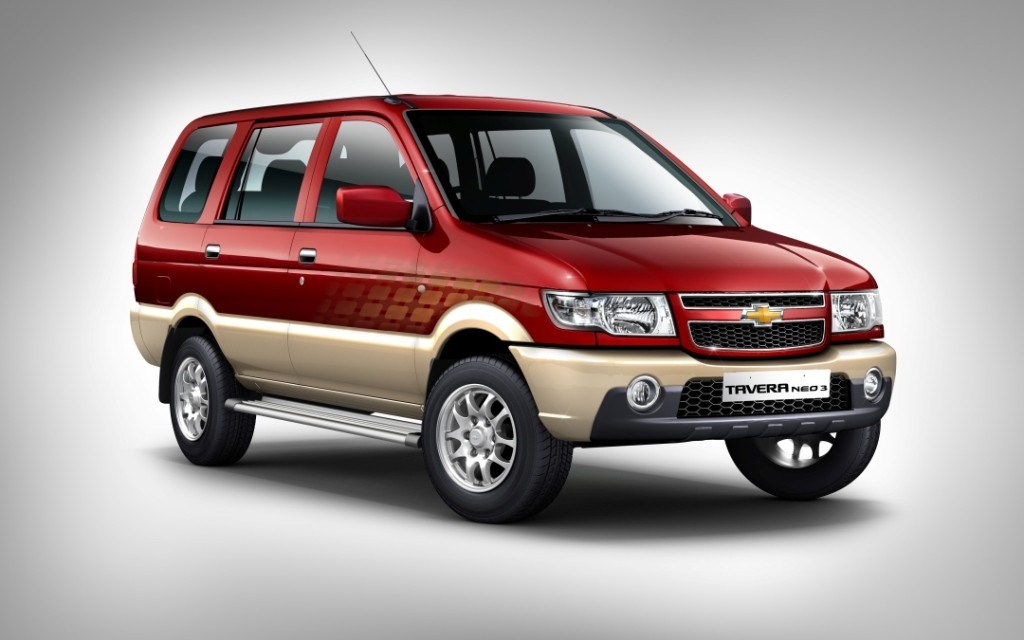 While we Indians love to receive free goods along with the products we buy, we often expect them to be delivered to us and that the company is obliged to do the same. Something similar has happened in Chevrolet's case as well. After announcing the recall of its popular MPV Tavera in 2013, the company has been calling out to customers to come and get necessary parts changed in order to comply with emission norms.
Two years down the line, not many customers have turned up with their Chevrolet Tavera produced between 2005 and 2013 to get the issue rectified. The major reasons for the same can be one of these –
Owners are least bothered about the environment and do not wish to get the changes done
The customers feel that the repair would take time and most Taveras being taxis, they aren't willing to lose revenue
While Chevrolet has the details of the first owner, the car might have changed hands by now and the new owners are unaware of the issue
The recall involved 1.14 lakh vehicles but the American automaker hasn't disclosed how many vehicles have had the issue rectified. We believe that the number is not too high considering the reach of Chevrolet service centres isn't too widespread and many smaller towns and cities where plenty of Taveras ply as taxis aren't covered. The fact that not many people are concerned about the environment makes matters worse.
Pollution problem is at its peak in many cities of India now and the air quality has deteriorated a lot. At such times, vehicular emissions need to be controlled. The least we as general citizens can do is ensure that our vehicles are maintained properly and follow emission norms. We hope that Tavera owners do reach out to Chevrolet service centres and get updated components for their vehicles. In order to ensure the same, Chevrolet should try and contact the current owners of the vehicles.