Could Yamaha Update The R6 For 2013?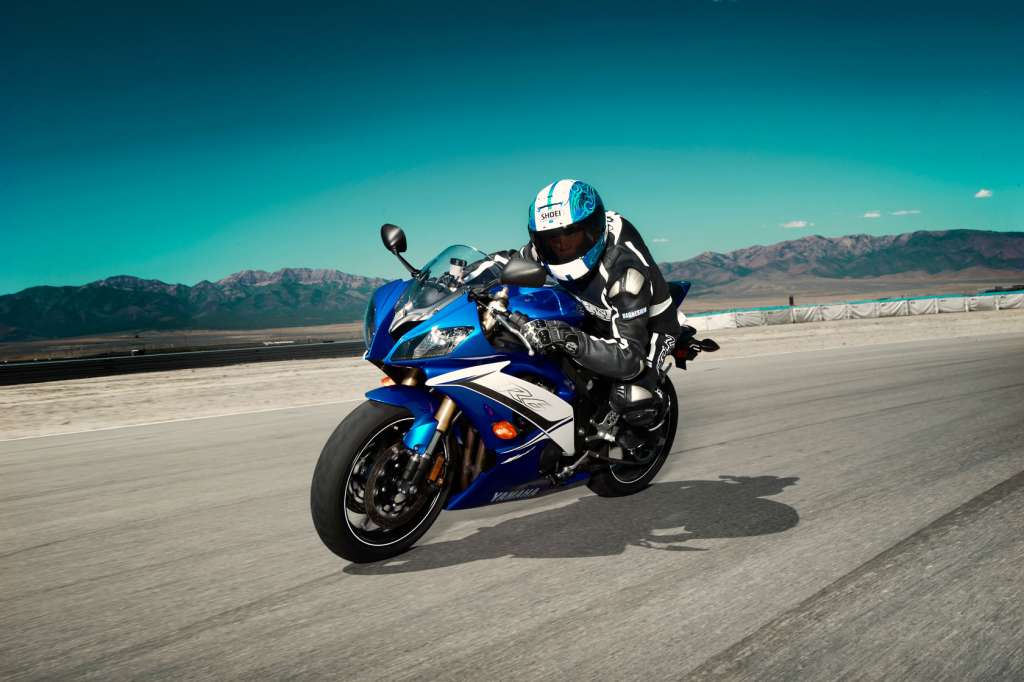 The Yamaha R6 needs no introduction. It is one of the best 600cc sports bike in the world, offering a thrilling experience to the rider. Unlike the Kawasaki Ninja 650R, the Yamaha R6 is better suited for the track. Launched in 1999, the R6 has evolved over the years. In 2006, Yamaha gave the R6 significant improvements and that is how the bike looks till date. Yes, Yamaha hasn't really updated the R6 for almost 6 years now and since the past 2 years, everyone has been anticipating a major upgrade. But what Yamaha gave every year was a small paint update and nothing else.
Now the year 2013 is fast approaching and manufacturers are slowly and steadily unveiling their 2013 line-up. Could Yamaha announce a significantly updated R6 for 2013? If one looks at Yamaha's routine schedule of updating bikes, the next generation R6 should have been here in 2011. However due to the slowdown in superbike sales, the company chose otherwise. It takes years of R&D to bring out a new model and the Japanese automaker might have even completed development of the new Yamaha R6. What is causing the delay is still unknown.
What the next generation Yamaha R6 is expected to have is a slight change in design. The bike has remained almost the same in styling for a long time now. Yamaha will almost certainly offer ABS and might also tweak the engine to make throttle response even more crispier. Currently the Yamaha R6 uses a 599.4cc, DOHC engine with 16-titanium valves. This 4-cylinder motor produces 122 BHP of peak power at 14,500 RPM. With a weight of just 189 kgs, the R6 is quick and how! Yamaha claimed the R6 would redline at 17500 RPM in 2006, but in reality it did a true engine redline at 16,200 RPM. The company acknowledged the error and offered a buy back to unsatisfied owners. Yamaha has no plans to bring the R6 to India anytime soon.