EU To Check On South Korean Car Imports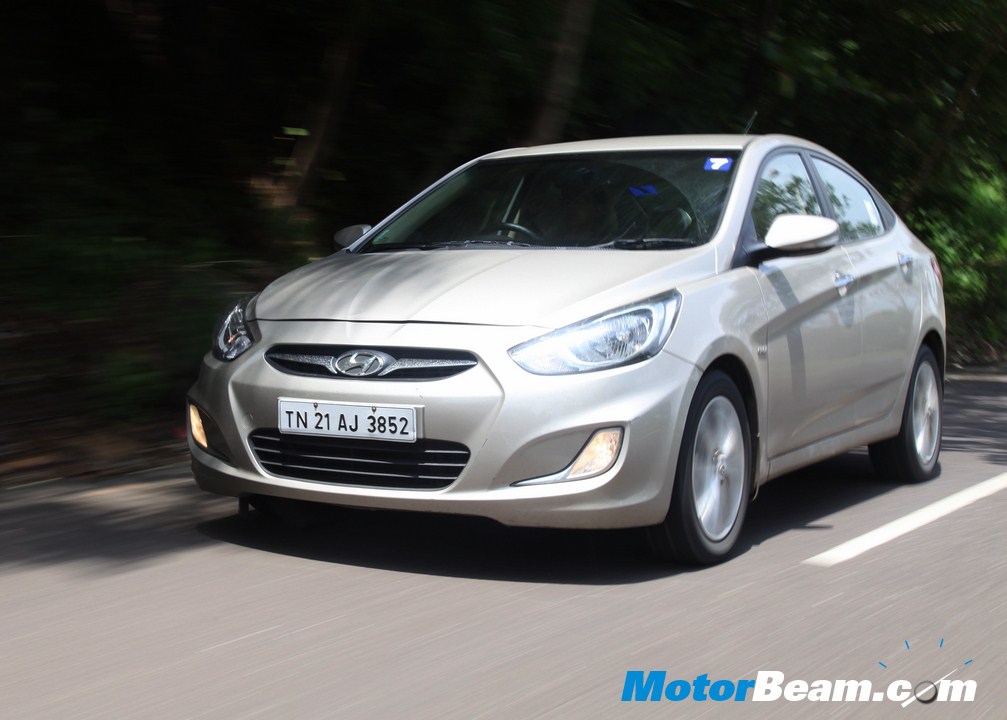 This is yet another case of the foreign entity eating up the market of the local players. The South Korean car makers pose a serious threat to the French car makers as sales of the South Korean cars to European Union have increased by 24 percent over the last year. The French companies are not able to cope up with the competition and are facing a decline in their share. In fact, due to this rising competition, the country's biggest car maker PSA Peugeot Citroen has announced plans to close down its plant near Paris and retrench 8,000 odd employees. This has led to political tension in the already austerity-strapped France.
In a bid to overcome this, the French authorities have requested the European Union for prior surveillance measures for South Korean car imports. This would mean that the authorities will have the power to demand for a document to accompany the products that are scheduled for export to European Union.Such a document would give prior information or warning to the authorities on the type of the product and its quantity that would be exported to Europe. This would also lead to re-introduction of duties on the exports.
It was only last year on July 1, the EU-South Korea free trade agreement (FTA) was introduced. But it also had a clause that allows re-imposition of duties in case the local sellers face serious threat due to rising imports. Currently, the South Korean manufacturers manufacture their cars in European factories itself. For instance, Hyundai has its main plants in the Czech Republic and Turkey. Almost 70 percent of the Korean cars are made in Europe itself. This is because the design and engineering is based totally on European needs. The proposal made by the French car makers is under consideration by European Union.
Source – Reuters