European Skoda Rapid Sedan Unveiled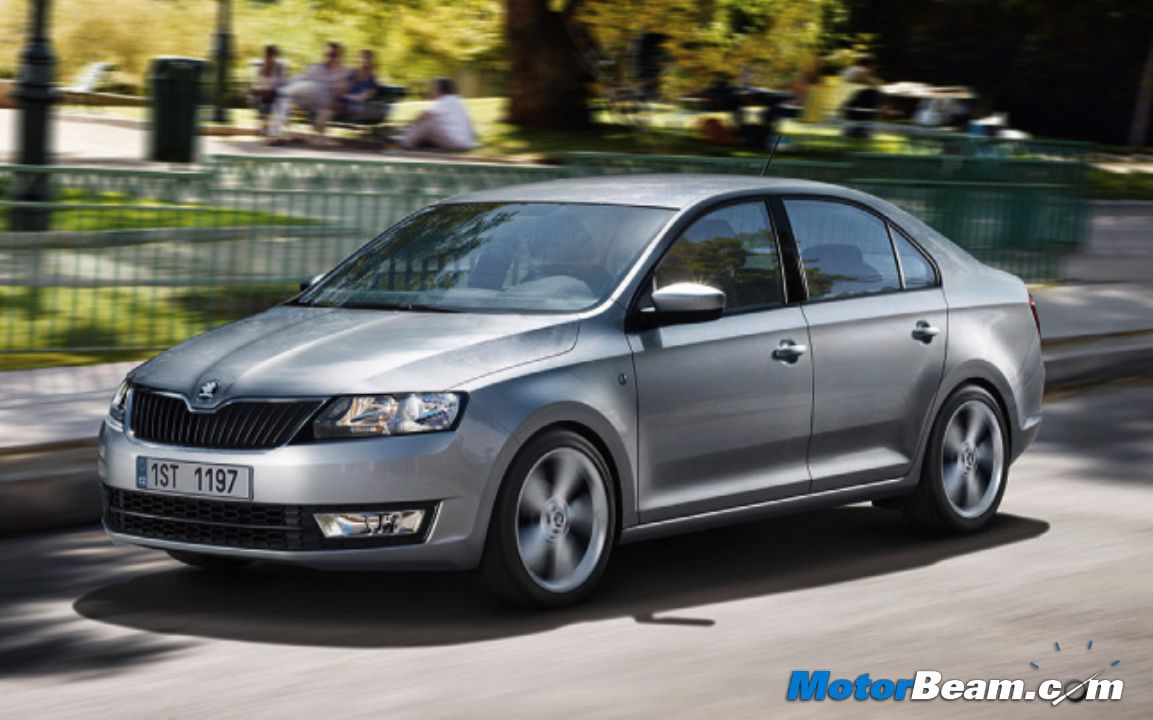 Skoda is out with the all new Rapid, remodelled and re-designed. It still does continue to resemble a host of other cars however. Perhaps Skoda's inheritance of looks from under Volkswagen. The Rapid is a compact sedan that sits between Skoda's Fabia and the Octavia. Skoda says that the new Rapid is first Skoda to be modeled with the brand's all new sleek and trendy design. The first looks revealed by auto brand certainly is reassuring. The European Skoda Rapid is very different than the one sold in India. The new European Rapid is almost as big as the current Octiavia, which will help Skoda to re-position the next-generation Octavia as a slightly bigger car. Skoda will get the new Rapid in India as either the Octavia or the new Laura. The Rapid also carries forward the future design language of upcoming Skoda cars and is based on the MissionL and VisionD concepts shown earlier.
"This is a model which sets benchmarks in the compact saloon segment: The ŠKODA Rapid is a roomy, elegant and at the same time an affordable car for the whole family, impressing with clever solutions, cutting-edge technology and high economy," Winfried Vahland, Skoda, said.
Specifications are pleasing to read. The Rapid is 4.48m long and 1.7m wide- roomy, eh? The car also boasts of a massive 500 litres boot with the boot opening like a door, offering a better loading bay. Skoda, with the Rapid, is offering it's customers a wide range of five petrol engines and two under the diesel segment. These engines will be mated to 6-speed manual and DSG transmissions. Skoda's trademark grilles still feature, but the Rapid does indeed look trimmed and crisper on the sides. Skoda is keeping most of the Rapid's specification underwraps, perhaps hoping to break the suspense when the Rapid finally is unveiled at the Paris Motor show in September. Come September and we'll know. Let's wait and watch.
[youtube:http://www.youtube.com/watch?v=_8TEysw9y_A 540 375]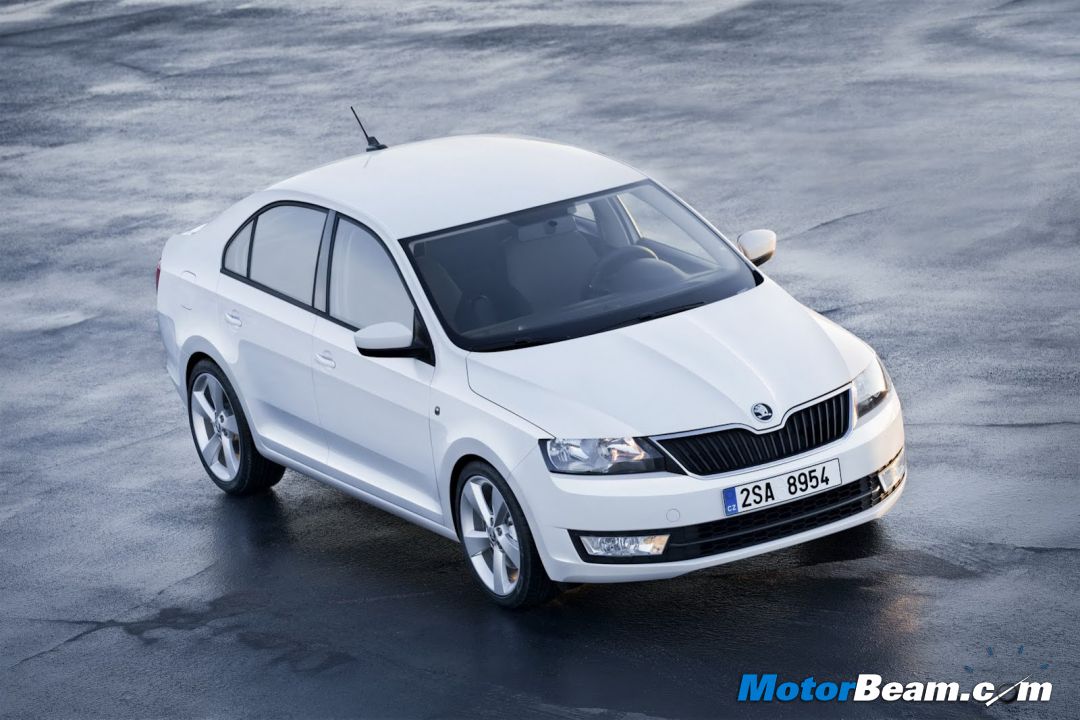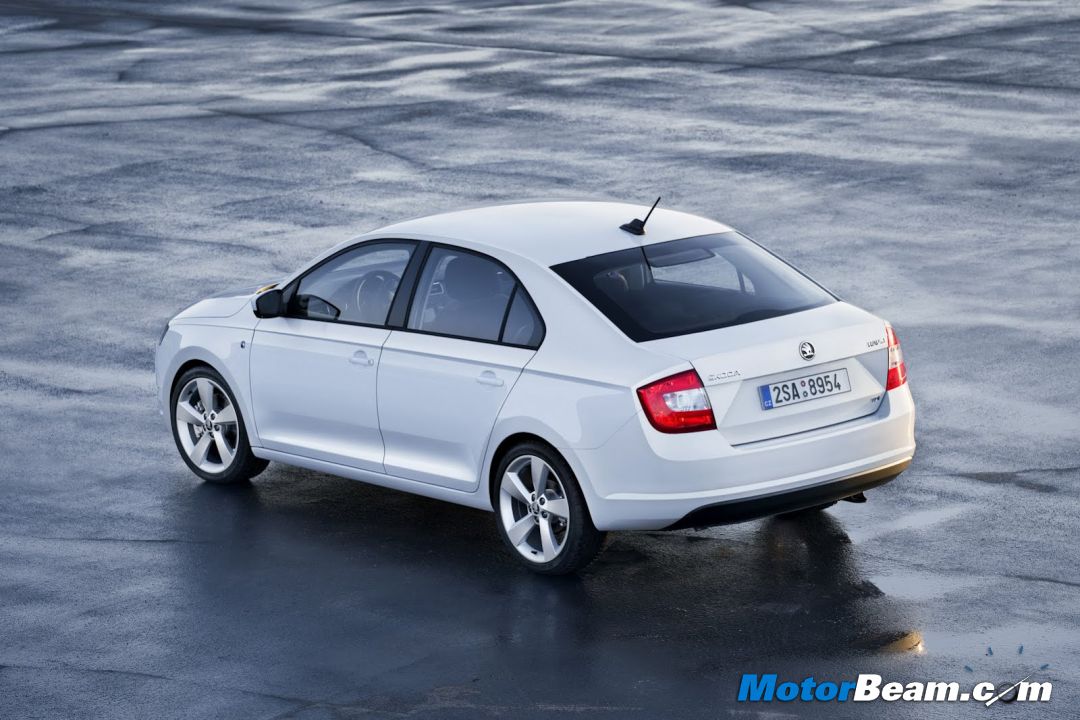 – Rohit Nair