Fiat CBU For India Could Be The Bravo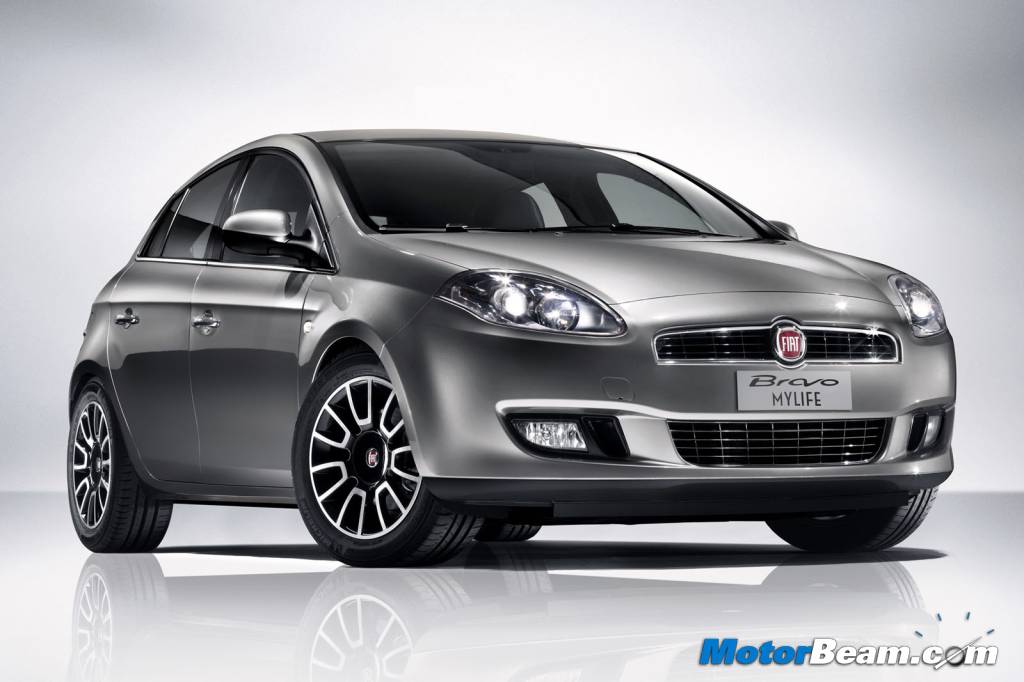 Recently when Fiat announced the launch of two new vehicles for 2012 (one small car and the other a CBU), we speculated if the CBU could be the Bravo hatchback. Now Fiat India's website has the Bravo product page on it (here), which makes many believe that the Bravo is indeed scheduled for India. The Bravo, being a CBU will be far from value for money and will help Fiat in brand building. However, how many people have even heard the car Bravo. We are sure atleast 99% haven't (car enthusiasts aside). If the company can't build a brand using the 500, there are slim chances it can do so with the Bravo. Mind you, we have driven the Bravo and its one of the best cars around. You can read our review here.
By launching the Bravo, Fiat won't be really helping its cause because prices will be touching around Rs. 20 lakhs. Mercedes-Benz is scheduled to launch the A-Class around similar prices, while the 2012 Volkswagen Beetle will soon be available too. What Fiat needs to do is to market itself well. How many people know that the Fiat also has Ferrari, Maserati, Alfa Romeo, Lancia and Iveco under its belt. Sadly the Italian automaker is too slow or lazy to capitalize on it. More so, the Bravo hasn't done very well internationally. It was profitable for Fiat in 2008 and 2009 but after that has failed to break even for the company. Thus, Fiat have already decided to call it quits with the Bravo, replacing it with a crossover in 2013. Could the Indian market turnaround the fortunes of the Bravo?