Fiat Launches Sporting Variant Of Punto In The UK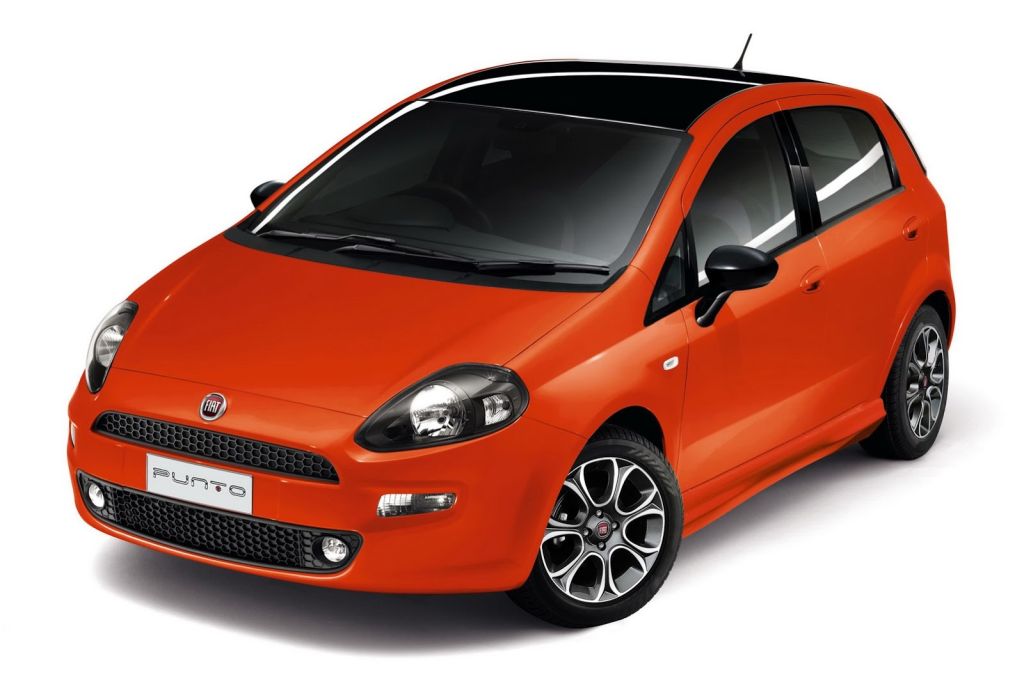 While Fiat isn't doing much to the Punto in India, the company is launching new variants from time to time in other markets. The Punto has been on sale for a long time now without seeing any substantial change. Fiat originally launched the Grande Punto in 2005, a model which helped them emerge out of bankruptcy. In 2009 Fiat launched the Grande Punto in India while in the same year the Italian automaker launched a facelift of the model, renaming the vehicle to Punto Evo. Last year the Evo tag was dropped as a mild facelift was applied to the car which is now simply known as Fiat Punto.
So in the past eight years, Fiat hasn't given any substantial update to the Punto, while its key rivals have moved up an entire generation (Maruti Suzuki Swift). This is something which doesn't go down so well in emerging markets where buyers are well educated about the product and make an informed decision. To keep sales of the Punto going, Fiat has launched another variant of the vehicle in the UK. Just a few months back the company launched the Black Edition in 300 numbers.
The new variant of the Punto is called Sporting which gets cosmetic updates like blackened headlights, gloss black roof, black mirrors, tinted windows, 16-inch Sportline alloy wheels, side skirts, rear spoiler, chrome exhaust tip, cornering function for front fog lamps, black interior roof lining, leather wrapped gear knob, handbrake and steering wheel. Fiat has also tweaked the suspension which is now sportier. Considering how good the original Grande Punto handled, we can expect the Punto Sporting to be even better as it doesn't have the ground clearance of an SUV.
Fiat has also applied changes to the rest of the variant line-up, offering knee and side airbags on lower variants while also giving 16-inch alloy wheels on the mid-trim. The Punto is offered in three and five-door formats and is powered by a range of engines including FIRE, TwinAir, MultiAir and MutiJet powerplants. The Fiat Punto range starts at £9950 (Rs. 9.29 lakhs) and goes up to £13,955 (Rs. 13.07 lakhs). Fiat offers an insane 28 variants of the Punto (not including Abarth), spread across POP, EASY, GBT and SPORTING names. The vehicle is also offered with a Dualogic automatic gearbox.
Fiat has indefinitely put on hold the next generation Punto due the slowdown in Europe. The Punto nameplate is very famous but Fiat could kill it as rumours were doing the rounds that the next gen model could be called Pandona. Recent rumours point the next generation Punto to use the Panda or 500 nameplate, as the Italian firm looks at shifting car names to these two brands.