Fiat Puts Jeep India Launch Plans On Hold
The Indian car market had dwindling sales figures last year, reason being, fluctuating economic conditions. Increasing fuel prices, rising loan rates and higher import duties kept most of the buyers away. Now these factors have made Fiat-Chrysler Group a bit shifty to launch the Jeep brand in India anytime soon. Originally, Fiat intended to launch the Jeep products by the end of 2013 but now, the automaker is re-evaluating the Indian economic conditions to decide the best time to enter the market. However, the Chrysler Group is confident and committed to introduce Jeep products in India.
Initially the Jeeps will be offered via the CBU (Completely Built Unit) route in India and gradually, the automaker plans to introduce CKD (Completely Knocked Down) models to achieve competitive pricing. We all were excited seeing the test mules of the Jeep Wrangler and Grand Cherokee. We also got a chance to drive the Jeep Wrangler recently but we have to wait a bit more to see them in full glory. At this point of time, introduction of Jeep brand in India seems unlikely in 2014. Having said that, Fiat still retains the plans to introduce their new products in India.
Four new products from Fiat are due for launch this year and another five will be launched in the medium term. Currently, Fiat India's product portfolio consists of the Punto and Linea that have generated only 7790 units from April to December 2013, which means 44 percent of growth over the same period in 2012. Fiat India is betting big on the upcoming lineup of cars that would increase the volumes as well as improve their presence in India. Meanwhile, Fiat is increasing its dealership network in India. After their breakup with Tata Motors, Fiat has independently set up 100 dealerships across 22 states and 80 cities.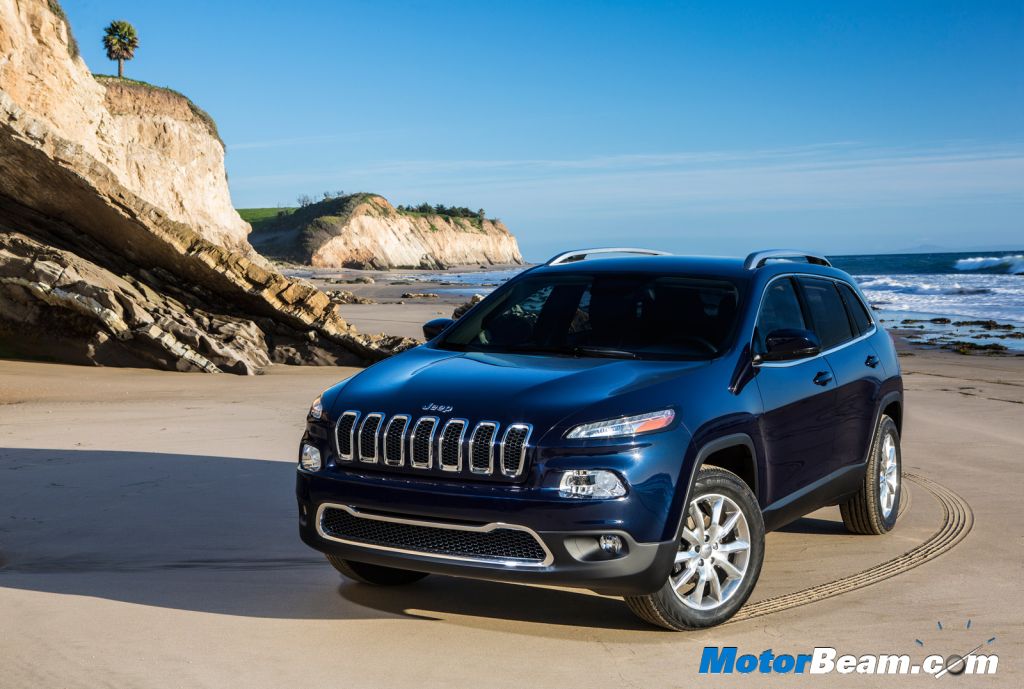 Source – Wall Street Journal