Ford Endeavour Relaunch On The Cards, To Be Brought In As CBU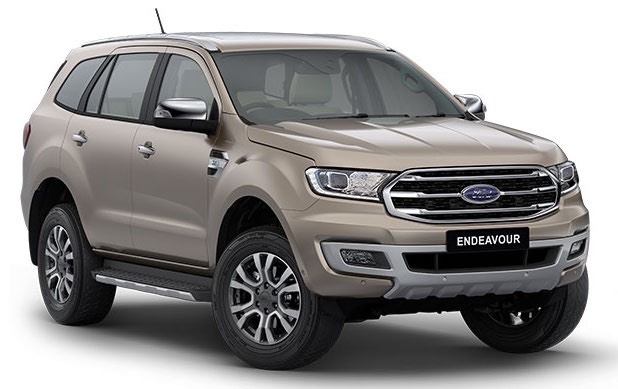 The relaunch of the Ford Endeavour would be music to the ears of current Endeavour owners
Ford India could relaunch the Endeavour premium SUV in the market with a 2.0-litre EcoBlue bi-turbo diesel engine.
It could either continue with the Endeavour moniker, or it might use its international nomenclature, the Everest.
Whatever might be the case, the SUV is set to be reintroduced in India as a completely built-up unit (CBU) and is thus likely to cost about Rs. 65 lakhs.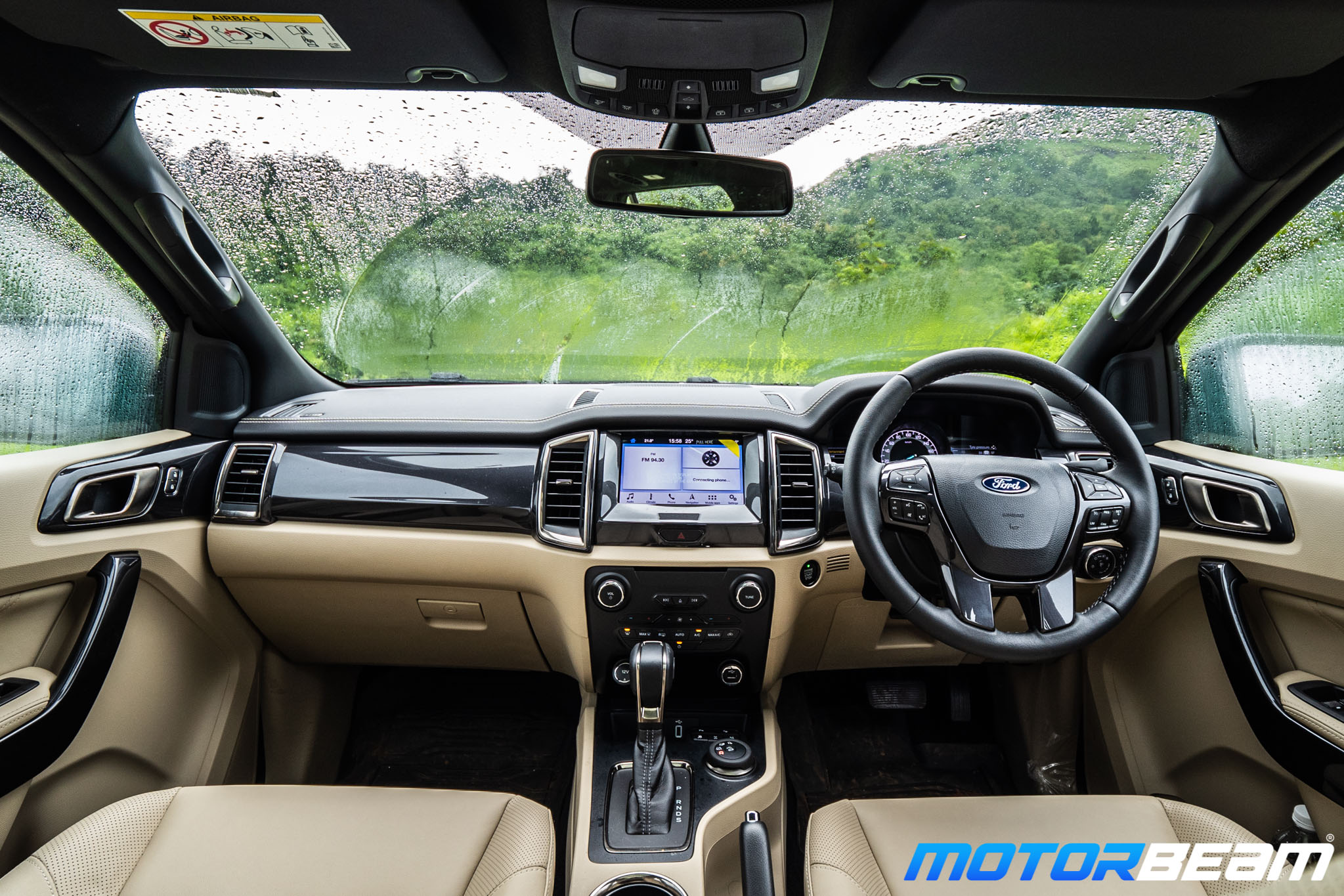 If true, this would mean the relaunched model would come at a considerable premium over the current model which was last sold between Rs. 33.82 lakhs and Rs. 36.27 lakhs (ex-showroom).
As mentioned above, upon relaunch, the Ford Endeavour will be powered by a bi-turbo 2.0-litre diesel engine. In international markets, the engine puts out 213 PS and 500 Nm of torque and is paired to a 10-speed auto.
Before it was discontinued, Ford sold the Endeavour with a 2.0-litre EcoBlue turbodiesel engine good for 170 PS and 420 Nm of torque. It was mated to a 10-speed automatic gearbox.
The Endeavour will be among 8 cars including the Mustang Mach-E which Ford will bring to India as CBUs starting from the middle of 2022.