Ford Fusion Wins 2010 Motor Trend COTY Award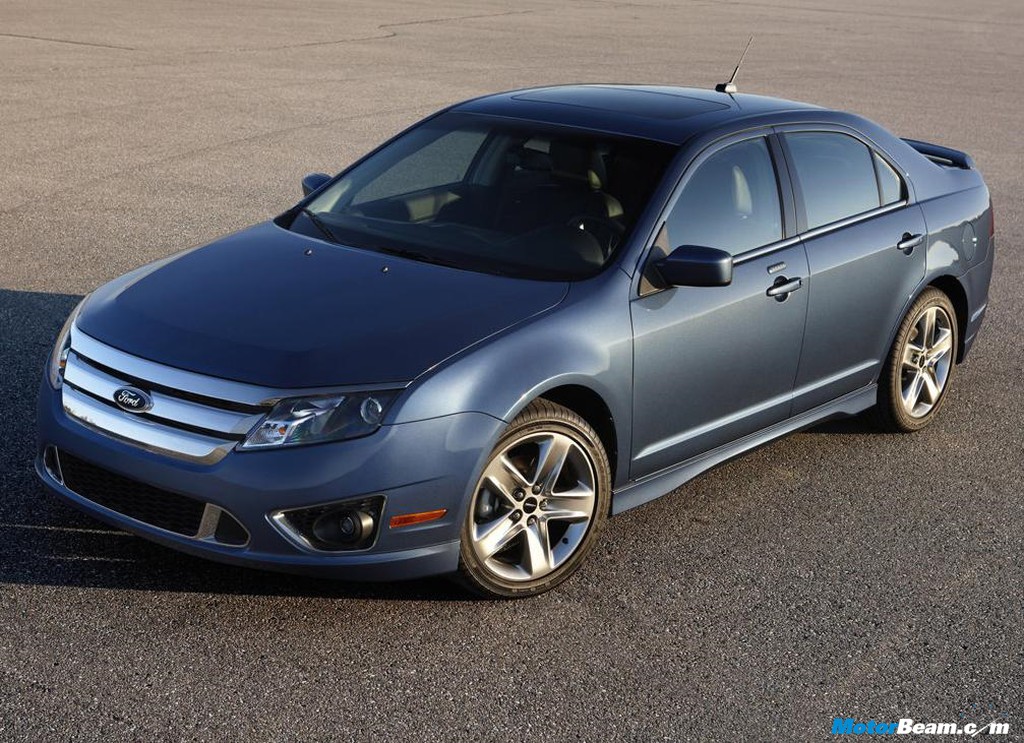 Ford's mid size sedan Fusion has been named Motor Trend magazine's 2010 car of the year. The Fusion was chosen best of 23 new or significantly upgraded vehicles and the full range of Fusion models impressed the judges, from the four-cylinder entry level vehicles to the all-wheel drive sport and hybrid versions. The Fusion, which has become one of the top 10 selling vehicles in the United States, was redesigned for 2010.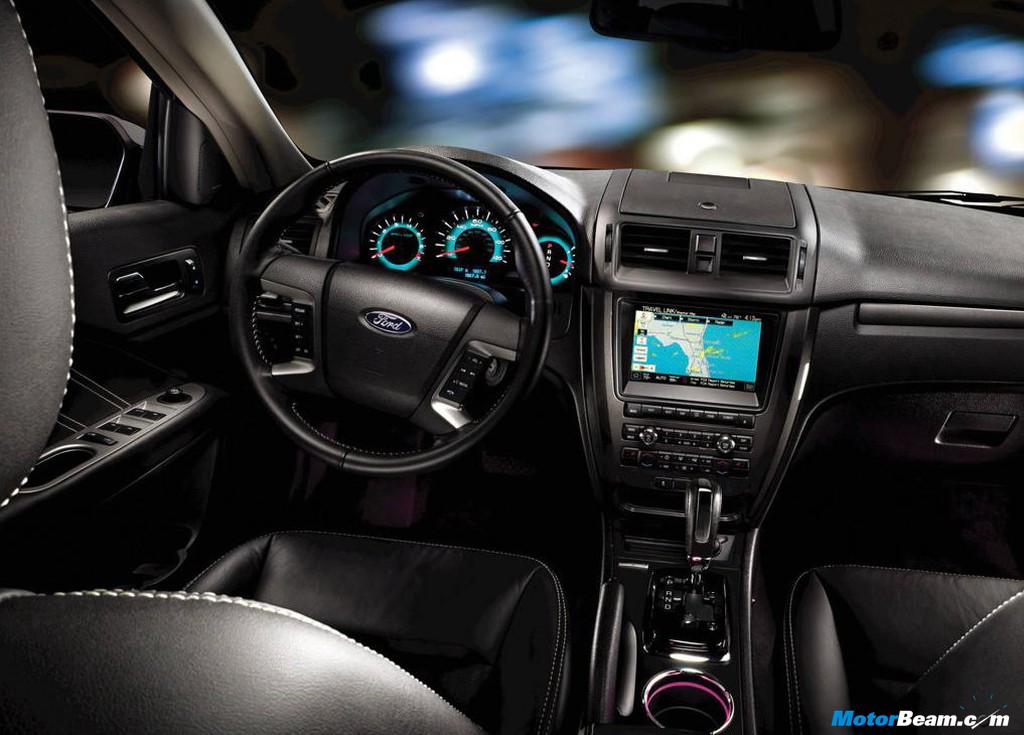 Motor Trend tested the vehicles on acceleration, braking, handling, noise and responsiveness under various road and traffic conditions. It also considered design, fuel efficiency, safety and value.