Get Featured – Vivek & His Swift ZXi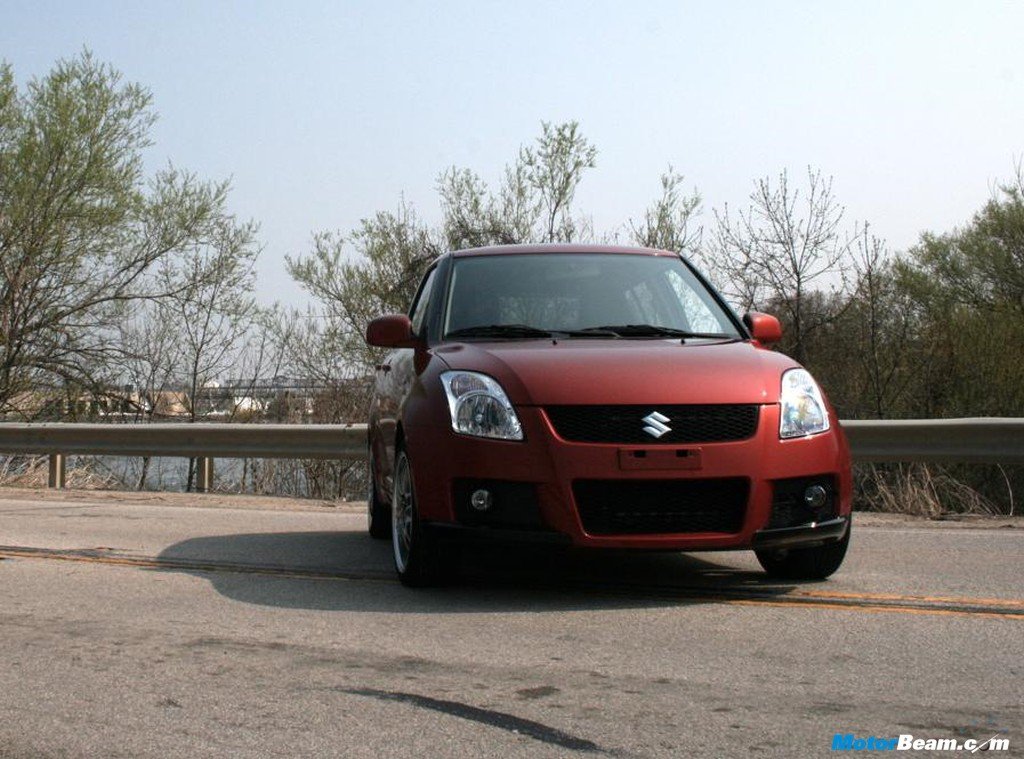 Vivek Kedia sent us his answers to Get Featured. He has a Swift Zxi in Kolkata and WagonR LXi in Mumbai which he uses for personal use. You too can get featured by just answering the questions listed here. Make sure you send some pictures and be as descriptive as possible.
Q) When and how did your love for cars/bikes or both start?
A) After i brought my first car in December 2004.
Q) When did you buy your car/bike?
A) December 2004
Q) What made you buy this particular car/bike?
A) Its macho looks
Q) How many kms have you done? How many do you do everyday?
A) 65000, 60km on avgerage.
Q) What do you love the most about your car/bike?
A) Its looks
Q) What you don't like about your car/bike?
Some scratches
Q) Will you trade your car/bike for any other vehicle? If yes, which one?
A) Mahindra Scorpio
Q) What is the longest you drove/rode your car/bike and where?
A) Kolkata to Mayapur 160 kilometrs
Q) What is the fastest speed you have achieved on your car/bike?
A) 110 kmph
Q) What mileage does your vehicle give you?
A) Maybe 11-12, never checked
Q) What is the nastiest thing you have done in your vehicle?
A) Ran from a police vehicle
Q) What modifications have you done to your vehicle and what do you plan to do in
the future?
A) None
Q) Why is your car/bike so special to you?
Its mine
Q) Which is your dream car/bike?
A) Honda City iVTEC
Q) Which car/bike sold in India is your current favourite?
A) Honda City iVTEC