GM's 1.3-Litre Diesel Engine Having Issues, Being Replaced
The 1.3-litre diesel engine that powers the Sail and Enjoy is plagued with issues and the company is silently replacing faulty engine assemblies.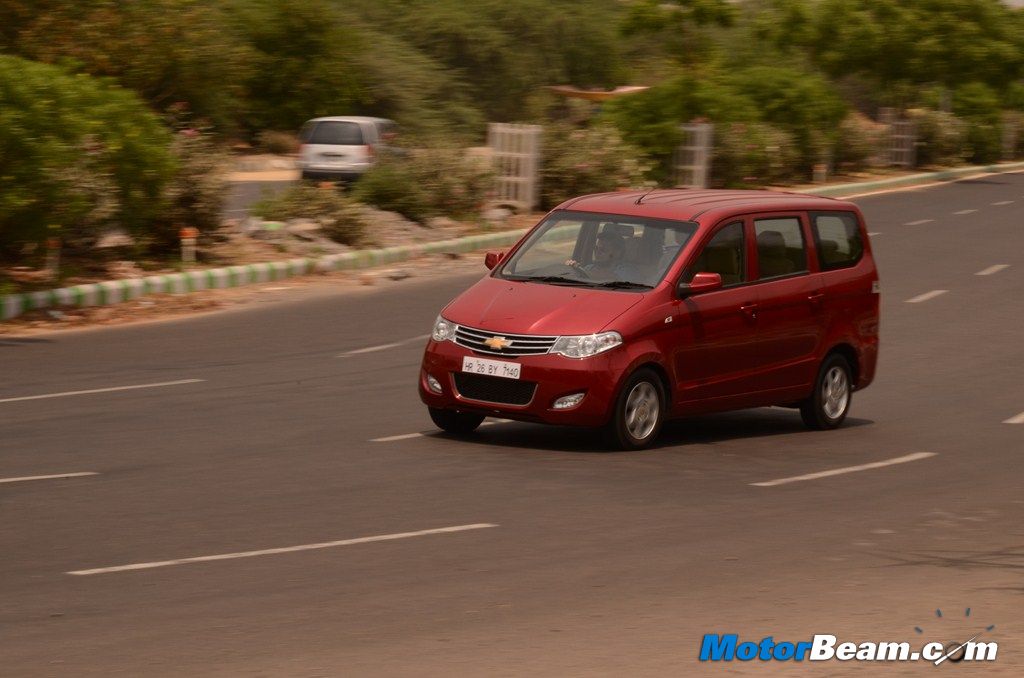 General Motors and recalls seems to be a better love story than Twilight now. The company is always in the limelight for recalling their vehicles to replace faulty parts or for rectifying issues. Earlier this year, the company stopped production of the Sail siblings stating quality issues and then even recalled 4000 units to replace a faulty crankshaft hub and bolt. Even the Enjoy MPV was recalled to replace parts like a faulty air filter and brake rotors. Now it has come to light that the company is silently replacing the diesel engine that powers the Enjoy.
A Chevrolet customer was enjoying a nice highway drive in his Enjoy when all of a sudden the oil levels dropped drastically. The owner refilled 3-litres of engine oil and then sent the vehicle to the service station to check what is the problem. The service station replaced the entire engine assembly free of cost and without even informing the owner. It has also been learnt that engines of many other Enjoy MPVs and Sail twins have been replaced in a similar fashion without any cost being levied to customers.
It seems that Chevrolet has accepted the fact that their engine have issues and hence they are replacing the units for every customer that reports issues. The engine being talked about is the same 1248cc diesel mill that also powers a slew of cars from Maruti Suzuki, Tata Motors and Fiat. The oil burner gives out 75 PS of power and 173 Nm of torque. The Chevrolet Enjoy is currently priced between Rs. 5.81-8.22 lakhs (ex-showroom, Delhi). Chevrolet is already performing quite poorly in our market and incidents like these steal the confidence that existing and potential buyers have in the brand.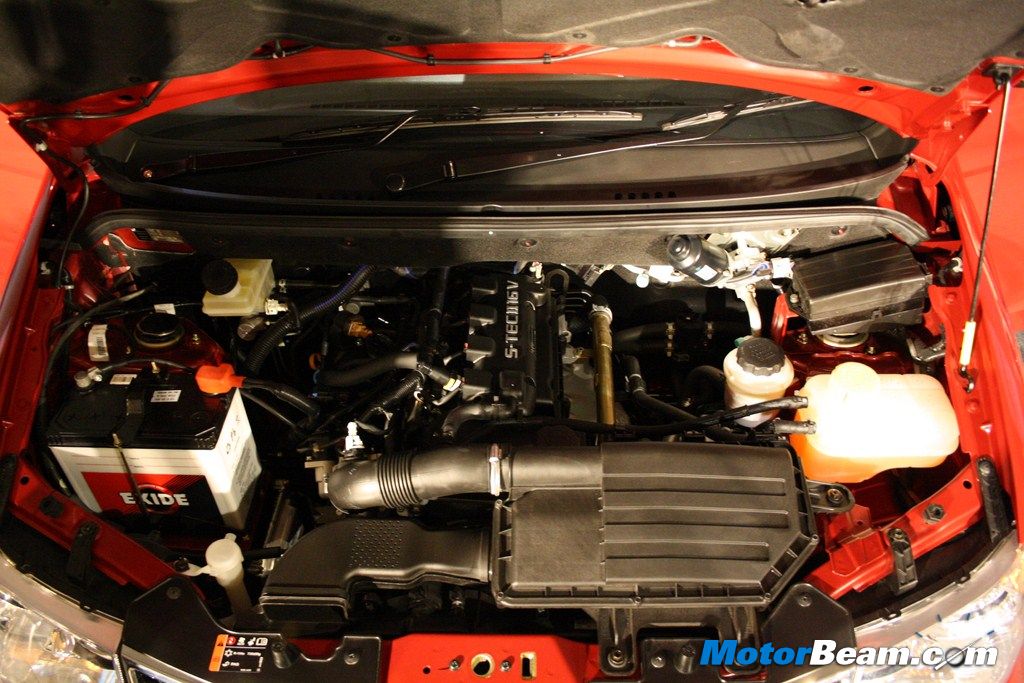 Source – Team-BHP