Gurgaon-Delhi Toll Exempt For Next 15 Days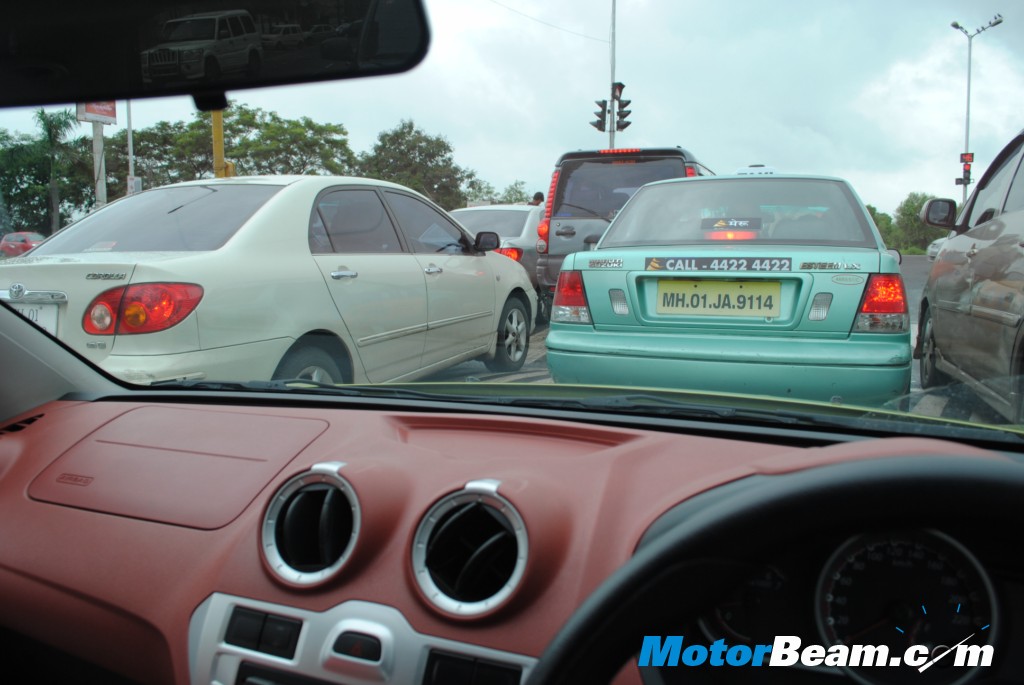 The decision by the high court of Punjab and Haryana to exempt the commuters of the Gurgaon-Delhi national highway from toll for the next 15 days has been a welcome move for lakhs of daily commuters. The commuters have been spending a lot of the fuel itself due to the long waiting times near the toll-collection booths. There has been persistent traffic and the officials are trying to find a way out to reduce this congestion. Recently, ten new toll booths were installed which failed to give desired results.
The court has ordered the Gurgaon Traffic Police to submit a note of credence that the new booths have failed to solve the traffic problems. Also, it has asked the respective stakeholders to give a plan of action on how to achieve congestion free movement of traffic on this highway. The deadline is just 15 days to submit this plan. On an average, around two lakhs vehicles pass this toll plaza on a daily basis. The decision has been most appreciated by the villagers staying in the near by areas.
The officials are also in discussions with the NHAI to come up with several other initiatives. The aim to provide the commuters a hassle free commute on this highway. There would be review of entry and exit modifications, installation of real-time traffic monitoring systems and challan of cash users in tag lanes, etc. This toll booth was set up with an expectation of approximately 1.5-lakhs vehicles passing through it in a day. However, the situation was not as expected and during the peak hours the traffic just stood stand still. To overcome this problem, seven additional toll windows were installed. Still, the situation did not improve. Let us see, what in the next 15 days will be the solution from the traffic police. Till then, commuters on this highway can enjoy a toll-free ride.