Harley-Davidson Starts First Indian Dealership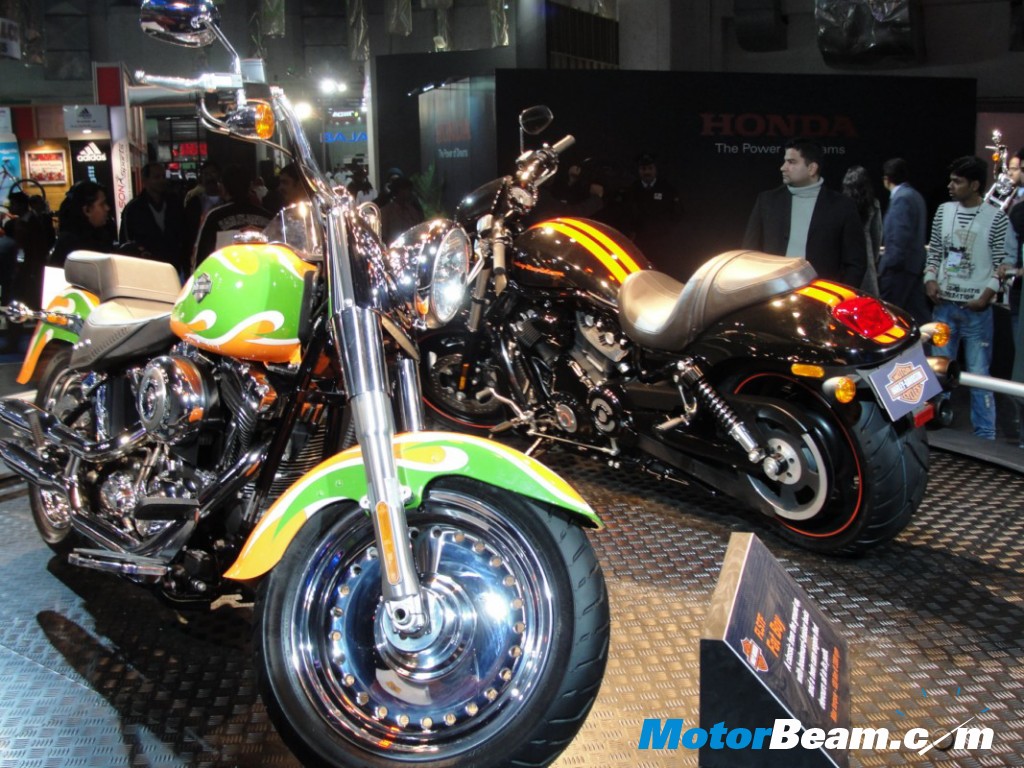 American heavy motorcycle major Harley-Davidson inaugurated its first ever Indian dealership at Hyderabad last week. The company is planning to open more dealerships in major cities of India including Delhi and Mumbai shortly. India is the worlds second largest market for two wheelers, but most sales are that of inexpensive bikes which can easily weave through congested traffic unlike the heavy and huge Harleys. Nevertheless, owning a Harley-Davidson has been every enthusiasts dream and the American giant wants to tap the emerging market scenario.
"We look forward to initiating a new era of motorcycling" Anoop Prakash, MD, Harley-Davidson India.
The company will roll out 12 variants and the bikes will cost between 6.95 lakhs and 34.95 lakhs.