Hero Nano Bike In Progress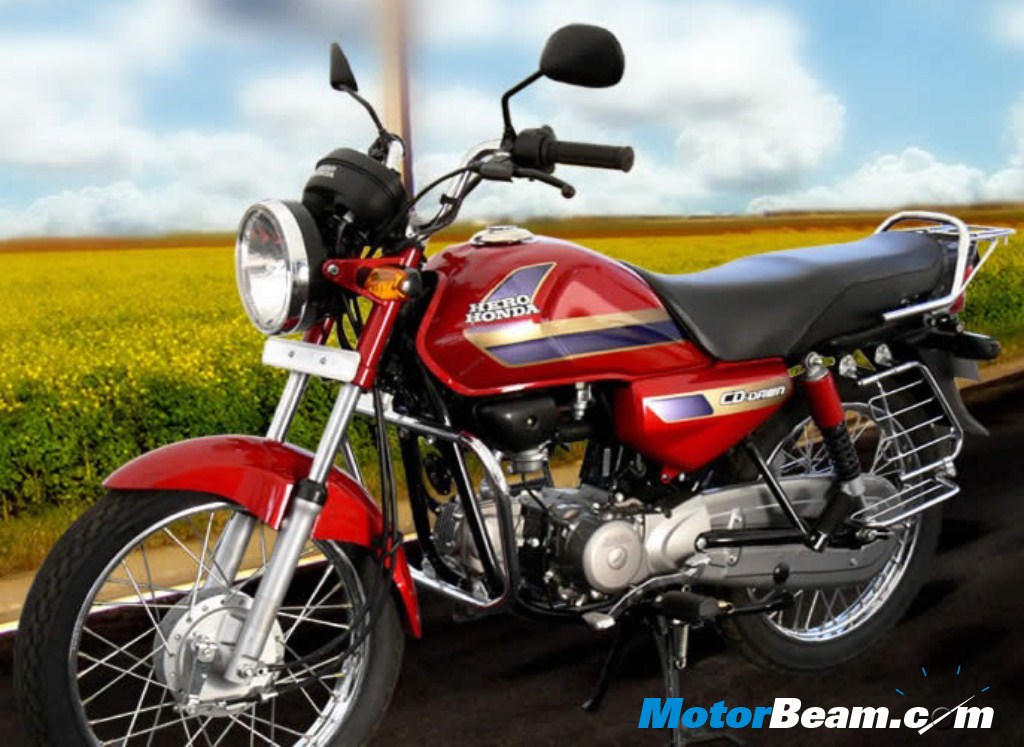 The Hero Honda split has made Hero re-think its entire strategy. The Munjal promoted group intends to maintain market shares amidst aggressiveness by Honda, who intend to surpass Hero in sales by the end of this decade. Thus Hero Motors has bumped up the Nano bike project which it had announced in January last year. The Nano (the word often used to co-relate Tata Motors cheapest car in the world) bike will be the cheapest motorcycle in the country and will be priced below Rs. 40,000/-.
"This has been on our horizon for a long time, but we haven't been able to come up with a solution till now. But this is not the end and we hope to come up with a solution. We continue to work on this," Pawan Munjal, Hero Honda MD said.
Work on the development of this low cost bike is in full swing with Hero engineers working over time to ensure a speedy launch. The entry level machine would be aimed squarely at the rural market, which has huge untapped potential. The company would commence production in early 2012. Honda's exit from the joint venture has helped in speedy decision making, which will help Hero in timely launching the world's cheapest motorcycle.
Source – DNA