Hero's Global Parts Center To Be At Neemrana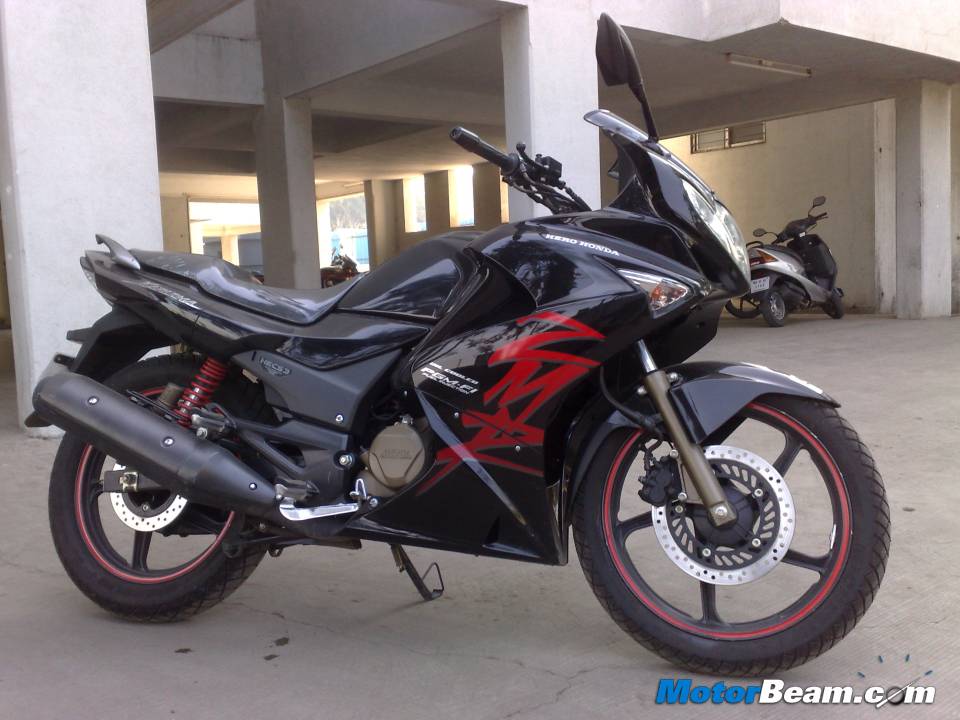 For Hero MotoCorp Limited, the world's largest two-wheeler manufacturer, the last few months have been rigorous with so many plans being made and executed to retain their position in the market. Recently, the company proposed its plan to invest over Rs. 2,500 crore to set up new two plants, to increase the existing capacity at the plants and to set up a research and development center. Now, the company has proposed setting up a state-of-the-art Global Parts Center at Neemrana, Rajasthan. Spread across an area of 35 acres, the plant would need an initial investment of Rs. 160 crore.
The Global Parts Center is expected to be operational by the third quarter of the financial year 2013-14. Employing over 400 personnel, the center will have automated storage and retrieval system, automated packaging and sorting system, on-line tracking of parts through Warehouse Management System (WMS), lean manufacturing systems and the Green Building Concept. The company has embarked upon a global expansion plan and its supply chain partners will play a significant strategic role.
The proposed research and development center will be set up in Kukas, Rajasthan. It will be spread over an area of 250 acres and will employee 500 employees. This R and D center will also be the largest two-wheeler R and D center in India. Also, the company will set up its fifth plant in Halol, Gujarat, fourth one being the one to be set up at Neemrana. With all these expansions, the total installed capacity of the company would be touching more than nine million units in just two years. Now, that is inline with the goal of the company which is to reach ten million units in the next five years.