Hindustan Motors To Make A Strong Comeback, New Amby In the Works, EVs Too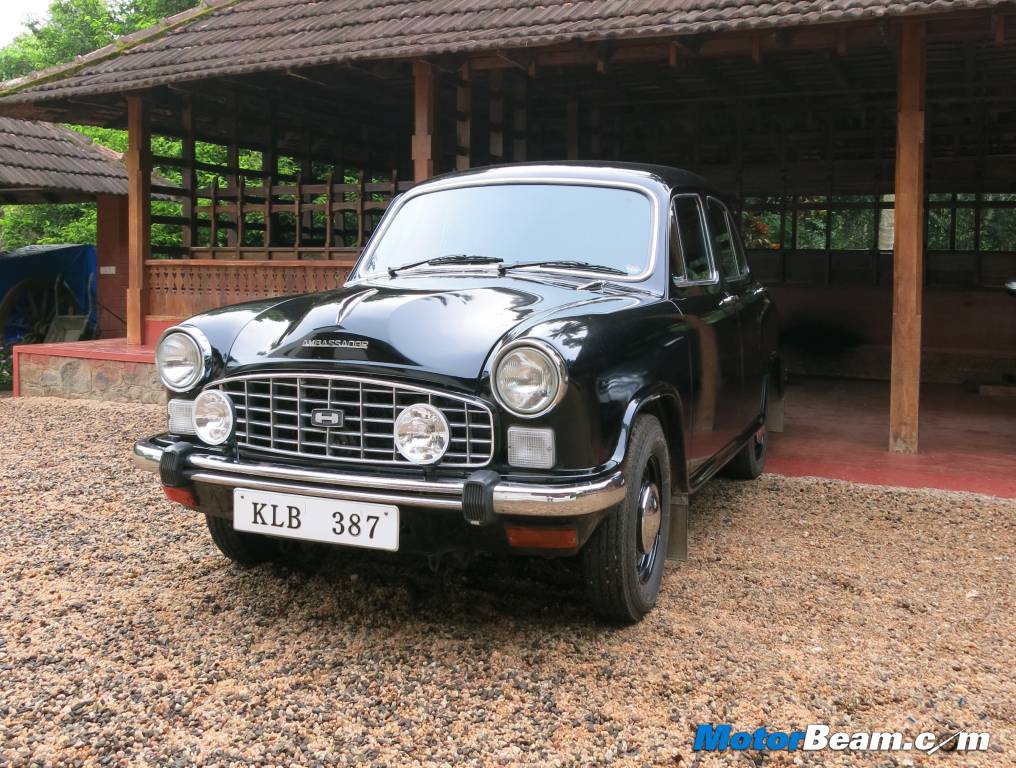 HM Ambassador launch will take place in 2024 with a new design, electric 2 and 4 wheelers will also be launched
The most popular car of India, the HM Ambassador, would soon make a grand comeback as Hindustan Motors in the works for its re-entry as soon as possible. Not only that, the Kolkata based manufacturer will also venture into the ever growing electric 2 and 4 wheeler space.
The upcoming Ambassador is a joint venture of Hind Motor Financial Corporation of India (HMFCI), a subsidiary of Hindustan Motors, and the French car maker, Peugeot. The duo have already started creating new design and new engines for the upcoming sedan.
Sources said, the design would be more of a makeover than an outright revolutionary change. But, the car might get modern features present day buyers expect. Peugeot would help in bringing modern bits to the once highest-selling sedan.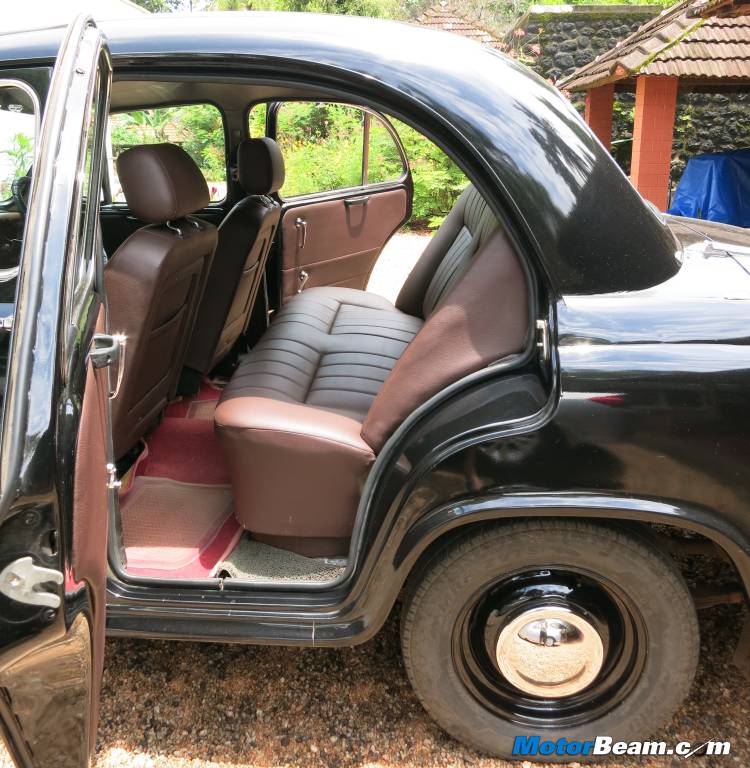 The car would be rolled out from the HMFCI's Chennai plant this time and not the famous Uttarpara plant, the home of the yesteryear Ambys. For reference, the Chennai plant used to manufacture the Mitsubishis earlier.
The hottest and exciting news, however, is the pace with which the project is ongoing. HM Director Uttam Bose has reportedly told that mechanical and design work for the new engine has reached an advanced stage now.
If the Amby gets things right this time, it could replicate the success of the Royal Enfields as there are still crazy fans out there for the classic car.
This aside, Hindustan Motors, for the first time in its long history, will also roll out electric 2 wheelers and 4 wheelers. It's currently in talks with an European EV company (name not disclosed) for a joint venture.
A memorandum of understanding (MoU) has been signed and due diligence is expected to start shortly and conclude in about 3 months. While it would be a joint venture, the European EV maker might also buy stakes in Hindustan Motors.
It could be a 51:49 joint venture where HM would have 51 per cent. Unlike the upcoming Ambassador, the EVs would be rolled out from the Uttarpara plant. Initially, 2 wheelers would be launched followed by 4 wheelers. They would be fully manufactured here.
The joint venture will use 295 acres of HM's property at Uttarpara. The company will get capital for the project from its latest MoU with Hiranandani Group to sell off 100 acres of its land. The initial investment would be around Rs. 300 – 400 crores.
The last production activity of Hindustan Motors was in 2014 when the final Ambassador Encore was rolled out. At that time HM said low productivity, growing indiscipline, shortage of funds, and lack of demand was the reason for pulling the plug on the Ambassador.
It must be noted that all the rights of the Ambassador brand now lies with Peugeot SA as it has bought the same from Hindustan Motors for Rs. 80 crores in 2017.