HM Ambassador Launched In Bangladesh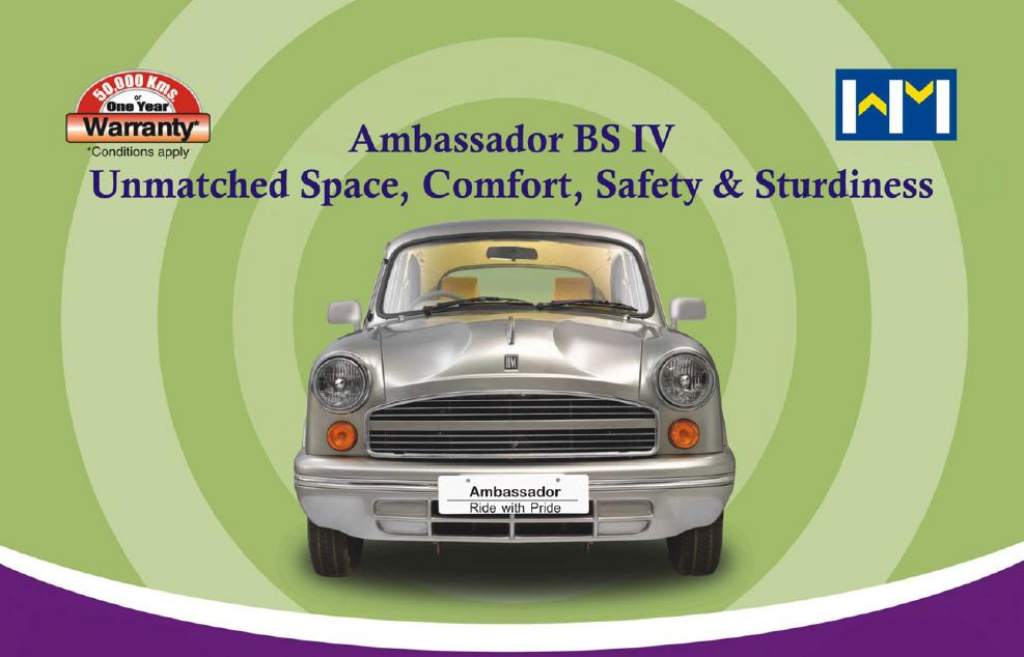 If you thought the all time classic HM Ambassador is dead and gone, think again, you may be wrong especially if you stay in a country like Bangladesh! The HM ambassador may not have the same old charm left in India but it still retains its demand in a country like Bangladesh. The leading local business conglomerate of Bangladesh, Intraco Motors Limited has teamed up with Hindustan Motors to sell the ambassador in the market. Ambassador has been the most sought after and trusted product of the flagship venture of CK Birla group, Hindustan Motors. The Ambassador sold in Bangladesh will be available in petrol, diesel and CNG variants.
"I would like to invite you (Indian automobile investors) to invest directly or relocate your industry in Bangladesh. As a minister I assure you allout support on behalf of the government," Industries Minister Dilip Barua said while inaugurating the ambassador at a city hotel.
The petrol and CNG variants are powered by a 1800cc engine with AC as standard option. The diesel variant will be powered by a 1350cc engine which will also have AC as a standard fitment. The cars would cost BDT 2.250 million and BDT 1.550 million respectively. Acting Indian commissioner in Dhaka, Mr. Sanjay Bhattacharya, FBBCI senior vice president M Jashim Uddin and MD of Hindustan Motors Manoj Jha were also present on the launch event. Hindustan Motors also has plans to set up a manufacturing plant in Savar with the help of Intraco Motors Limited. The plant will be set with an estimated cost of US$10 million and both the companies have a plan to assemble 10,000 cars within the next three years. Initially, they will assemble 200 cars.