Honda City Hybrid India Launch In FY23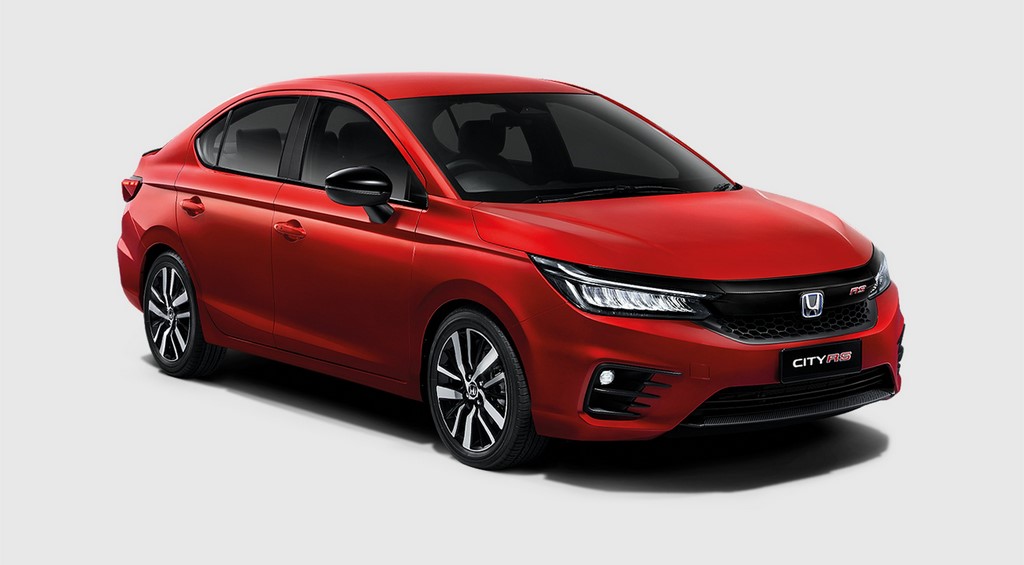 The Honda City Hybrid launch had to be delayed due to the pandemic.
Honda Cars India plans to launch the City Hybrid in financial year 2022-23 as it aims to bolster its dominance in the C-segment sedan market.
The company's Senior Vice President and Director (Sales and Marketing), Rajesh Goel has recently said, "We will be launching the (City) hybrid in the next financial year."
While the Japanese carmaker did have plans to introduce the hybrid sedan in India this year, the second wave of COVID-19 and the resultant lockdowns meant it had to rethink its plans.
The City Hybrid looks just like the RS variant of the C-segment sedan and features Honda's i-MMD e:HEV powertrain which comprises a 1.5-litre Atkinson cycle petrol engine (98 HP and 127 Nm) and a pair of electric motors.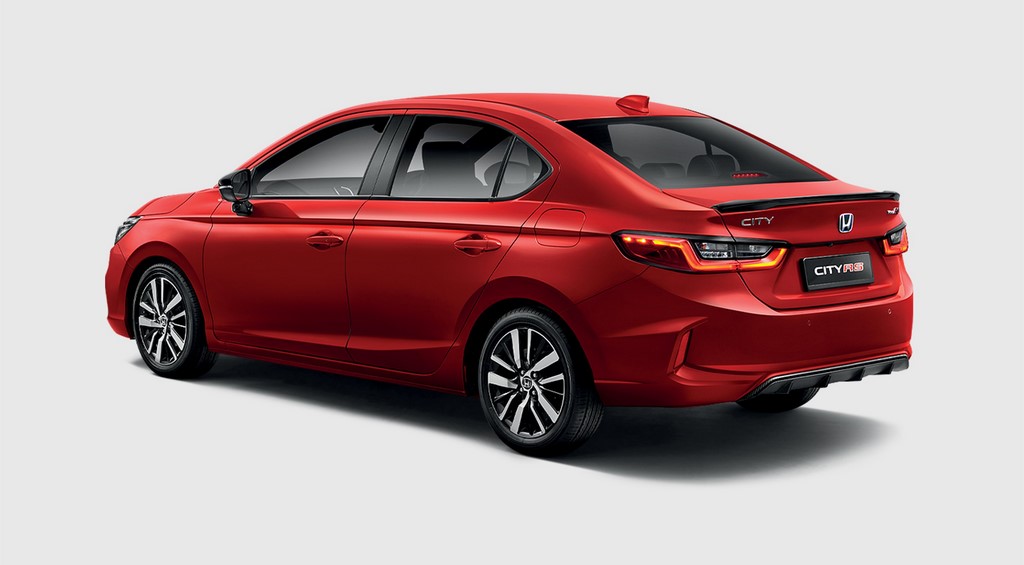 While 1 electric motor assists the engine and acts as an integrated starter generator, the other which makes 109 HP and 253 Nm of torque drives the front wheels through its own single-speed gearbox.
A Lithium-ion battery pack which is housed at the back provides power to the second electric motor of the City Hybrid.
When the Honda City Hybrid launch takes place, the price range of the C-segment sedan, which costs between Rs. 11.16 lakhs and Rs. 15.11 lakhs (ex-showroom, Delhi) will expand further.