Honda Developing Small Diesel Engine To Challenge Maruti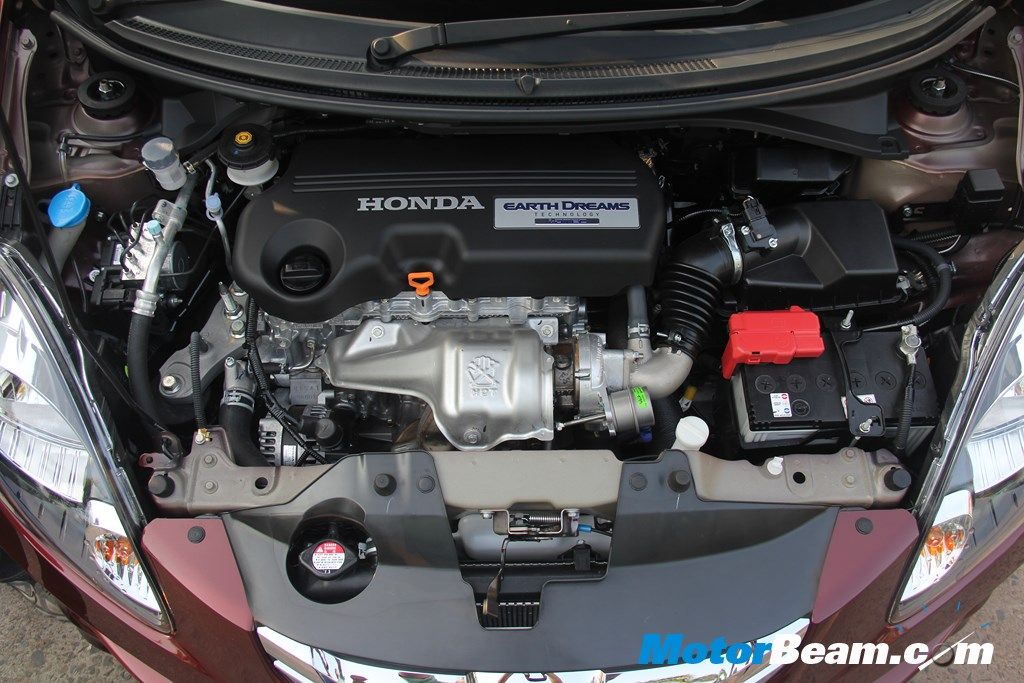 Honda has recently unveiled its first diesel powered car in India, the Amaze, which directly rivals the current segment leader Maruti Suzuki Swift DZire. The Japanese automaker is now betting big on diesel technology for the Indian market to take on the volume friendly manufacturers like Maruti Suzuki and Hyundai. The 1.5-litre i-DTEC engine is currently the smallest diesel engine in Honda's portfolio powering the recently unveiled Honda Amaze. The manufacturer is now planning to develop a reduced capacity turbo diesel engine to power small cars for emerging markets.
The smallest ever diesel engine from the Japanese automaker is expected with an engine capacity between 1.0-1.2-litres. The small capacity diesel engine could be used in hatchbacks such as the Brio to offer an affordable price tag to the consumers and churn out big volumes. Honda has no plans to plonk in the latest 1.5-litre i-DTEC diesel motor onto the current product lineup including the Brio hatchback, instead the manufacturer will feature this engine on the next generation City, Jazz and the Jazz based SUV. The smaller diesel engine will be used to power the entry-level cars from Honda.
"We are looking at developing a smaller diesel engine. We are looking at a diesel engine with engine capacity between 1-1.2 litre. Once developed, it can be used on small cars," Atsushi Arisaka, chief engineer, large project development – R&D, Honda Asia Pacific, said.
This move of developing smaller capacity engines tells us that the carmaker is strictly following its strategy to double its sales in the emerging markets including India and China to three million units by the year 2017. The carmaker is also studying the Indian market to introduce an entry-level hatchback below the Brio, targeting first time car buyers. This car will compete against the entry level Alto from Maruti Suzuki and Eon from Hyundai. Honda has planned to take on a range of segments with its future diesel lineup in order to gain significant market share in the Indian car market.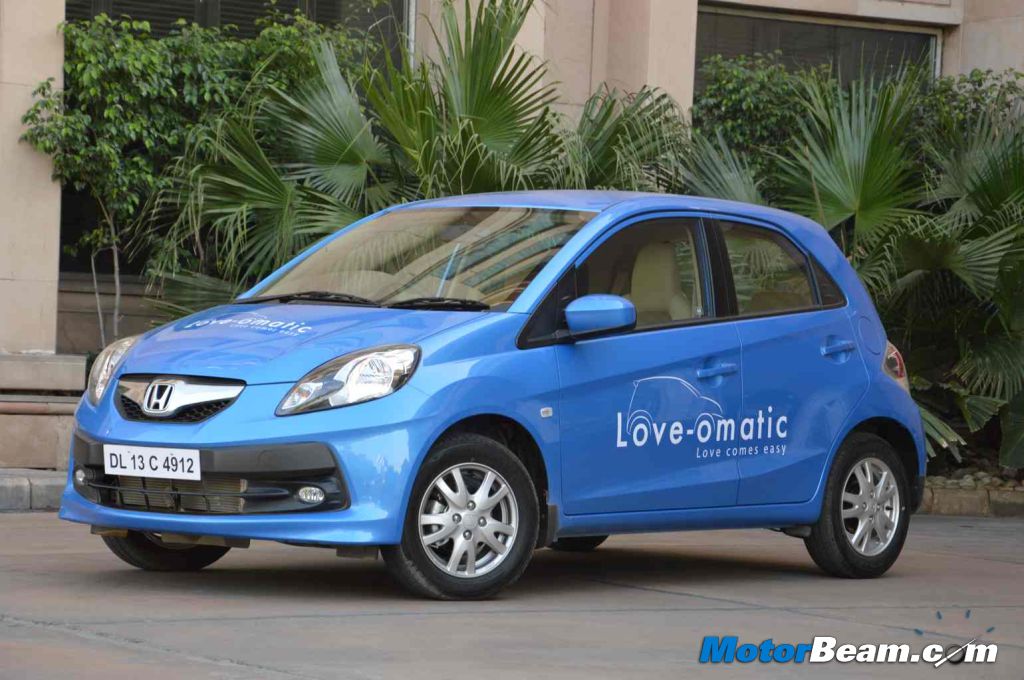 Source – SmartInvestor.in