Honda Discontinues Civic In India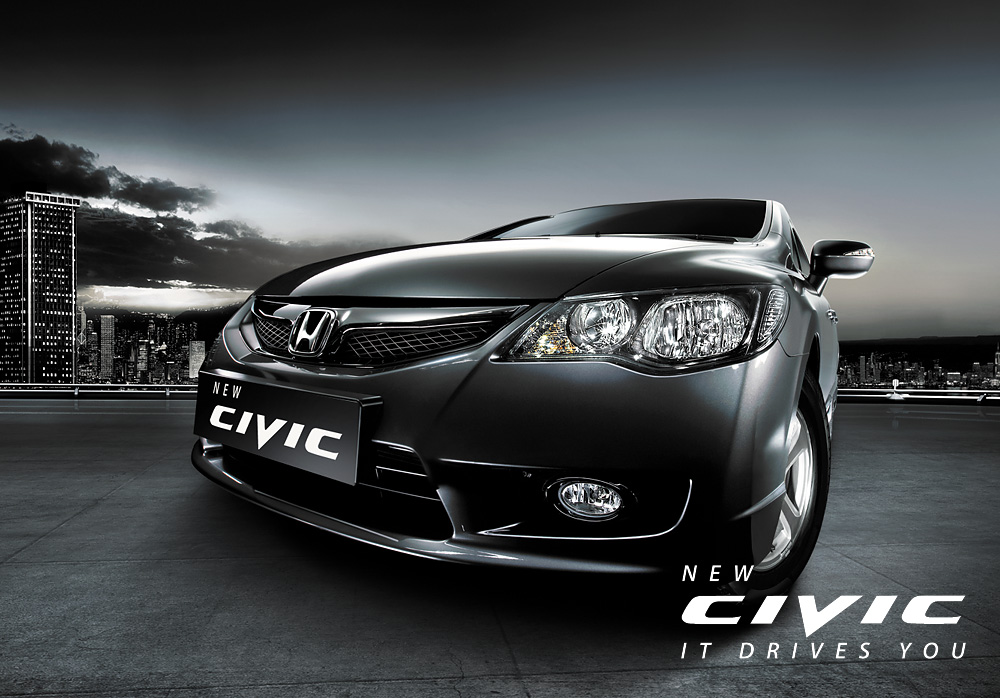 Honda has discontinued the Civic from the Indian market, a move which was very unexpected. The Japanese automaker sold 138 units of the Civic last month, while the 3 months prior to July saw an average of 50 units being sold every month. The Civic wasn't doing badly at all considering it was available in petrol only guise. Honda stopped production of the Civic a few months back and the company might make an official announcement of the withdrawal once dealers sell off the remaining stock. This is truly disappointing as the Civic was one of the best sellers in the segment in its early days.
Honda has made it very clear that it doesn't plan to bring in a diesel powered Civic anytime soon. This seems to be the reason which prompted the company to discontinue the vehicle. With demand for petrol vehicles decreasing rapidly, Honda doesn't find much sense in bringing the latest Civic to Indian markets. The new Civic which was launched in 2011, hasn't caught the attention of many and people feel the changes could have been more significant. Honda USA is already working on the next generation model even though the Civic continues to be in the top 5 selling cars in there.
Honda recently announced a 1.6-litre diesel engined Civic for the European market. This i-DTEC Earth Dreams engine produces 118 BHP of power and 300 Nm of torque. However Honda feels this engine isn't compatible for Indian conditions and doesn't plan to bring it here. Thus, there will be no Civic on sale in India till the company decides to re-consider its plans. The Honda Civic was launched in the Indian market in 2006 and immediately caught the market by storm. The vehicle was very futuristic but frequent price hikes (due to soaring Yen) lead to demand slowly tapering off.
The Honda Civic is powered by a 1.8-litre, i-VTEC engine which produces 132 BHP of peak power at 6300 RPM and 175 Nm of peak torque at 4300 RPM. This engine is mated to a 5-speed manual and automatic gearbox. The automatic gearbox version also has paddle shifts. If you are in the market for a D-segment petrol car, the Civic is worth considering. Dealers will be offering heavy discounts to clear stocks, so hurry up.
Source – Autocar India