Honda H'ness CB350 Accessories Revealed
Also, details and prices of extended warranty and roadside assistance packs have also been revealed.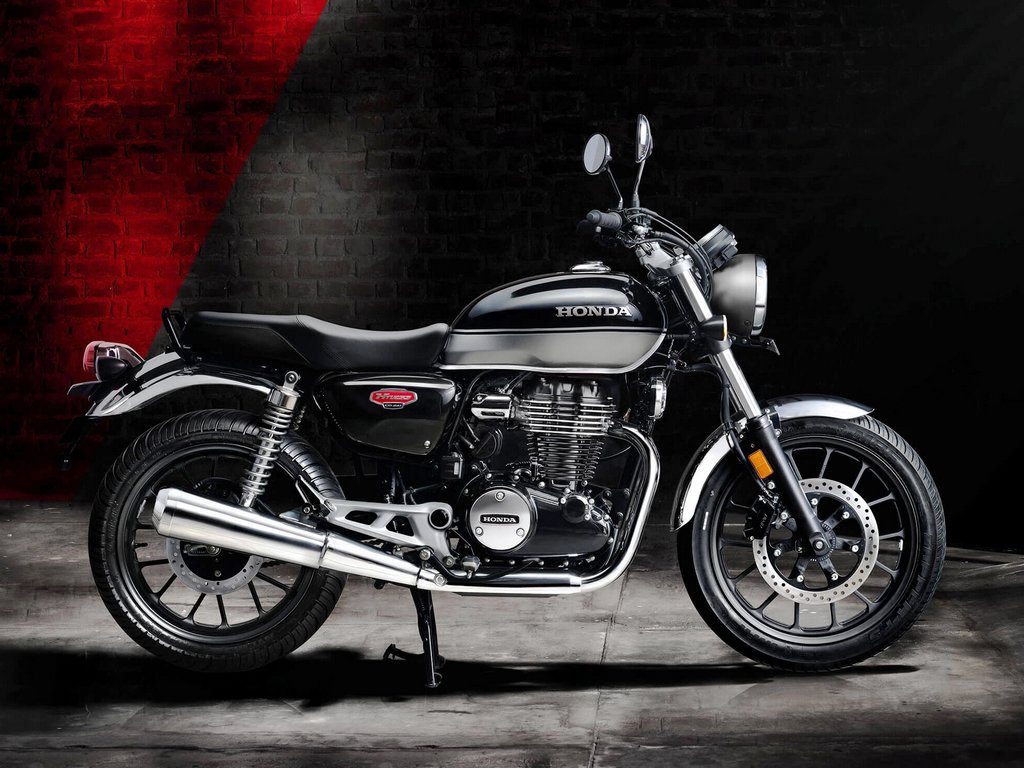 A short list of official accessories for the Honda H'ness CB350 has been revealed and the prices for the same seem to have been decided keeping the bike's chief rival's accessories cost in mind.
Nine accessories, priced from Rs. 309/- to Rs. 6000/- have been revealed for the bike so far including two pannier supports, engine guard, two split seat options, pannier luggage system.
Moreover, the helmet Bluetooth system which is offered as an add-on will suit buyers if DLX Pro variant that comes with Bluetooth connectivity.
Below is the complete list of accessories along with their asking price –
Tank pad – Rs. 309/-
Side stand – Rs. 375/-
Engine lower pipe – Rs. 465/-
Fork gaiters – Rs. 581/-
Pannier support A – Rs. 643/-
Pannier support B – Rs. 697/-
Engine guard – Rs. 1234/-
Split seat kit (Black) – Rs. 3705/-
Split seat kit (Brown) – Rs. 3705/-
Pannier luggage system – Rs. 4199/-
Parani M-10 Bluetooth – Rs. 6000/-
In addition to the Honda H'ness CB350 accessories list, the firm has also revealed the cost of extended warranty offered with the motorcycle. Note that as standard, the H'ness comes with a 3-year/42,000 km warranty.
Within 90 days of purchase, customers can buy warranty packs of 3+1 years/16,000 additional km (Rs. 1549/-), 3+2 years/28,000 additional km (Rs. 2799/-) and 3+3 years/40,000 additional km (Rs. 3199/-). Further within 90-550 days of purchase, customers can choose the same packs, but they will cost a bit more.
Furthermore, a one year roadside assistance pack that offers free unlimited towing, free breakdown service (includes minor on road repairs), site support for locating hospitals, hotels or taxis, can be purchased for Rs. 1499/-.
This pack does not include free puncture repairs or fuel and one has to pay for it and is available all over India barring Jammu and Kashmir.
Finally, the H'ness also gets three free services. The first service (750-1000 km) is valid for 15-30 days (from the date of purchase), second service (5500-6000 km) is valid between 165-180 days and the third free service (11,500-12,000 km) is valid at 350-365 days from date of sale.
Honda H'ness CB350 Accessories
Honda H'ness CB350 accessories list has been revealed
Nine accessories listed are priced between Rs. 309/- and Rs. 6000/-
Extended warranty and roadside assistance packs have also been revealed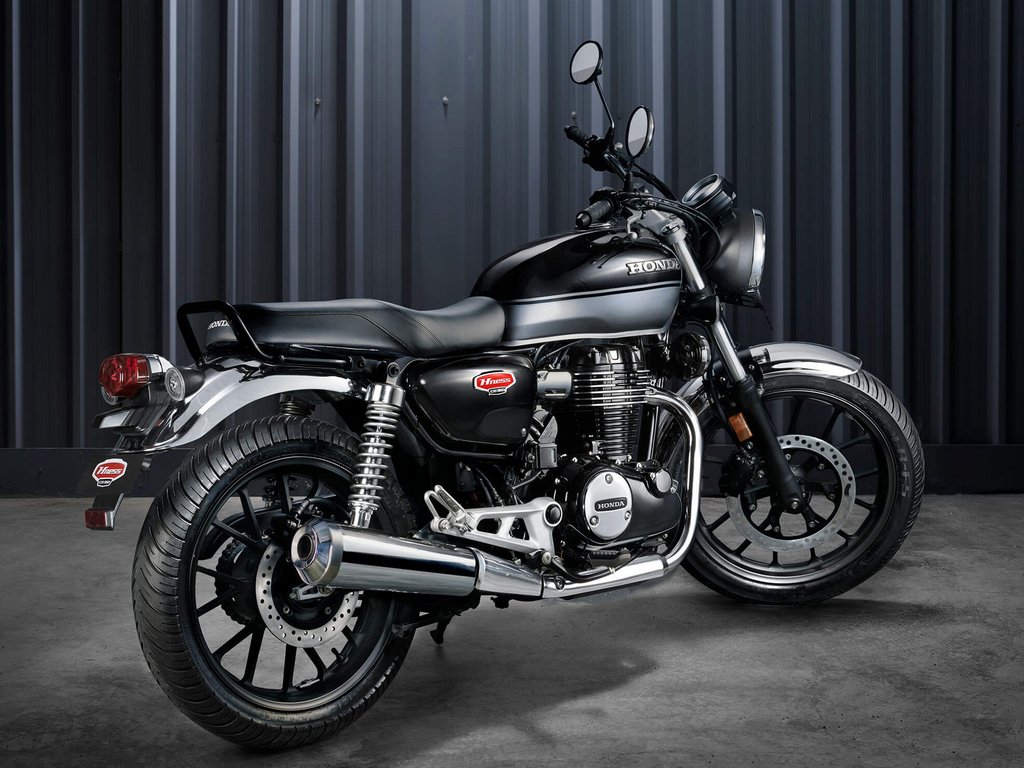 Source – ZigWheels.com