Honda To Cover All Horizons With 4 New Launches By 2015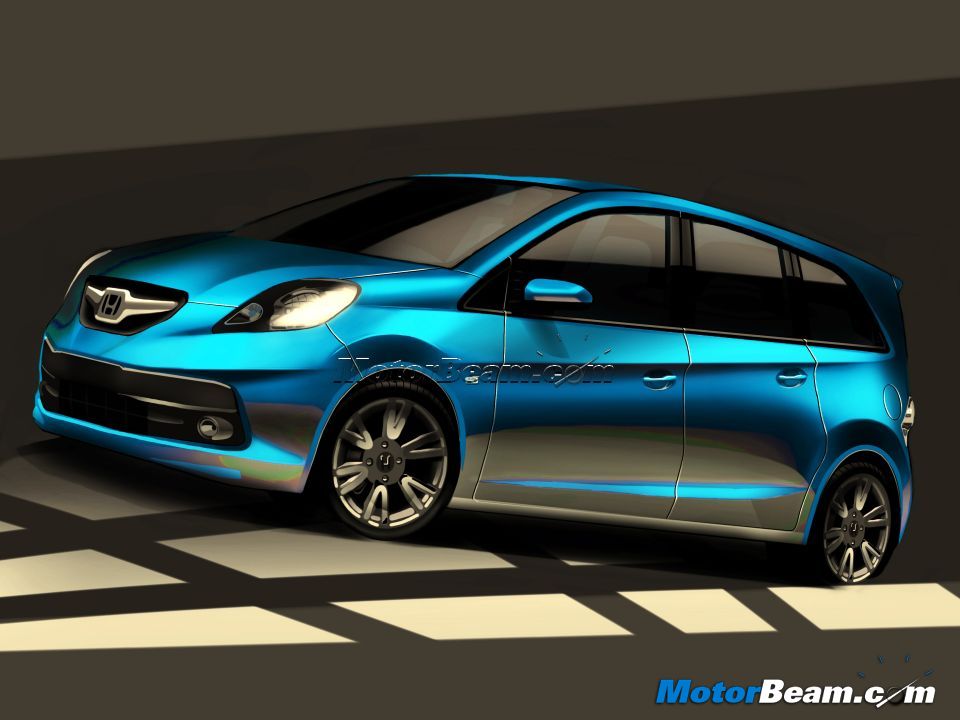 Indian automobile industry is going towards a new direction and at the same time Honda has announced its plans to introduce four new models by 2015. The new models are confirmed for each growing segment in the country. The production pipeline includes revised hatchback, Jazz, a new compact Sports Utility Vehicle, a 7-seater Multipurpose Utility Vehicle and the last but not the least, next-generation Honda City. The City has been the stand-alone performer among the petrol sedans on offering in India, but the next generation model will also be offered in diesel form.
No doubt, the extensive expansion in the product lineup will be revolutionary for the company's faded presence in the market. The revised Jazz will fill the gap between the Brio and Amaze and will compete with premium hatchbacks like the Maruti Suzuki Swift and Hyundai i20. The 7-seater MPV is likely to sit on the new Jazz platform as the space and the dimensions offered by the discontinued Jazz was itself class leading.
The same expectation is with the compact utility vehicle that will be a rival to the Ford EcoSport, Renault Duster and the upcoming Nissan Terrano. The automobile industry has been facing an economic slump but the development of highly competitive cars like Ford EcoSport and Honda Amaze have changed the buyer's perception to a certain extent. The formerly launched Honda Amaze with the debut of 'Earth Dream' diesel engine has been scoring spectacular sales number since its launch.
The major advantage for Honda is the company does not need to develop new platform and power plants from scratch for the new models. The power output from the diesel engine in the Amaze is pretty impressive and doesn't need any extensive modifications to power the upcoming CUV and MUV. Honda has achieved great faith in the Indian market and if the company manages to price the upcoming models aggressively, it will be a threat for other automakers in the segment.