Honda Uni-Cub Beta First Impressions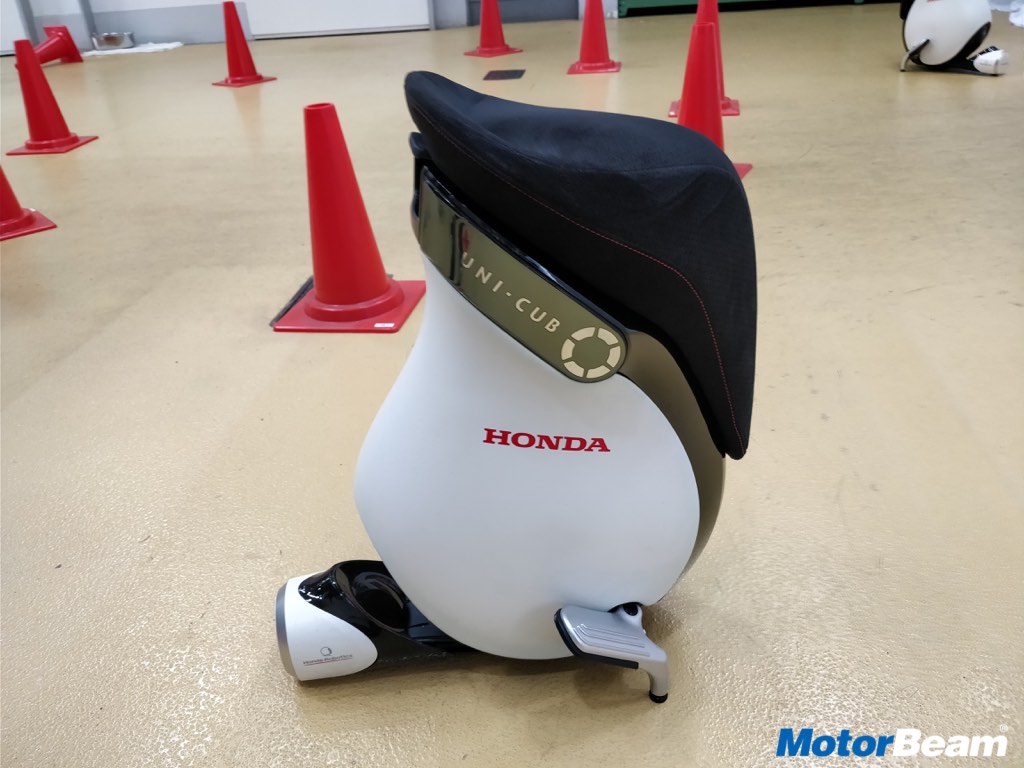 Honda Uni-Cub
The Honda Uni-Cub is a smart mobility device developed by Honda Robotics
Personal mobility devices are catching up and almost everybody knows the Segway. Honda too has something of their own called the Uni-Cub. Best described as a stool which can move, the Uni-Cub has come a long way from when it was launched. Developed by the Honda Robotics, the Uni-Cub was made to provide people the ease of mobility, especially those with disabilities. The current version is called the Uni-Cub Beta and we sampled it at the Honda journalist meet in Tokyo.
The Uni-Cub Beta looks compact and uses a main wheel and a secondary wheel. The drive comes from the main wheel while the secondary wheel is much smaller and only helps in lateral movement. It uses gyroscopic as well and balancing technology to ensure that it is stable. The Uni-Cub can achieve a maximum speed of 6 km/hr and the battery has a range of 6 km. It weighs around 25 kgs. The lithium-ion battery takes two hours to charge completely from zero. When not in use, the foot rests act like a stand to keep it stable when parked.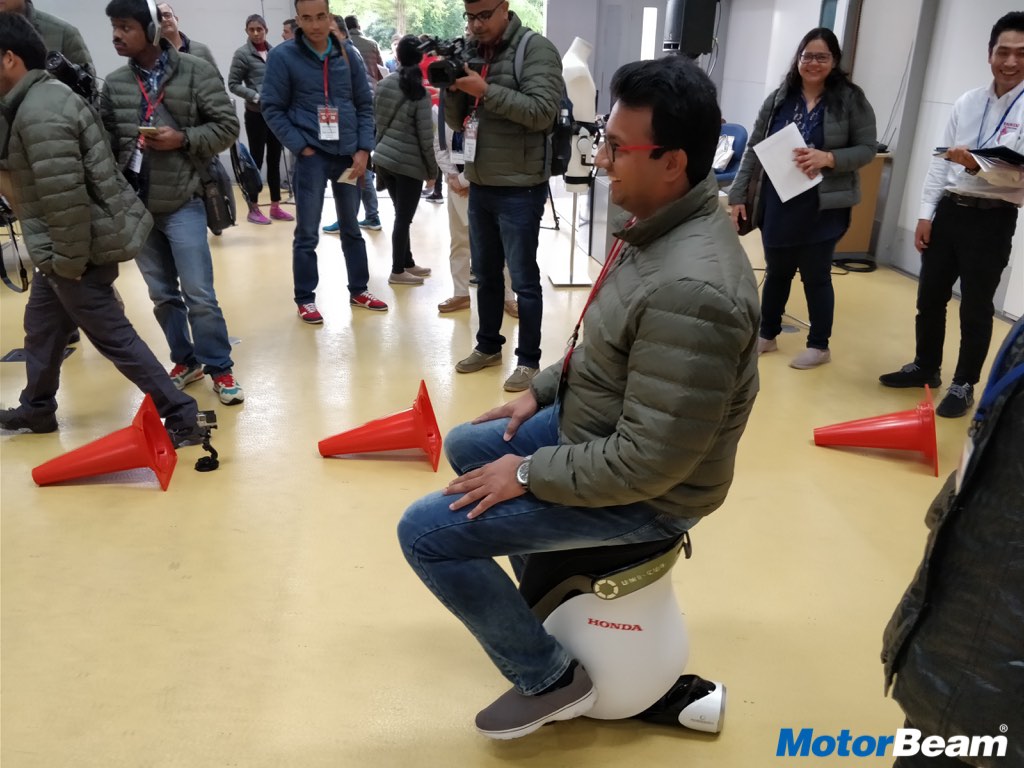 To get going you need to flick the switch behind and the foot rests will immediately fold and raise themselves above the ground. You need to sit on the seat and stay stable. Avoid any jerky movements as much as possible. Driving this thing is really very simple. You just need to gently lean in the direct of desired movement and you are moving. So to move forward, you will gently lean ahead, lean sideways to turn but leaning backwards will get you to a stop as the Uni-Cub does not have a reverse function. The degree of lean is so negligible that an onlooker can barely tell.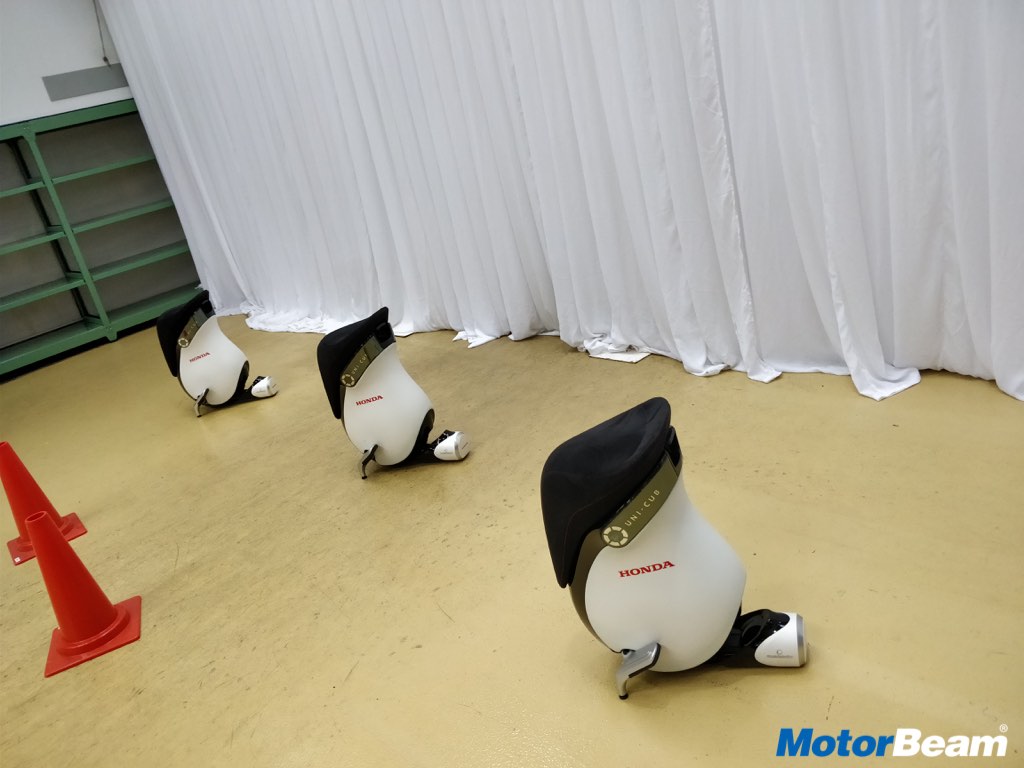 The Uni-Cub has a variety of applications but mainly for indoor use. It is currently being used in large libraries, hospitals and comes handy to simplify life for people with disabilities. However you still cannot buy it, Honda is only leasing it out to select establishments, that too only in Japan for now. Before you wonder, there is no plan to get this to India anytime soon as it is still in the beta stage. However there is no denying that this little thing will have numerous applications and would be popular owing to its compact size.