Hyundai Sells One Million Units Of Santa Fe In America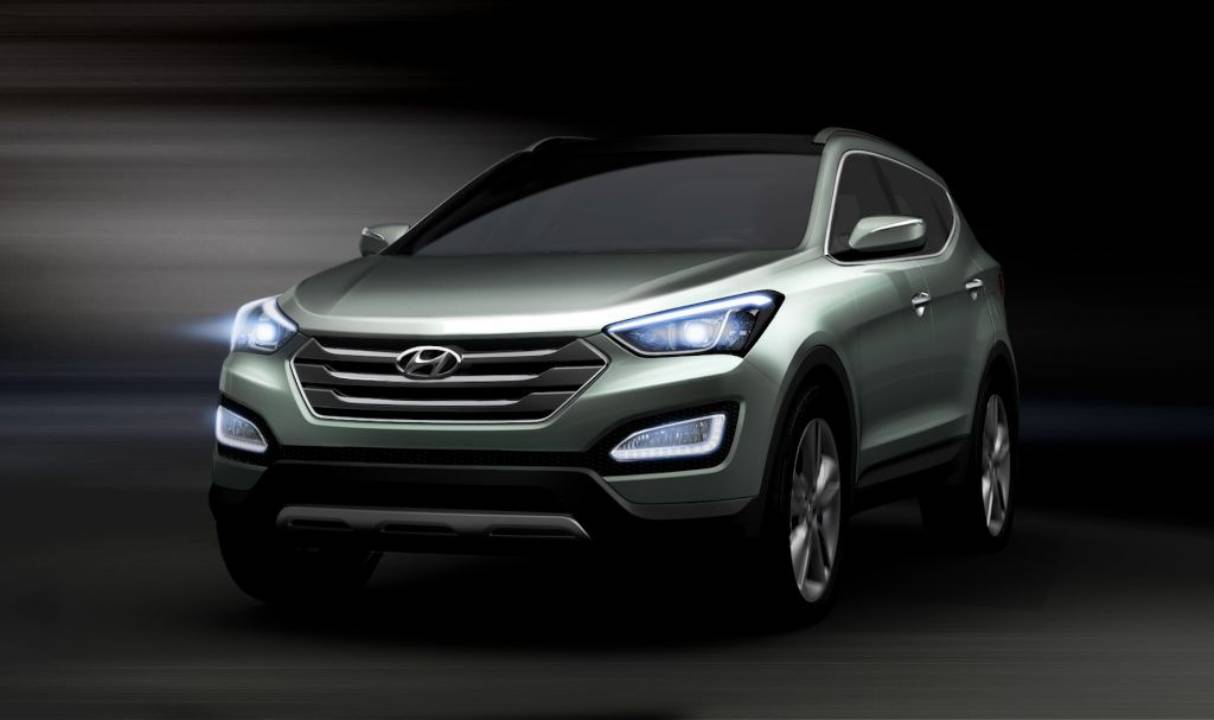 Hyundai America has a great reason to celebrate because the company has recorded the one millionth (ten lakhs) sale of the Santa Fe crossover. The Santa Fe began its journey in America in 2001 when the compact crossover segment was just introduced by the likes of the Honda CR-V and Toyota RAV4. Featuring distinctive design and quality, the Hyundai Santa Fe shot to fame among the best-selling crossovers. It was the Santa Fe which granted Hyundai premium recognition in the US. Prior to that, it was known for its inexpensive cars.
The Hyundai Santa Fe is in its third generation today. While the 2.2-litre engine is standard, it also features a 3.3-litre, six-cylinder, Gasoline Direct Injection (GDI) engine for the North American market. The crossover came standard as a five-seater Santa Fe Sport but the Korean company introduced another version in 2012 to diversify the range. It was a long-wheelbase version featuring three rows and seven seats. The two wheelbase options give the buyer a good choice. The 'Best 3-Row Midsize SUV' and '2013 Best Car for the Money' are among various awards to its credit.
Hyundai has invested heavily in the American soil with manufacturing plants in Alabama and Georgia besides a Hyundai America Technical Centre housed in Michigan. Hyundai also has a design centre functioning in California. The Santa Fe sales is one among many reasons to celebrate for Hyundai America. The automaker recorded a 6 percent boost in sales in July compared to the same month last year. Besides they are also celebrating two million sales of its premium sedan Sonata.
Research, quality, design language and value are the key areas where Hyundai has focussed over these years and today their cars speak for themselves (we personally like how Hyundai plays with colours and materials for the interiors). Hyundai has postponed the launch of the new Santa Fe in India and we were the first to break the news way back in March. The updated Santa Fe will hit Indian shores early next year.
[singlepic id=11744 w=540 h=375 float=center]
[singlepic id=11733 w=540 h=375 float=center]
[singlepic id=11746 w=540 h=375 float=center]
[singlepic id=11747 w=540 h=375 float=center]