India To Be Export Hub For Maruti Suzuki's Swift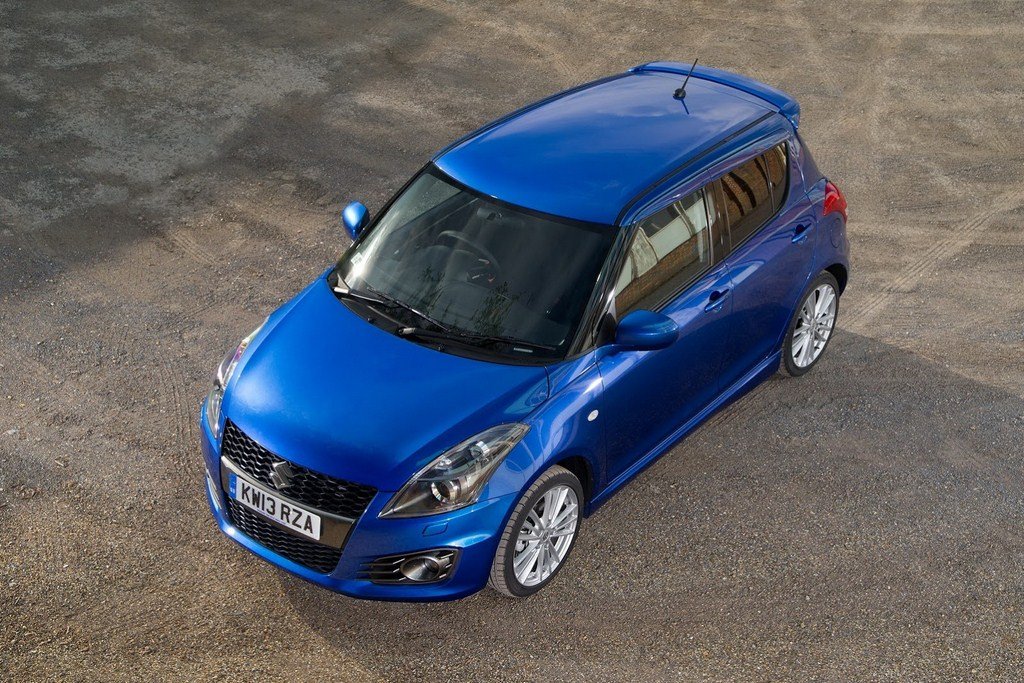 Suzuki Japan has decided that the Swift will be manufactured in India for global exports in both right-hand drive (RHD) and left-hand drive configurations. The decision has been made because the company wants to make optimum use of the inexpensive labour force and under used capacity available at the Maruti Suzuki plant in Manesar, Haryana. The plant until now was capable of manufacturing RHD units but has now been worked upon to manufacture LHD variants of the popular hatchback since last month.
A main reason for Maruti Suzuki to take this step is cited as the unused space lying at the Manesar plant. Even though the Swift is the second best selling hatchback after the Alto, another Maruti winner, the company manages to sell only 14,000 units a month with a production capacity of 17,000 units. Thus the 3000 unit capacity is now being used for manufacturing LHD variants of the Swift. Suzuki mainly exports LHD cars to West African, African and Latin American markets. While most of these are emerging markets, the demand for Suzuki products is on a rise.
The company also lacked profit in exporting the LHD variants from Japan where the LHD Swift was manufactured earlier with a 1.4-litre engine. The blue collar labour wages are way higher than that given in India, and considerably added to the cost of the manufacturing process. Even sending the cars in Completely Knocked-down (CKD) kits turned out to be less profitable because of the cost incurred on the assembly and addition of local charges. The company will now directly ship Completely Built Units (CBU) instead. The Europe specific Swift will still receive cars manufactured in Hungary. In the sub-continent, the RHD Swift will soon be exported to Vietnam and the company has already been sending CKD units to Malaysia and Thailand.
The Swift has been one of the most successful hatchbacks in the country going strong even today since its launch in 2005. Even globally, the Suzuki Swift has been appreciated and applauded and made a name for Suzuki in developed markets with its sporty handling and reliable engines. The Swift enjoys a high reputation in India for its premium look and feel, practicality and performance which makes it just the right contender for buyers looking for a value for money hatchback giving out more for less.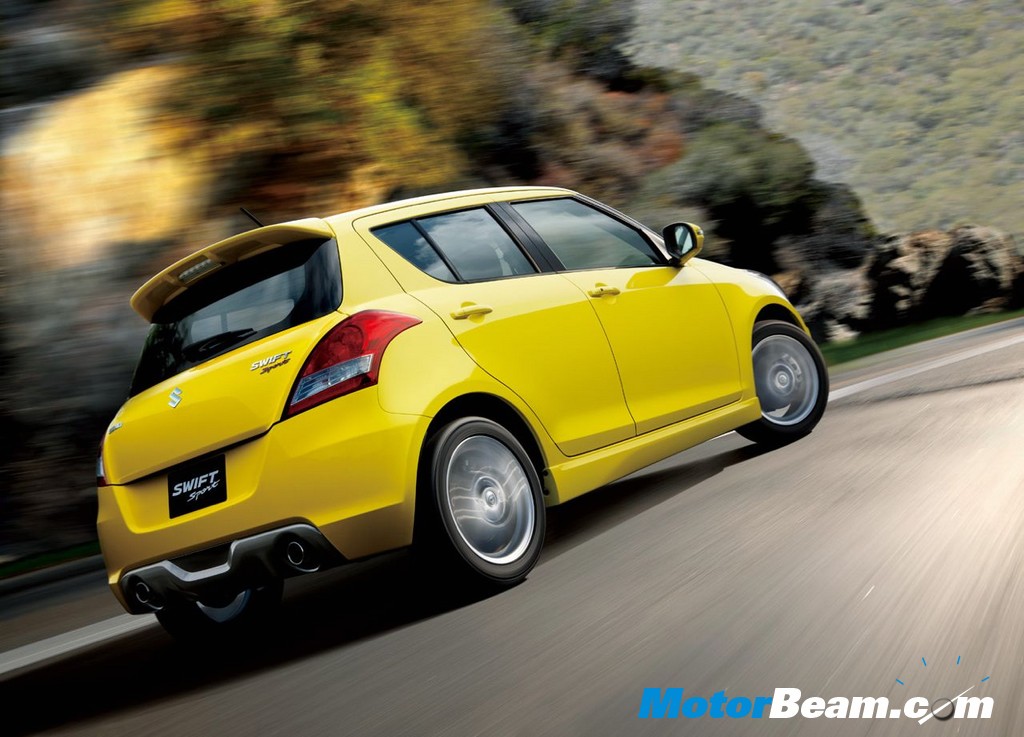 Source – The Financial Express
– Sameer Contractor