Jaguar To Launch Four Crucial New Models By 2018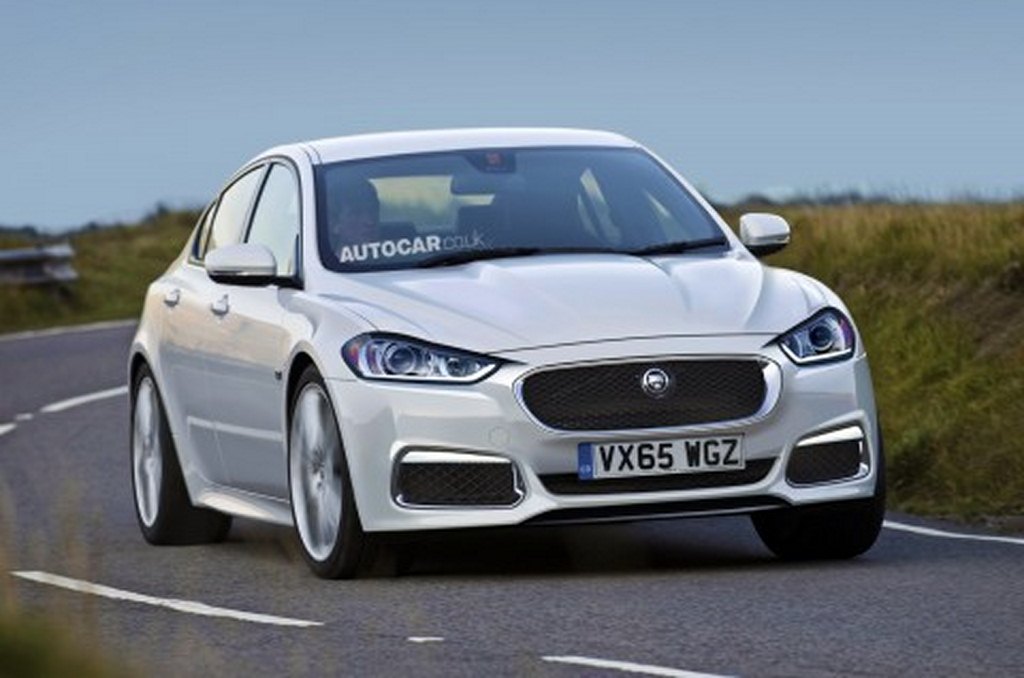 Jaguar will launch four all new cars by 2018 in view of their lineup expansion plans. The British automaker plans to launch the compact saloon codenamed X760 which is slated to be a segment leader in technology advancement, efficiency and refinement. This model will compete against the likes of the BMW 3-Series, Mercedes-Benz C-Class and the Audi A4. The company plans to introduce some pioneer technologies into this vehicle to make it the most refined car in its class. The X760 codenamed compact saloon will be followed by an estate version and an SUV. A coupe version is also being planned.
Jaguar is employing an all-aluminium chassis giving it a crucial lead in saving weight as compared to its competitors. A rear-wheel drive running gear has been designed so as to provide definite handling characteristics to the vehicle. A new range for frugal, efficient, powerful and class leading engines designed by JLR will be offered in these upcoming models. The Jaguar SUV codenamed X761 will compete against the likes of BMW X3 and X4. It's concept version was showcased recently (C-X17) and received positive feedback from prospective buyers.
The compact saloon and the estate models are expected to capture at least 5 percent of the market segment. That would account to sales of nearly 80,000 units in comparison to the total market share of 1.3 million units. Also, the company expects to garner sales of 50,000 units from its upcoming SUV model, bringing the total to 1,30,000 units per year. In the same time frame, Jaguar Land Rover will be launching the new Range Rover Evoque XL which is slated to sell at least 80,000 units a year. This estimate would result in a combined wholesome annual output of over 2,00,000 units per annum being produced from the Solihull production facility.
Jaguar has beefed its brand outlook with the recently launched F-Type and upgraded the XF-R. The company claims to produce petrol engines of V6 and V8 specifications, diesel engines, hybrid engines to complement the upcoming models although a fully electric vehicle is not on the cards yet.
The compact saloon codenamed X760 will be launched as the Jaguar XS. It will neither be the cheapest nor the most expensive in the segment. But it will have some trailblazer features that none of the competitors would sport. This model is very crucial to the company since the sales of just this model is expected to be more in volume than compared to the entire Jaguar lineup. We eagerly await to see if this model lives up to its expectations and propels the company to greater heights.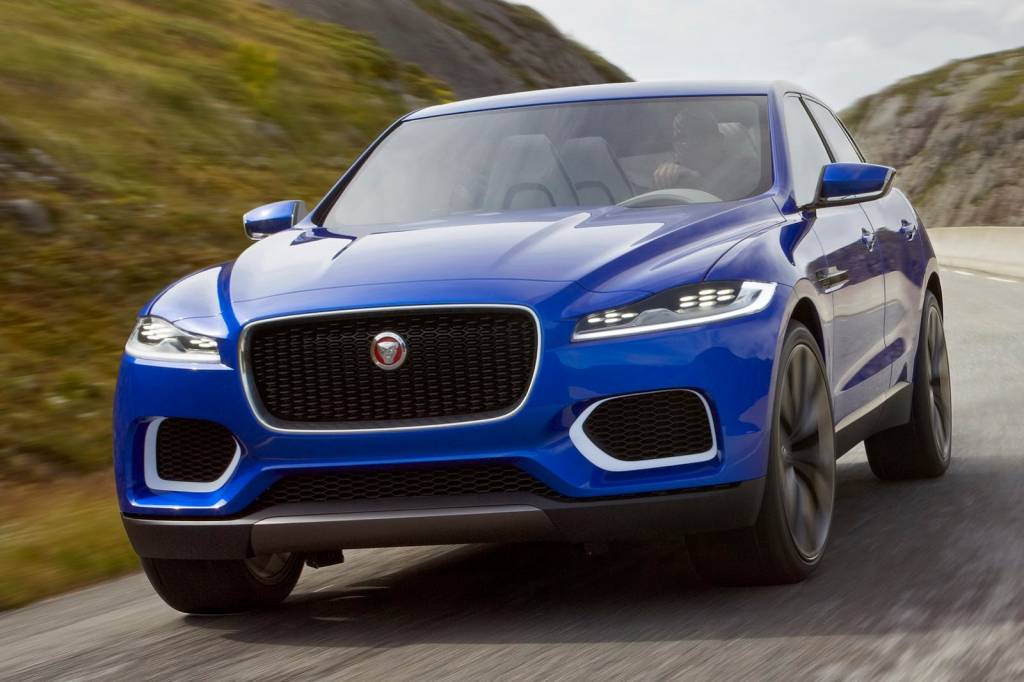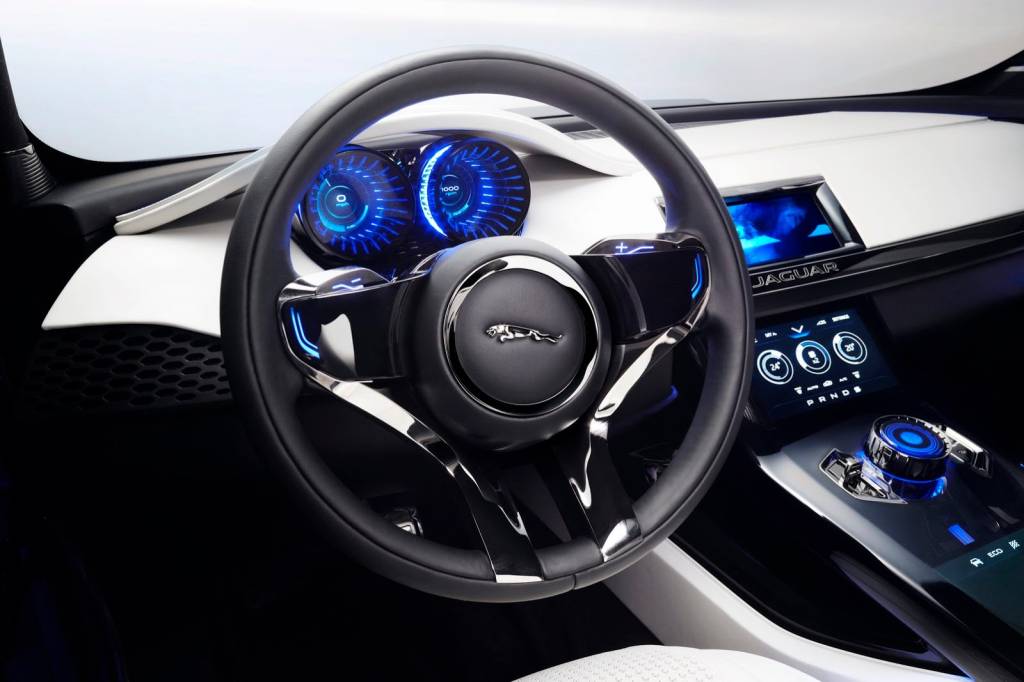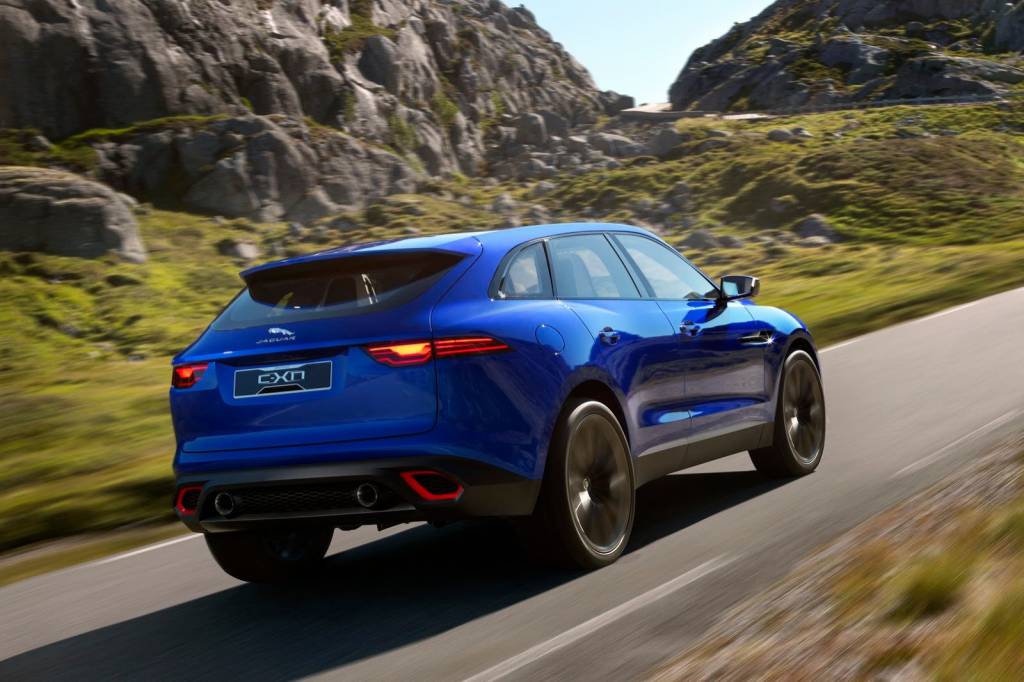 Source – Autocar UK