JLR Could Assemble Cars In Saudi Arabia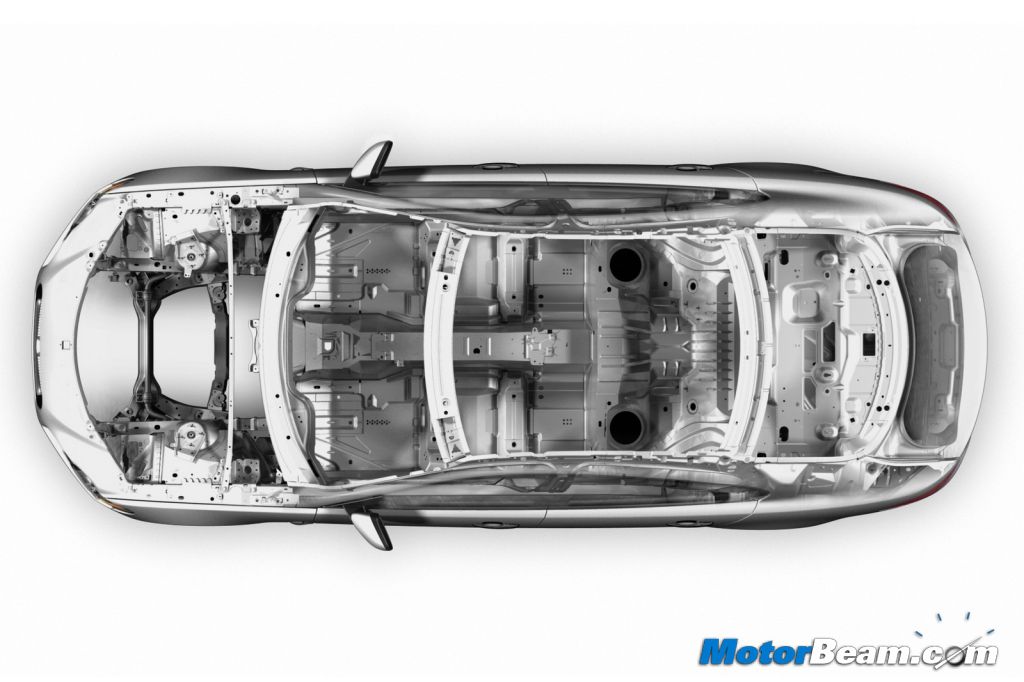 Tata Group' focus, these days, is on expanding its production base. It is trying to grab every opportunity to become more profitable. The latest of these plans is to set up an assembly plant in Saudi Arabia. Ma'aden, a Saudi Arabian mining firm, in a joint venture with Alcoa is setting up the world's largest vertically integrated aluminum complex. The project would cost a whooping $10.8 billion. This smelter can make aluminum production very competitive.
The Tata group is trying to take advantage of this price competitiveness. JLR is planning for using more of aluminum in its products. Thus, looking at the long term value, setting up a production plant in Saudi Arabia can be beneficial to the company. The vertically integrated aluminum complex is planned at Ras Al Khair. The operations are expected to start by 2013 and the alumina refinery would be operational from 2014. Thus, setting up a plant along with a large press shop by Tatas in Saudi will be a profitable futuristic approach for the company.
Already, JLR has announced to spend more than Rs. 2800 crore to set up a plant in China for local production. This would be a joint venture with Chery Automobile in China. The initial production capacity of this plant is expected to be around 50,000 units per annum. Talking about the plans in India, Tatas are still having plans to set up a plant somewhere in West Bengal. Talks are in place with the Government and this means a lot to the company as earlier setting up of a plant for manufacturing of Nano was abandoned after the tussle with the locals.